The Arduino Phenomenon: What is Next for the Popular Board?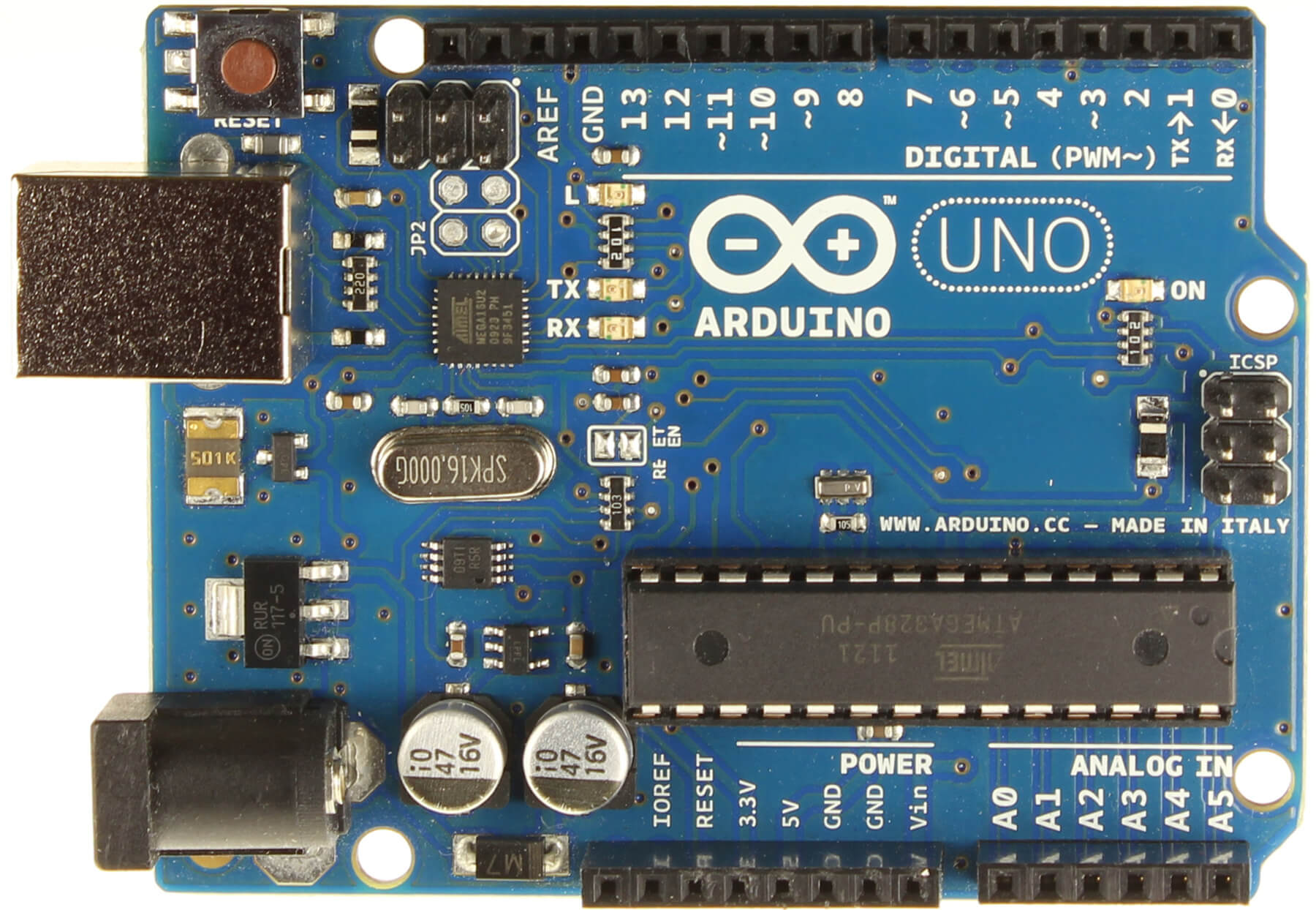 The original Chinese version of this article is written by Mr. Hsiang-Yang Lu and published on MakerPRO and CTIMES. 
Ever since Intel released Galileo, a development board that is compatible with Arduino, several major chip manufacturers, including Linear, MediaTek, Samsung and RealTek, also release development boards that are compatible with Arduino. The trend is not only limited to prominent chip manufacturers. Expressif, an up-and-coming chip manufacturer in Shanghai, released a very cheap Wi-Fi chip, ESP8266, that sparks heated discussion online. Makers across the world also try to establish different ways to use ESP8266 for development purposes. Many of the development methods are about ways to make ESP8266 compatible with Arduino.
But this phenomenon may make all of us wonder why major chip manufacturers are all crazy about becoming compatible with Arduino? Rather than calling it embracing individual makers, we should consider it as their backup plans for dealing with the slowing demand within the global semiconductor sector. The slowing demand needs stimulation from new applications, and Internet of Things is regarded as the last resort. However, while the world is not short of new ideas about potential IoT applications, we are still expecting one mainstream application to actually emerge.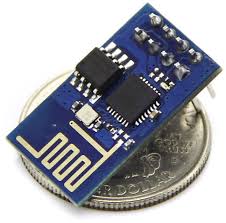 In order to get a hold of emerging applications, the electronics industry needs more thinkers, developers, and fulfillers. Major chip manufacturers believe the most effective way to discover and get a hold of the developing trends of new applications is to introduce their solutions to individual makers, instead of working with existing PCB manufacturers. PCB manufacturers' mentalities are often stagnant, and all they care about are efficiency, budgeting, and deadlines. Creativity is largely ignored because even if it is not killed, creativity rarely receives enough resources to be further developed. In other words, these PCB manufacturers focus mainly on reality and lack imagination.
In order to quickly get in touch with the maker community, major chip manufacturers think the best way is to become compatible with the development methods that are trending among individual makers. Since Arduino is the primary choice for the majority of makers, that makes it the best option for them to bridge the existing gap between them and the maker community. To them, releasing compatible development boards is just their ways to connect to the community, and their ultimate goal is to create new opportunities for sales growth.
However, when all the manufacturers are trying to make their chips become compatible with Arduino, what are the criteria for makers to choose between different chips? This is when other factors come into the picture. Take Intel as an example, their chips, including Galileo, Edison and Curie, are designed to be thin and small, so they can fit applications of all sizes. Apart from making Galileo compatible with Arduino, Intel also tries to implement circuit functions, such as PCI Express interface and Ethernet interface, that fit the requirements of PC systems. These functions are what Arduino lacks even if users add shields to it.
On the other hand, Linear only use Linduino to make it easier for developers to propel and control its chips. Samsung's ARTIK also boasts of being thin and small, whereas MediaTek's Linklt ONE claims to incorporate several communication functions (GPRS/GPS/Bluetooth/Wi-Fi) into the chip, which can save users from adding multiple layers of shields on top of Arduino.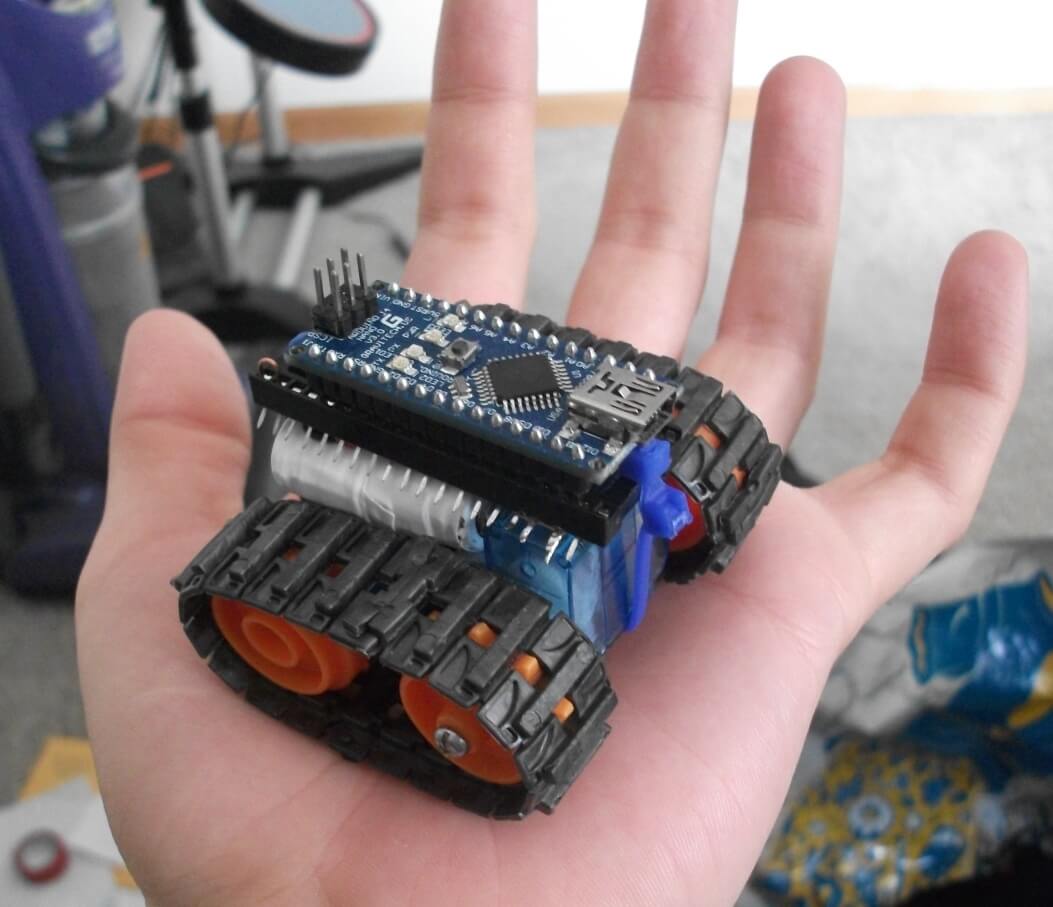 However, the majority of these claims still revolve around the advantages of their own chips, whereas ESP8266 is not only cheap but also allows PCB manufacturers like SeeedStudio to release development boards that build upon ESP8266. These boards are aimed at allowing developers with limited knowledge about circuits, software, and the Internet to still be able to develop their own applications.
Becoming compatible with Arduino may have allowed chip manufacturers to connect with the maker community, but if they want to reach an even wider group of developers and enhance their commands of  potential business opportunities, they need to be willing to work with potential application developers. These people may not understand Arduino, circuits, application or even the Internet.
WoLink from SeeedStudio is only one of the several ways to make Arduino development much easier. Perhaps the effect of learning application design through images will be better than learning it through numbers and texts. It will be interesting to see how things develop in this field.