Blockchain and IoT: Enhanced Security and Transparency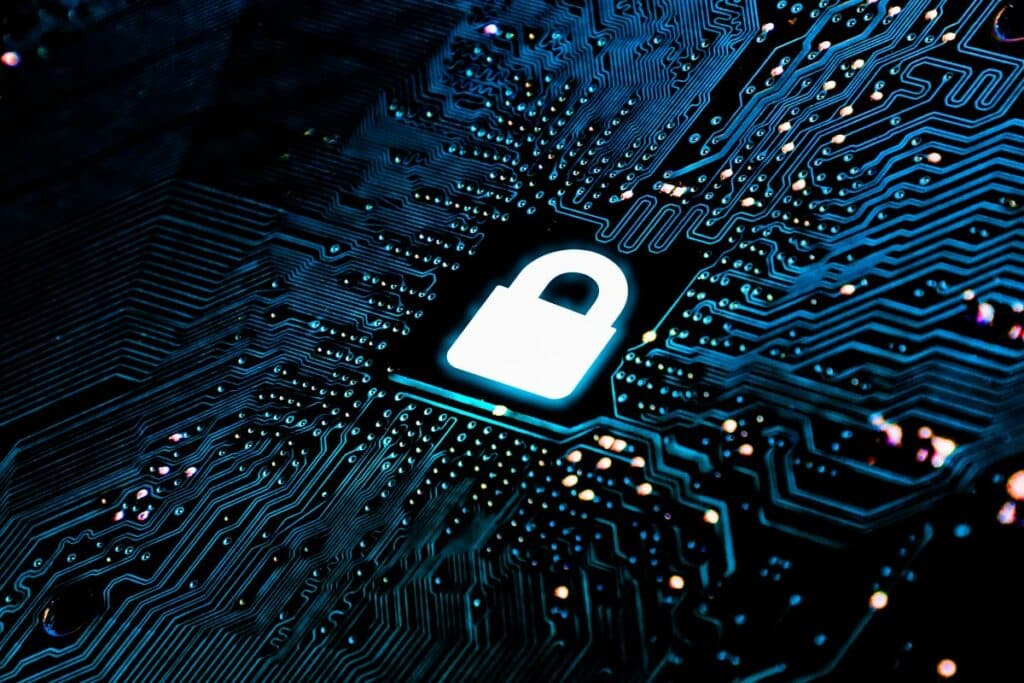 Blockchain is a digital ledger technology that facilitates transactions, recording these transactions safely and irrevocably over a network of peer-to-peer computers.
The method that transaction data is stored—in blocks joined by links to form a chain—is how blockchain got its name. As more transactions are made, the blockchain gets larger. Blocks, which are subsequently added to the blockchain and governed by the rules defined by the network's users, are used to record and confirm the timing and order of transactions.
Each block has a hash of the preceding block, timestamped batches of current valid transactions, and a hash (a digital fingerprint or unique identification). Since the prior block hash links the existing blocks together, a block cannot be added or removed from between two other blocks. As a result, the blockchain is theoretically immune to manipulation.
How Does Blockchain Technology Work?
Blockchain is a combination of three leading technologies:
1. Cryptographic keys
2. A peer-to-peer network containing a shared ledger
3. A computing methodology that keeps track of transactions and records
A cryptography key is made up of two keys: a private key and a public key. These secrets enable the execution of successful transactions involving two parties. These two keys are used to build a secure digital identity that is exclusive to each user. This secure identification is the key feature of Blockchain technology. In the world of cryptocurrencies, this identity is referred to as a "digital signature" and is used to authorize and control transactions.
The digital signatures are added to a peer-to-peer network on which a large number of people (more specifically, their computers) serve as authorities and use the digital signature to agree on transactions and other matters. When they approve a transaction, it is verified mathematically and leads to a successful secured transaction between the two network-connected parties.
What Benefits does the Blockchain Provide Business?
Better business and increased efficiency
By implementing blockchain technology, business improves and increases its efficiency across the board because many tasks can be streamlined thanks to smart contracts, which allow for transactions to be carried out directly between the two parties involved without the need for a third party or intermediary, always with the certainty that all of the agreed-upon terms will be met. This reduces time and operating costs tremendously.
Encrypted transactions and digital signatures for more security
The blockchain is substantially more secure than traditional storage systems since it uses digital signatures and transactions are encrypted. As soon as the data transfer is allowed, it is linked to the one before it and cannot be changed because it is joined to a lengthy string of numbers at that point. Blockchain technology also allows for the anonymization of user permissions and personal data to solve privacy concerns. Since data is stored on a network of computers rather than a single server, hackers cannot easily access the information.
Building trust with a trustless payment system
Bitcoin was initially intended to be a peer-to-peer, trustless payment system, in which there is no middleman, such as a bank, to act as the conveyance for the transactions.
IoT networks could be regulated by blockchain in order to identify connected devices, track their activity, assess their trustworthiness, and automatically analyze the trustworthiness of new devices being joined to the network, such as vehicles and smartphones.
For example, co-ownership is becoming increasingly popular and smart contracts are essential to a secure and reliable experience. The emergence of smart contracts has not only aided in the growth of the co-ownership market, but it has also ushered in the sharing economy 2.0, where businesses and individuals can quickly and easily come to agreements and trust that those agreements will be immutably recorded.
Blockchain and the IoT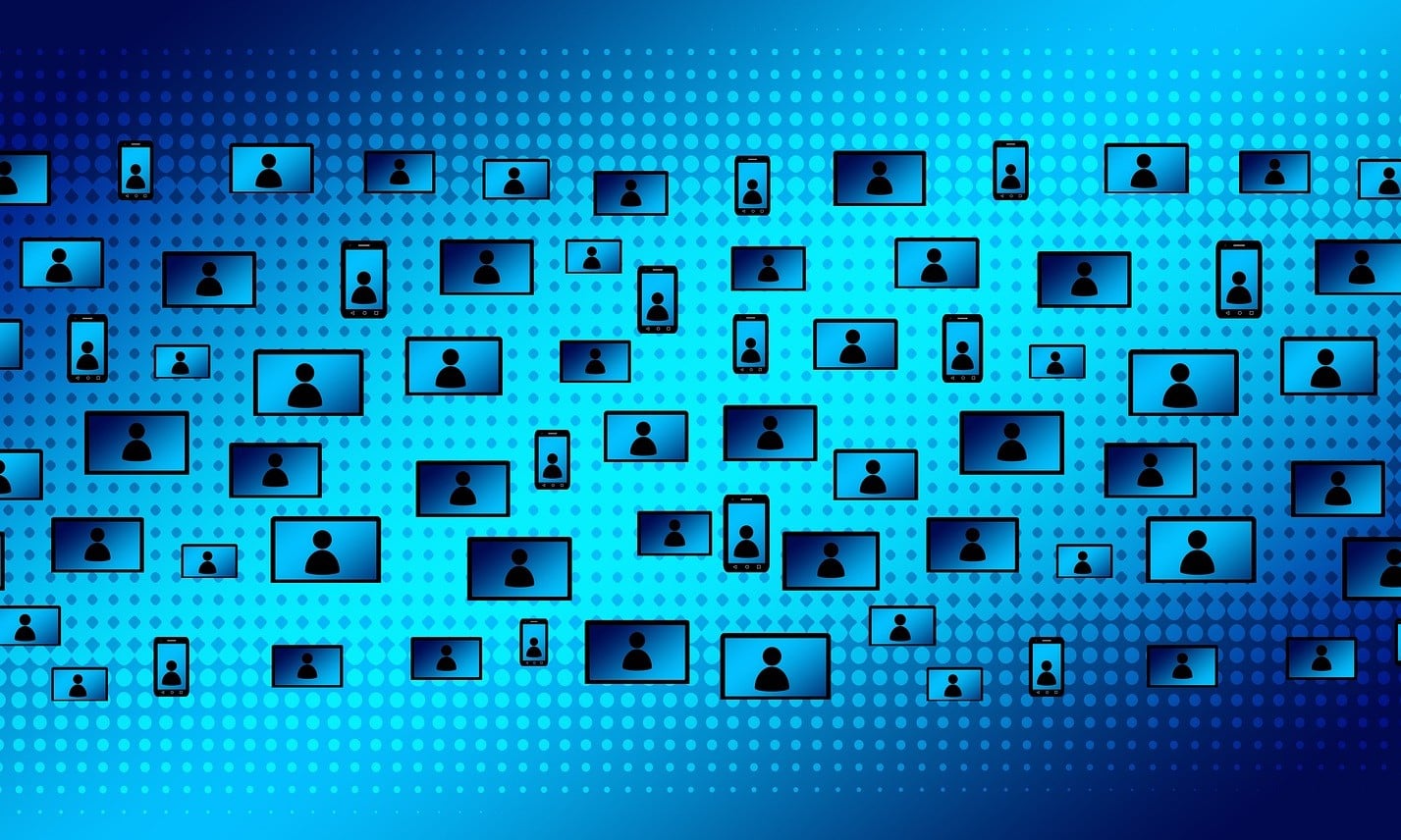 IoT and blockchain are frequently cited as crucial digital transformation technologies but can they create a synergistic effect?
Given that Internet of Things applications are distributed by definition, it makes sense that distributed ledger technology, such as blockchain, will be used to facilitate direct device-to-device communication. A fully decentralized IoT network can be built with the aid of blockchain technology. For example, digital applications that run on a blockchain network of computers rather than relying on a single computer are referred to as "decentralized applications," or "dapps." Dapps can be used in place of centralized infrastructure for applications in this case so that no single authority could manage the network or change the contents of any current data records. Dapps make use of smart contracts to carry out transactions between two anonymous individuals without the requirement for a centralized authority and because they are anonymous, real-time healthcare, smart homes, smart supply chains, and other blockchain-based IoT applications help address security and scalability issues with IoT systems.
Every man's smart home is his castle
In the future, every electrical appliance in our houses will be smart and connected to our own IoT smart home networks. Data security is the main concern people have when allowing gadgets like smart locks and devices that record their private behaviors.
Blockchain-based IoT devices would completely void the currently valid security concerns that hackers can gain access to the home at a time when the data indicated that no one would be home. Since all stored data could be encrypted as an immutable data structure and opened by approved identification determining devices like iris scans, there is little room for security data breaches.
Owning part of a fleet of EVs
Self-driving cars will eventually take the wheel and turn us into constant passengers. The potential benefits of self-driving cars are numerous. First, we could use smart contracts to purchase shares in an automobile network rather than purchase individual vehicles, granting us access and allowing us to go whenever we wanted in one of the vehicles held by the network. Smart contracts may carry out transactions very quickly because they are built on the blockchain and therefore operate online. Contracts may be organized effectively and without the need for manual processing, which streamlines the entire transaction process and significantly boosts the value of a co-ownership economy.

Tracking things throughout their entire life
For both safety and regulatory compliance, the capacity to track any and all inventory or components that go into an airplane, car, or other items is essential. All parties are able to track the origin of components over the course of a product's life thanks to IoT data saved in shared blockchain ledgers. It is safe, simple, and economical to share this information with regulatory bodies, shippers, and manufacturers.
Keep track of operational and maintenance information
IoT devices monitor the upkeep and safety status of crucial machines. Blockchain enables a tamper-free database of operating data and the ensuing maintenance for everything from engines to elevators. Partners for third-party repairs can keep an eye on the blockchain for preventive upkeep and log their work back in. Government agencies may also be given access to operational documents to confirm compliance.
Conclusion
By establishing rules that address security and scalability challenges while ensuring transparency and security on the internet infrastructure, blockchain and IoT can have a significant influence. As any type of solution provider, if you intend to engage in the developing fields of blockchain and IoT technology, you stand to benefit greatly from a prompt decision to do so. Come visit TECHDesign now to get a better understanding of and trusted access to the technologies that are shaping our world.