Edge AI integration in IoT Devices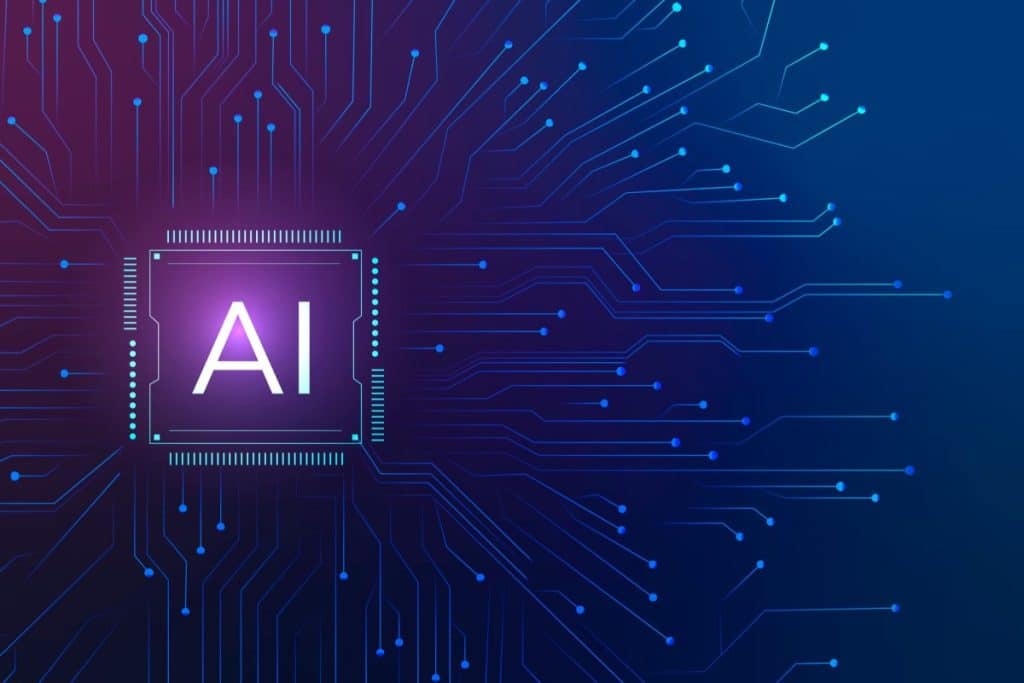 Edge AI revolutionizes computing by deploying artificial intelligence algorithms and models directly on devices at the network's periphery, bypassing centralized data-processing centers. This approach has gained widespread acclaim for its capability to deliver instantaneous results critical for time-sensitive applications, along with its potential to slash latency and optimize bandwidth usage. As we look ahead to 2024, it's crucial to delve into the current state of the edge AI market and forecasted trends for the upcoming year.
Edge AI Use Cases
One of the remarkable facets of Edge AI lies in its diverse range of applications across various industries. For instance, in the realm of autonomous vehicles, edge AI plays a pivotal role in enabling real-time decision-making for navigation, collision avoidance, and object recognition. In agriculture, it empowers smart farming techniques by providing on-the-spot analysis of soil conditions and crop health. Predictive maintenance, another critical area, leverages edge AI to forecast machinery failures before they occur, thus optimizing maintenance schedules and minimizing downtime. Moreover, in healthcare, edge AI is revolutionizing diagnostics with the ability to process medical images and detect anomalies swiftly and accurately.
AI on IoT Devices
The integration of AI on Internet of Things (IoT) devices represents a cutting-edge frontier in technology. These devices often operate under even more severe resource constraints compared to traditional edge devices. Companies are employing ingenious solutions, such as model quantization and efficient algorithm design, to ensure that AI computations can be executed efficiently on these small-scale devices. This integration is opening up new possibilities in areas like smart home automation, wearables, and environmental monitoring, where real-time processing and decision-making are paramount.
Challenges and Limitations
While Edge AI holds enormous promise, it is not without challenges. It is usually difficult to strike the correct balance between model accuracy and efficiency. Because edge devices may lack the processing power to run extremely sophisticated models, a trade-off between accuracy and speed may be required. Furthermore, controlling a large number of edge devices deployed across various contexts might be logistically challenging. Robust fault tolerance methods are required to assure continuous operation, particularly in mission-critical systems.
Market Growth and Investments
The Edge AI industry has seen rapid expansion, owing to its many applications and disruptive potential. Major industry actors are investing heavily in the research, development, and deployment of edge AI technologies. This includes tech behemoths, automakers, healthcare providers, and agricultural conglomerates, all of which see the strategic value of edge AI in their respective fields. Forecasts for the future years imply sustained growth, with a steady rise in usage across industries, cementing Edge AI as a cornerstone of next-generation computing.
Revolutionizing Edge IIoT with Cutting-Edge AI Processing
Nuvoton and Winbond are two companies that offer solutions for edge AI applications. Nuvoton's MA35D1 High-Performance Edge IIoT Series is a heterogeneous multi-core microprocessor that is targeted to high-end edge IIoT gateway. It is based on dual 64-bit Arm Cortex-A35 cores with a speed of up to 1 GHz, and one 180 MHz Arm Cortex-M4 core. The MA35D1 series facilitates tiny AI/ML for edge computing, and it provides multiple advanced and high-speed connection interfaces, such as Gigabit Ethernet, SDIO3.0, USB 2.0 HS, and CAN FD, for edge gateway and new energy applications. For HMI applications, the MA35D1 series provides an LCD display controller with a resolution of up to 1920×1080 at 60 FPS, a 2D graphic engine, a JPEG, and an H.264 decoder integrated for better graphical HMI effects and video playback.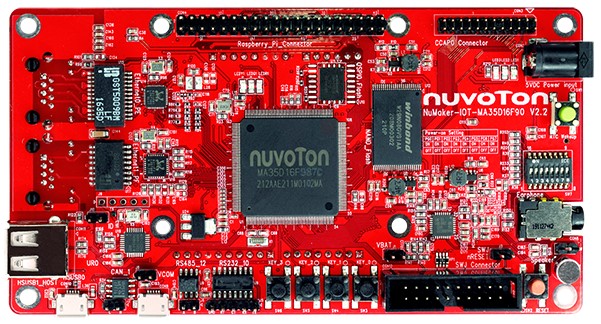 Winbond's LPDDR4x DRAM is a low-density DRAM that is ideal for edge AI applications. The throughput of DRAM is key to deep neural networks (DNN), and LPDDR4x DRAM provides high throughput with low power consumption. It is also available in a small form factor, making it ideal for use in edge devices with limited space.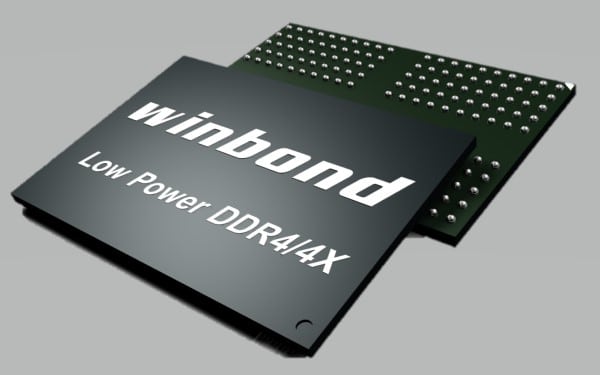 Edge AI and edge computing stand on the precipice of an exciting era marked by rapid advancements. Pioneering companies such as Nuvoton and Winbond lead the charge, presenting solutions tailor-made for cutting-edge AI applications. If you're keen on venturing into the realm of edge AI, TECHDesign's platform should be your go-to destination. Here, you'll find a curated selection of chips directly sourced from manufacturers, ensuring authenticity and quality. What's more, our global shipping service ensures that these essential components can reach you, no matter where you are in the world. Plus, for those looking to make bulk purchases, TECHDesign offers a wholesale pricing option through which you can submit a Request for Quotation (RFQ) to get the best rates. Visit TECHDesign's platform today and embark on your journey into the world of edge AI with confidence.
➞ Read more articles of edge computing