The 2 in 1 Bluetooth Speakers: A Multifunctional Audio Prototype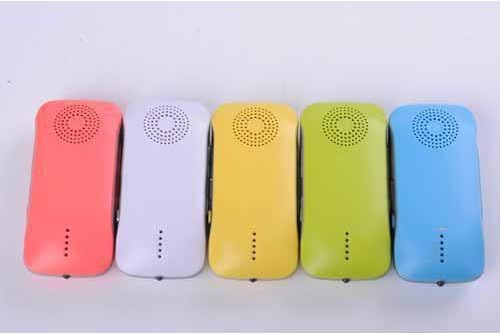 Even though it is a common sense that we should avoid talking on the phone while driving, there are still times when our phones ring and we realize it's a call that we can't miss. A common solution to situations like this is a Bluetooth headphone or the car's built-in speaker. While there are already many kinds of Bluetooth headphones on the electronics market, consumers may still find it hard to pick an ideal one for themselves. Luckily, TechDesign already has that covered for you. We know sometimes too many options can be a problem for consumers too, so we hereby want to introduce one such multifunctional Bluetooth speaker from our partner at LianShouZhangKong electronics corp to you all.
A multifunctional audio solution 
The Bluetooth speaker may look like a computer mouse in appearance, but a key feature, the circular holes that show where the sound will come out, should make it easy for users to know that it is a speaker. One advantage of its computer mouse size is that users can easily bring it with them. On the other hand, users almost don't have to worry about not being able to locate it because its distinctive size and shape make it easy to be identified, even in a bag packed with documents and other stuff. In order to make it more visually appealing, the speaker comes in five different colors. If you find common colors such as black and navy blue boring, this speaker definitely won't let you down.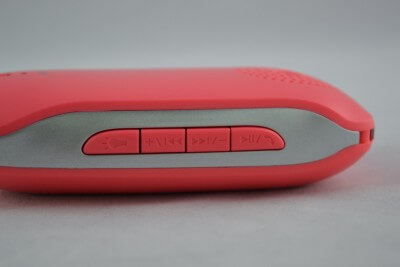 If you want to know how to access the speaker's different features, the buttons are located on the right side of the speaker. Users are able to control the speaker through the four buttons. Unlike using the traditional headset style Bluetooth headphone, this speaker makes it much easier for users to access the control button. On the left side of the speaker are one standard USB port, one micro-USB port and a switch to control the power of the speaker. The speaker's great features don't just end here. It also can be an alternative to your portable charger since it is capable of supplying large amounts of electricity to mobile devices. On top of that, it can be used as a flashlight during emergencies. All users have to do is to press the fourth button on the right side of the speaker, and its built-in LED light will be turned on.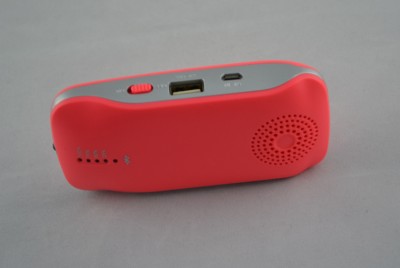 So if you are tired of worrying about answering calls while driving or walking, why not consider the Bluetooth speaker. It can not only make answering calls easier for you, but you can also use it as your portable MP3. If you are interested in learning more about the speaker, please check out its complete profile on TechDesign.com. We will continue to bring you other reference designs from our partners in the coming weeks, so stay tuned.