Introducing the WiFi Smart Socket: An IoT Power-Saving Solution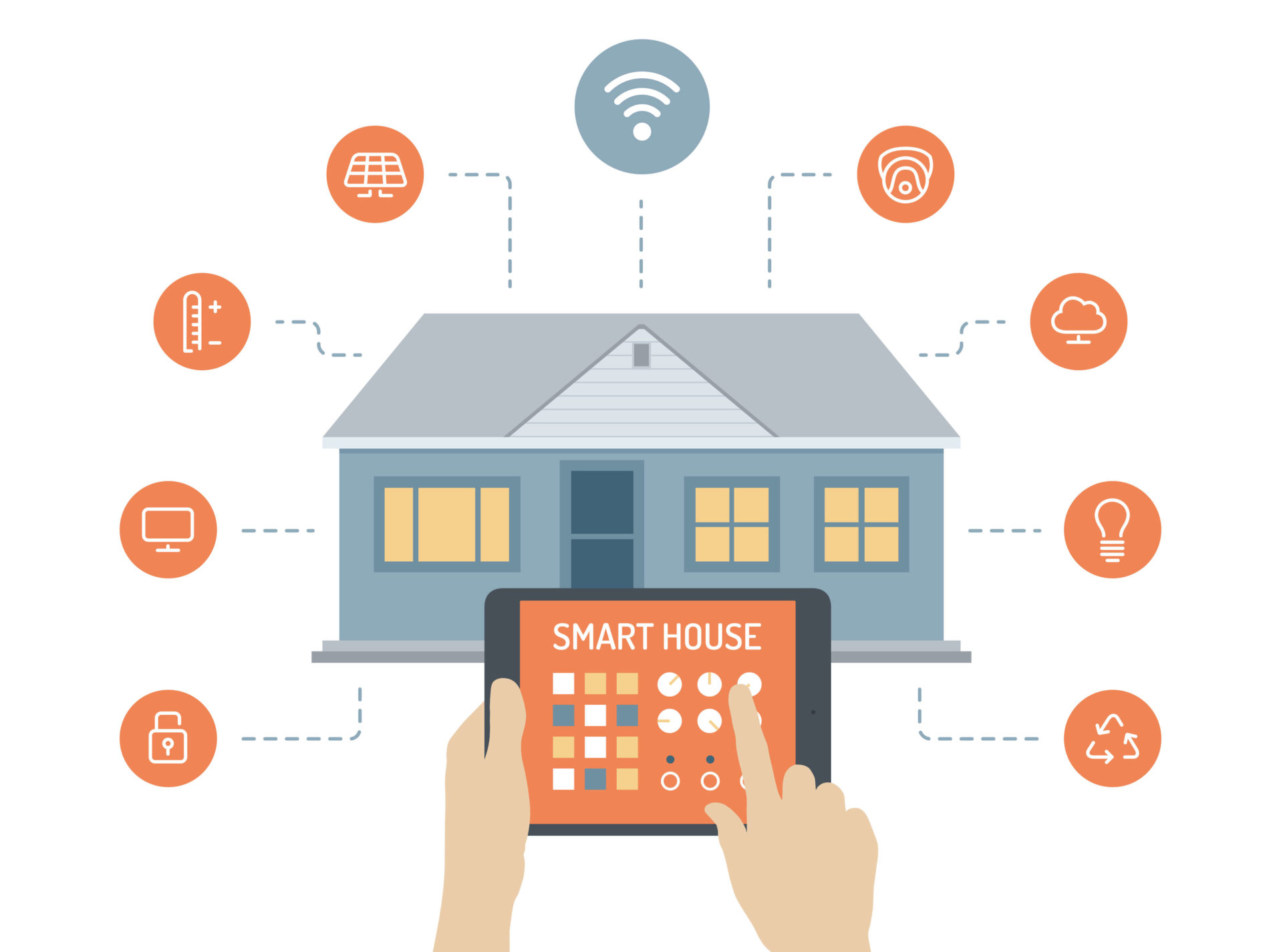 For years, people have been championing the importance of saving energy, and that notion has also become part of our daily lives, with turning lights and gas off become a habit every parent tries to let kids develop early on. This trend makes way for many home automation products that aim to make the task of controlling power supply at home much easier. If you still remember, we introduced a Smart Plug from Nuvoton Technology last week, and it is one such smart home solution that can make power-saving much easier for you and me. As those of us at TechDesign understand the huge potential of this sector, we hereby want to bring you another smart home product from our partner at Shenzhen UMind Technology Corp.
How does it work? 
Like the Nuvoton Smart Plug,  this Wi-Fi Smart Socket is remotely controlled by a mobile device, be it mobile phones, tablets or computers. However, what is different between the two is that the Wi-Fi Smart Socket connects to mobile devices through Wi-Fi rather than Bluetooth. As long as there is Wi-Fi network in the environment, the Smart Socket can work. Users can control the power supply of the socket and other functions remotely.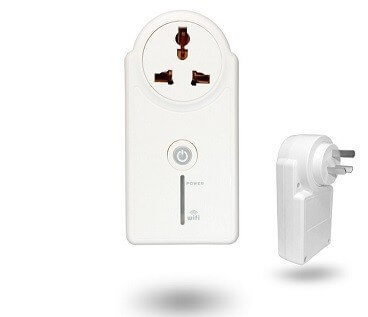 If you wonder what makes the Smart Socket unique, there are several secrets about its components that make it an ideal smart home product. The socket comes with a chip that is designed for low power consumption but at the same time, it ensures the Wi-Fi connection remain stable and strong. Additionally, a smart home product has to be able to provide instant feedback and that is exactly what the smart socket offers. Users are able to learn about the socket's status in real time through the app. Security is another feature that smart socket users can enjoy, as the whole application is backed by a secure cloud platform that guarantees the security of the socket. Apart from security, the platform also supports multi-user access and status synchronization, which makes management of the smart socket even better.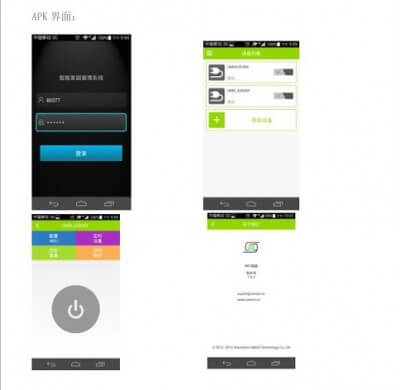 As its name suggests, the socket is also designed to be simple for users to operate, and with a power supply capacity up to 16A, the smart socket can be used to power tons of different electronic products, from a kettle to a heater. The best part is that the company offers a software APK to let users customize the socket so it meets their demands.
If you have accumulated enough understanding about the smart socket and wish to know more about it, please refer to its complete profile on TechDesign.com. As always, TechDesign will continue to feature some of the great products from our partnering ODMs or OEMs, so stay tuned. If you have any suggestion for us, feel free to leave them at the comment section.