Introducing the UMind Sound Module: A Smart Home Solution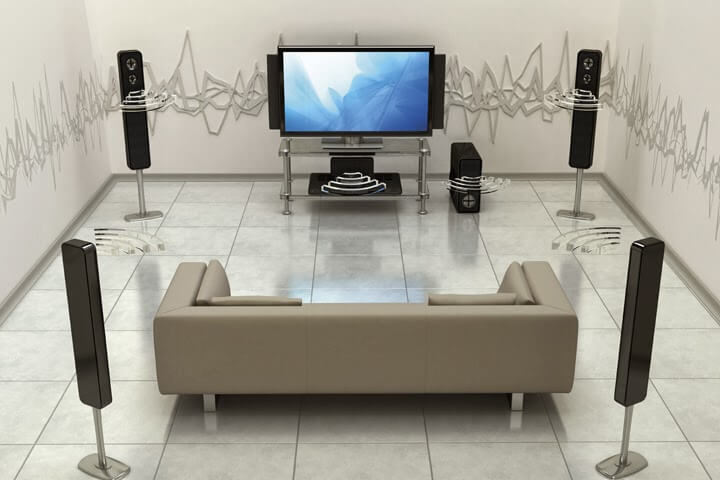 Have you been looking for ways to make sound distribution more efficient at your house? While the consumer electronics market is not short of products that can achieve this goal, not too many of them are versatile and highly compatible in nature. TechDesign knows all too well the advantages that electronic solutions with high compatibility can bring to users. They only need to have one solution in place, and it can achieve what originally takes two to three devices to achieve. As a result, TechDesign wants to introduce one such reference design from our partner at Shenzhen UMind Technology Corp.
A smart home solution 
The Umind Sound Module is a wireless module that delivers high performance without consuming too much power. It also comes with a DIO interface to let users connect other devices to the module.  Additionally, the module supports two different standards, IEEE 802.11n and IEEE802.11e, and two different security protocols, IEEE802.11B/G and IEEE802.11i. Since it is designed to be a sound module for smart home applications,  it is designed to be highly compatible with wireless devices. On top of that, the wireless transmission rate of the sound module can go up to 150m, which is 10 times higher than other 11b products.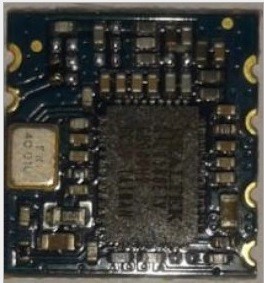 In case you want to know how to apply the module effectively, there are several ways to effectively use the module. It can be part of an image platform when it is combined with imaging devices like printers, digital cameras or digital photo frames. It can also be used with game platforms, consumer electronic devices or smart appliances. With its wireless transmission feature, it is also ideal to connect it to tablets, PCs, laptops or smartphones.
Of course, there is more to this module that makes it an ideal option for smart home lovers. The module offers deep sleep and standby mode, which is part of the reason why this solution is energy-efficient. Imagine if you want to implement one sound module that can be used for different purposes at home, then UMind's sound module will be a good option for you. If you want to learn more about the sound module's specification and features, go check out its complete profile on TechDesign.com.
As always, TechDesign plans to bring you more cutting-edge reference designs from our partners in the coming weeks, so stay tuned. If you have any question or feedback, please don't hesitate to send them our way. We will be happy to answer them for you.