Embracing Maker: Realtek Released Ameba Arduino SDK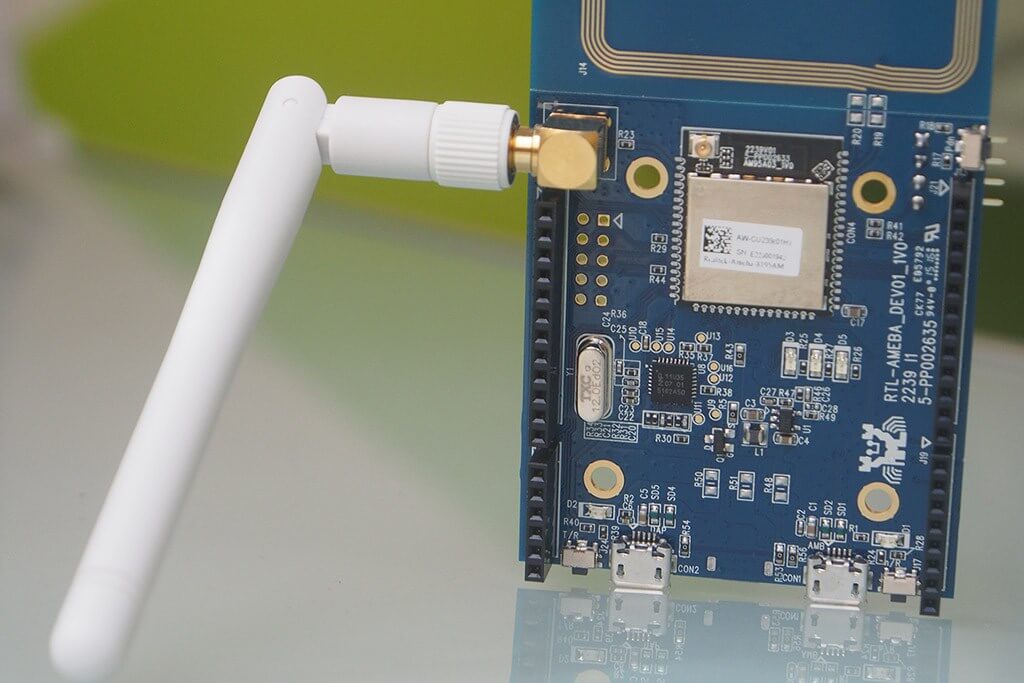 (The original Chinese version of this article is written by Mr. Owen Min-Chuan Ou and originally published on MakerPRO.) 
The popularity of IoT continues to grow, and it is starting to inch towards the maker community. And the cause of this phenomenon? It is because of the booming number of options for multi-network development boards, such as Arduino Yun, Linklt ONE, ESP8266, the newly released Linklt 7688 or the Ameba Wi-Fi IoT development board from Realtek. Let us talk about the new addition from Realtek today.
It has been a year since Ameba is released, and its low power consumption feature makes it an ideal option for IoT products powered by batteries, such as smart plugs, smart home products, wireless cameras, smart surveillance products, and environment detection devices. If we judge Ameba based on its size or price, then it might not be the most outstanding one comparing to other IoT development boards. But if we consider its ability to support IoT application development, then it is relatively close to the market's need.
Realtek announced in June 2015 that its Ameba development board would begin to support Apple's Homekit, which was the IoT framework established for Apple's smart home applications. The establishment makes it easier for users to control devices that come with Homekit through Siri or other third-party applications. And the fact that Realtek offers direct support to Homekit's agreement from development board manufacturer's point of view means that developers can now more easily release products that are compatible with Apple's smart home system.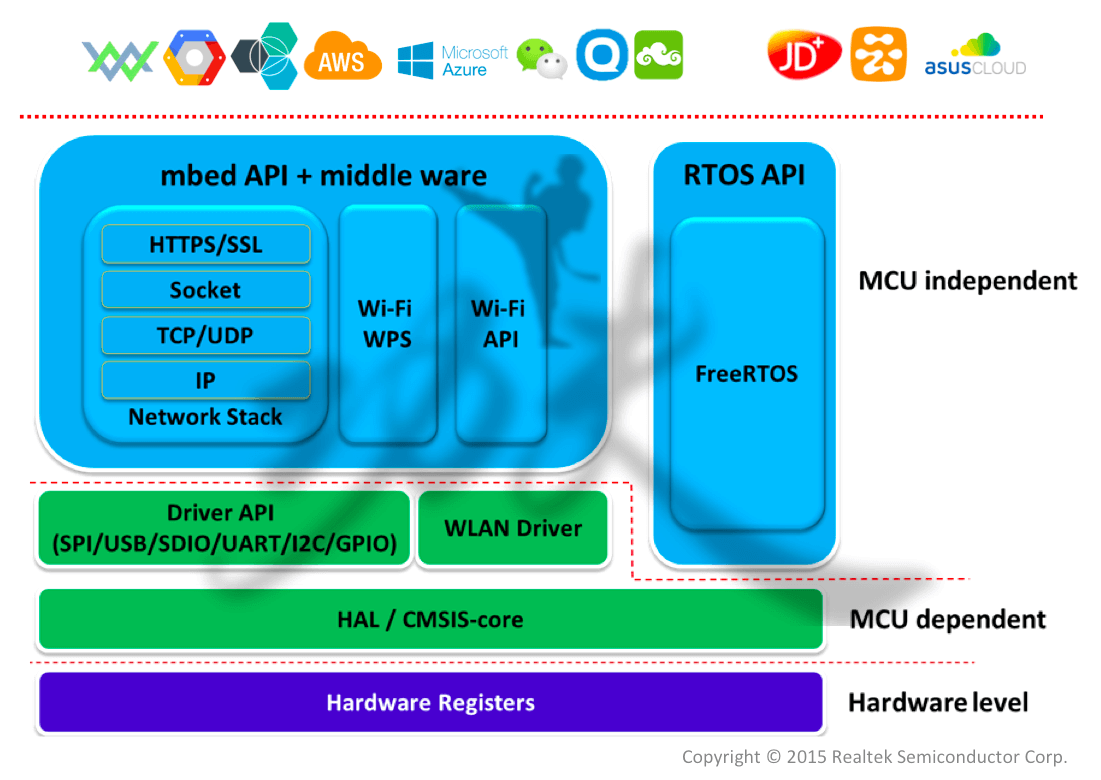 However, Homekit isn't the only IoT framework that Ameba supports. In fact, it is compatible with most of the prominent IoT frameworks, including Weave from Google, BYOC from Acer, WeChat, QQ, AliYun, JD+.
Becoming more accessible through the Arduino SDK 
This kind of development is a huge incentive for IoT developers. At the same time, it is also very attractive to IoT-centric startups and makers that are aiming to enter the market. However, a barrier still exists that makes it difficult for this group to start using Ameba for development.
When Ameba was first released, it chose IAR, which is popular in the industry, as its development environment. This decision makes Ameba rather unattractive to makers, and they decide to stay away from it. Luckily, a group of professional makers came up with an Ameba development environment that is compatible with Arduino, which benefited many makers who wanted to give Ameba a try. However, it is still a temporary solution.
As the demand for Arduino IDE's development environment keeps growing, coupling with Realtek's commitment to the maker community, the company established a team dedicated to building a development environment specifically for Arduino. The result is the release of Ameba Arduino SDK in December 2015.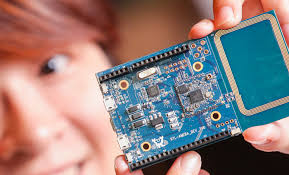 The current version only supports devices running Windows 32 bit and 64 bit OS (operating system.) Since it uses Arduino IDE 1.6.5., users can activate the development environment for Arduino IDE by following the instruction. After activating the development environment, users can establish Wi-Fi function and begin to develop IoT related applications. In addition, Realtek also offers some libraries and examples to developers and makers.
Comparing to other OSHW development boards, the supports offered by Realtek are still rather basic. But based on its frequency of update, it is worth expecting what other features can they offer. Realtek also announced on its website that it plans to release new features, including MQTT, NFC, SPI and cloud service.
It's just the beginning 
Realtek's team showed tremendous boldness and strong ability through its first step of breaking into the maker community, but the release of the Arduino SDK is only the beginning. According to MakerPRO, Realtek plans to build a comprehensive database, establish an online forum, provide some design examples, and host workshops in the near future. These attempts are aimed to make it much easier for makers to use Ameba development boards.
Of course, the Ameba development team also learned that they need to use the power of community to accelerate the application of development boards, and professional makers will be their important partners. Let's hope that Realtek continues to make their development environment more accessible and bridge the gap with the maker community.