Nuvoton Fan Controller: a Temperature-Sensing Solution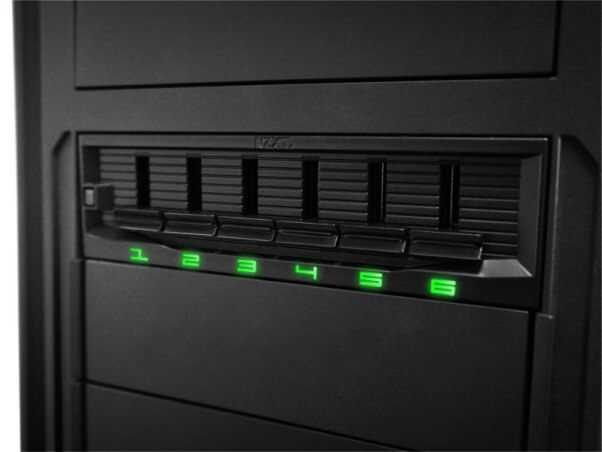 Temperature monitoring and controlling have long been key functions in electronic devices such as computers, mobile phones, tablets or mechanical devices. These functions prevent electronic devices from overheating and ensure the quality of its performance. Traditionally, users have to constantly conduct examination by themselves, instead of having an intuitive helper that can regularly adjust the temperature for them. Thanks to the advancement of technology, now there are some solutions that can help to solve this problem. TechDesign wants to share one such reference design from our partner at Nuvoton Technology with all of you. So with no further ado, we will present you the temperature-sensing fan controller.
What is the temperature-sensing fan controller? 
The fan controller is powered by the high-performance chip from Nuvoton Technology and its main function is to detect and interpret the temperature gathered by the built-in sensor. The way that it works is sending the collected data about temperature to the Nuvoton micro-controller unit, then the controller will adjust the fan speed accordingly. This intuitive design makes it ideal for any electronic devices that may require temperature monitoring and adjustment.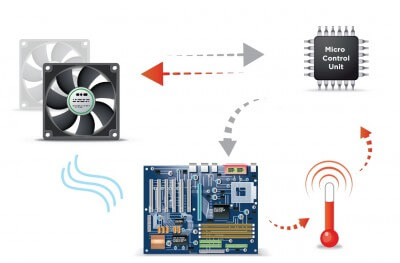 Here are more possible, real-life scenarios that the fan controller can be applied to. If you still remember, many owners of traditional computers will encounter the problem of overheating. This clearly has something to do with the lack of intuitive temperature control. Imagine if major computer manufacturers decide to implement the fan controller in their computers, the problem may potentially be solved with the help of this temperature-sensing fan controller.
What else do you need to know? 
Apart from its basic function of temperature sensing and adjusting, this design can also be paired up with wireless transmission modules including Bluetooth and Wi-Fi devices. Once it is connected, the fan controller will be able to perform temperature monitoring and adjustment wirelessly. So if you wish to remotely monitor and control the temperature of your electronic devices, this add-on can be a good solution for you to effortlessly achieve what you want to do.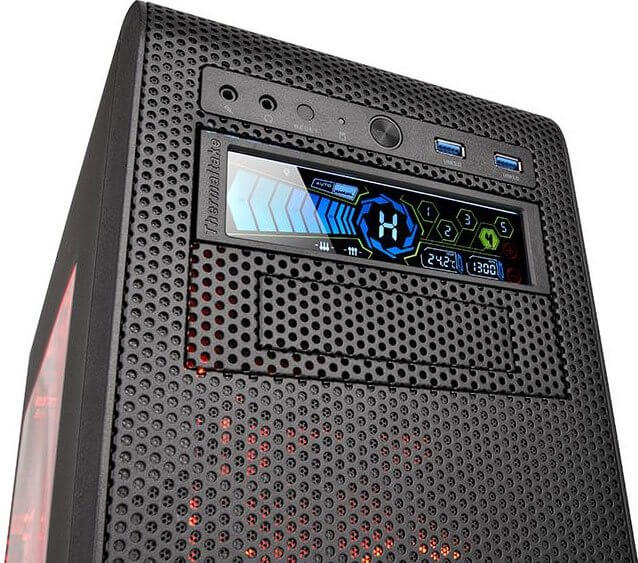 If you are interested in learning about the detailed specification of this fan controller, please refer to its profile on TechDesign.com. We plan to bring more partners' reference designs to you in the coming weeks and months, so stay tuned. If you have any opinions or suggestions, please leave them in the comments. Last but not the least, we are always on the look out for new reference designs, so if you have any cool prototype to share with us, feel free to send them our way.