Introducing Kat. 2: A Multi-Functional Wearable Locator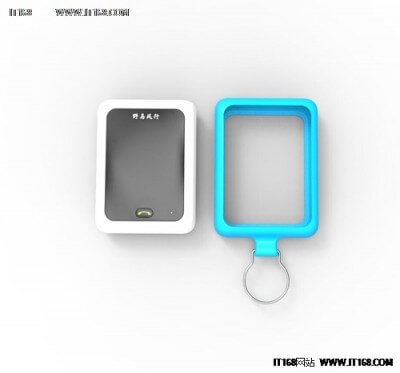 If you are a parent or pet owner, you must have plenty of those moments when you want to find your child or pet, but you suddenly don't know where they've gone. These moments can often be nerve-wracking as all you care about is their safeties. Thanks to the advancement of technology, many existing electronic products are helping to make it something in the past. Digital locators of all forms and looks are sprouting up in the market, and users can choose between different locators based on their specific needs. TechDesign recognizes the growing potential of this sector and we hereby, want to introduce a multi-functional locator from our partner at Shenzhen LianShouZhangKong Corporation.
What is Kat. 2? 
Kat. 2 is a multi-functional digital locator that can be used for different purposes and worn in multiple ways. With its very simple and intuitive design, Kat. 2 is an ideal product for those who are in constant need of tracking down different things. If you wonder how many different ways can you use Kat. 2, it can be broken down into 3 main functions: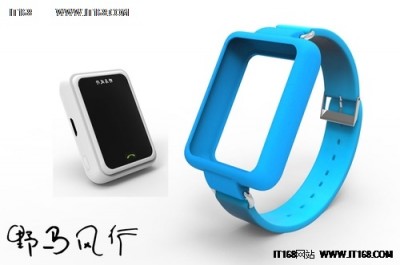 A watch style child locator: If you often have trouble locating where your children are, then Kat. 2 can be a potentially useful solution for you. Unlike many locators that look simply like a boring machine, Kat. 2 can be worn like a watch on their wrists so the locator will securely stay with your children wherever they go.
A locator hung on a bag: If you think the size of Kat. 2 is too big for your children's wrists, you can also choose to hang it on their bags, which is equally convenient to check. Plus, you don't have to worry about dropping it because the device comes with a band that can be used to tie it on the bag.
A pet locator: As its name suggested, Kat. 2 can also be hung on pets and it immediately becomes a pet locator.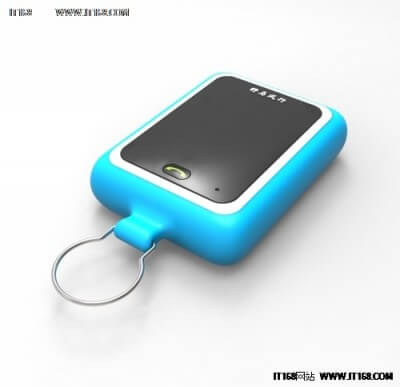 With the help of this simple and convenient digital locator, you no longer have to worry about losing track of where are your children or pets. If you are interested in learning about Kat. 2's detailed specifications and components, you can check out the profile on TechDesign.com. As always, TechDesign plans to keep introducing other reference designs from our partners to you all, so stay tuned. If you have any suggestions or cool designs that you want to share with us, please don't hesitate to leave them in the comment section.