Introducing Kasia: Your Affordable Smart Home System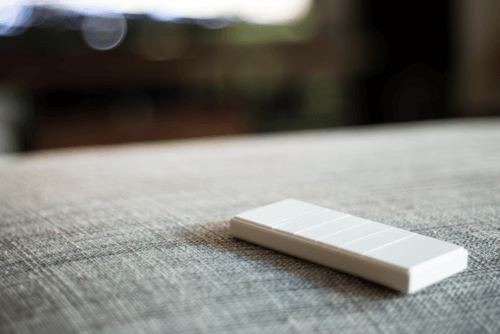 We all have days when we leave home in a hurry and only remember that certain lights or electronic devices in the house are still on when we are miles away from home. Then for some, the worst case scenario of finding their houses on fire immediately surface. Thanks to the gradual maturation of smart home technology, these panicking moments are soon becoming something in the past. More and more companies are releasing their smart home systems to help prevent any of the havocs caused by carelessness from happening. TechDesign stumbles upon one such brilliant and most importantly, affordable smart home system by Kasia on the Internet, and we want to help you guys understand why it is the solution you should get.
What you need to know about Kasia
Kasia, designed by a startup based in Los Angeles, California, claims to be the first affordable smart home system. It is a system made up by individual devices umbrellaed under a hub that connects all of them into a system. If you wonder how to install the system, the step-by-step instruction has been prepared for users in the complementary App. After all the devices are set up, you can start controlling them through the smartphone App.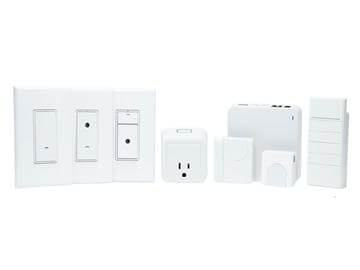 The package of individual devices including a smart plug, smart switch, a remote control, a sensor that turns lights on when it senses anyone walking by,  a sensor that controls lights through sensing human presence in one space, and the hub that umbrellas all the devices. The hub can supposedly host up to 149 different devices simultaneously.
As a smart home system, Kasia comes with some features that make it the top choice for smart home enthusiasts:
Smart monitoring: Users can check the status of each Kasia device through the smartphone App.
Presence: As mentioned above, the Bluetooth sensor can track your location through your phone and turn on lights when you are in certain parts of the house.
Scheduling: Users can also set specific timings to turn on and off different devices beforehand.
Alert: Kasia also sends alerts to users through the smartphone app.
Wireless link: It helps to expand the range of your Kasia system beyond standard Wifi.
Kasia not only offers the list above, as it also accurately track electricity consumption of each device and share the data with users. This way, users will know how to better manage their energy consumption. Below are two demo videos made by the Kasia team, check it out:
(Via Kasia on Youtube)
(Via Kasia on Youtube)
If you wish to learn more about Kasia and their brilliant smart home system, you can go to their website or Kickstarter page. They are currently crowd-funding on Kickstarter, so if you think this is something you would like to own, you can show some support. If you have any suggestions or opinions, please feel free to share them with us in the comments.