Introducing Reecam: A Cloud-Based Webcam Solution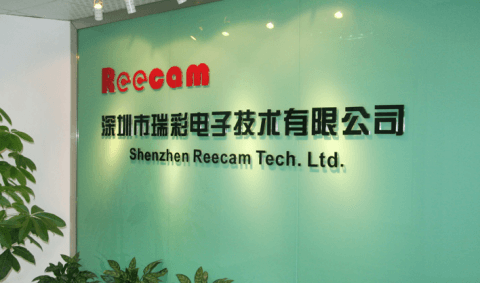 Webcams have been an irreplaceable tool for many of us in the past decade, as companies and individuals use it for various purposes. It transforms the way people communicate and interact with each other. From video conference to casual catch-up with friends or families that are miles away, webcams are the must-have tool to make the experience smooth and enjoyable. With the growing need for all types of web cams, the electronics market is witnessing a surge in webcams of different shapes, functions, prices and brands. TechDesign wants to hereby introduce one special cloud webcam solution from our partner at Shenzhen Reecam Tech LTD. to all of you.
A cloud-based webcam solution 
From its appearance, Reecam looks like a mini one-eyed robot or surveillance camera. In case you are wondering what makes Reecam special, its secret lies in some often overlooked aspects. Reecam comes with video coding schemes that are more efficient than traditional ones, and they help to improve the overall image clarity. Reecam is able to broadcast real-time video at an image quality up to 720P HD. Reecam also has the detection alarm that will go off when video contents are live.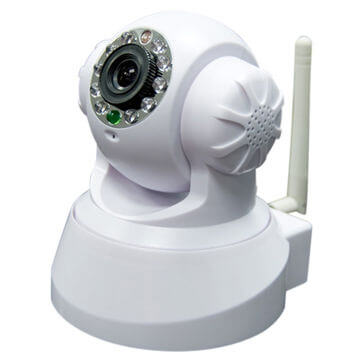 But what makes it cloud-based? The answer is the user terminal that comes with Reecam. Users no longer have to rely on a local disk to store video files, because now they can directly perform seamless dock through the cloud. Once it is plugged into sockets and users can easily play the Wi-Fi for direct use. A cloud-based usage also means users can easily upgrade software online. These features make Reecam all the more intuitive than many of the existing webcams on the market.
Other add-on features include:
A two-way voice detection
Infrared night vision
Image and motion detection
Speech detection
Message dissemination
Last but not the least, Reecam also supports both UPNP protocol and WPS function P2P. These features make Reecam an ideal choice for users who are looking for more intuitive and smarter webcams. With its multiple add-on features, it can even be used for other purposes that webcam manufacturers never think about. For example, it can totally be used as a night-time surveillance camera.
If you want to learn more about its detailed speciications, please refer to the profile on TechDesign.com. We hope you find this product interesting and TechDesign will bring more reference designs from our partners to you in the coming weeks. As always, please feel free to leave any suggestion or opinion in the comments.