Introducing Mkr1000 Wifi Outlet: Make Yourself a Smart Socket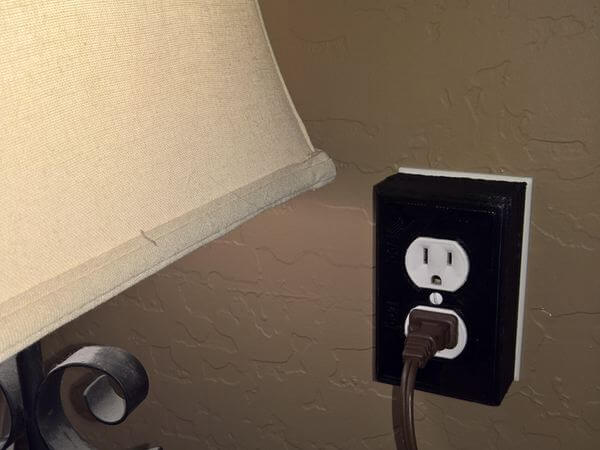 Home automation has been dominating the headline of tech news in the past few years, and its popularity also helps to open up the door for smart home products to enter the electronics market. If you still remember, TechDesign has introduced several smart home products either from our partners or other up-and-coming startups worldwide. The growing consumer interest in smart home products is also reflected in the maker community. TechDesign has previously written about a PiDoorBell built by a fellow maker, but we realize that there are other great smart home maker projects as we look through the Internet. As a result, we decide to share another interesting smart home maker project with you all.
Make yourself a smart socket 
If you still remember, TechDesign wrote about two different smart plugs from our partner at Nuvoton Technology and Shenzhen UMind Technology Corp earlier this year. We stumbled upon a similar maker project on hackster.io and was immediately surprised by how the fellow maker achieved it. The product is a Mkr1000 Wifi outlet made up by an Arduino Mkr1000 board, a standard wall outlet, 3D printed case and other components that a normal outlet will require. The maker, Thomas Verley, also designs a Windows Universal app to control the outlet remotely.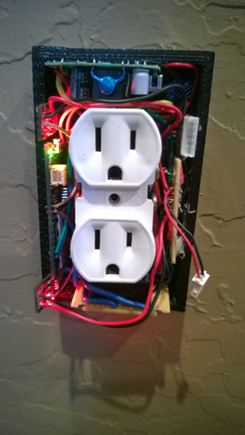 As for the wiring part of this project, Verley adopts a rather basic wiring method. He first wires a Wi-Fi network to two pins 11 and 2 5v relays, which can trigger digital 2 and 3 in the outlet. He wired the two relays fairly close so the outlet can still function normally even when it is not connected to a Wi-Fi network. The relays will pass through a standard 110v outlet, then be glued to the 3D printed backing plate, which also hosts the pins. If you wonder where is the 5v 1.2 amp power source required for the outlet, it is derived from a disassembled cell phone wall wart and wired to the back of the USB connector. The reason why he chooses the cell phone wall wart over a 700ma unit that he originally used is because the wall wart supplies voltage more stably.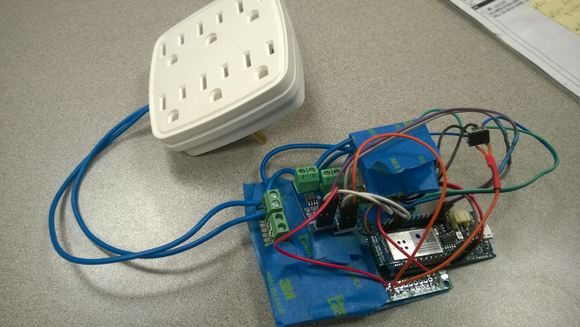 Once the wiring is completed, users can then begin to remotely control the power supply through the windows app. This is a rather simple and fun project to experiment with for makers who want to make their homes smarter. If you would rather find similar solutions that can come into use immediately, you can check out the smart plug from Nuvoton Technology or the Wi-Fi smart socket from Shenzhen UMind Technology Corp. TechDesign will continue to bring you other interesting maker projects in the coming weeks, so stay tuned. Please don't hesitate to share your suggestions with us in the comments.