How to Get Rid of Bad Habits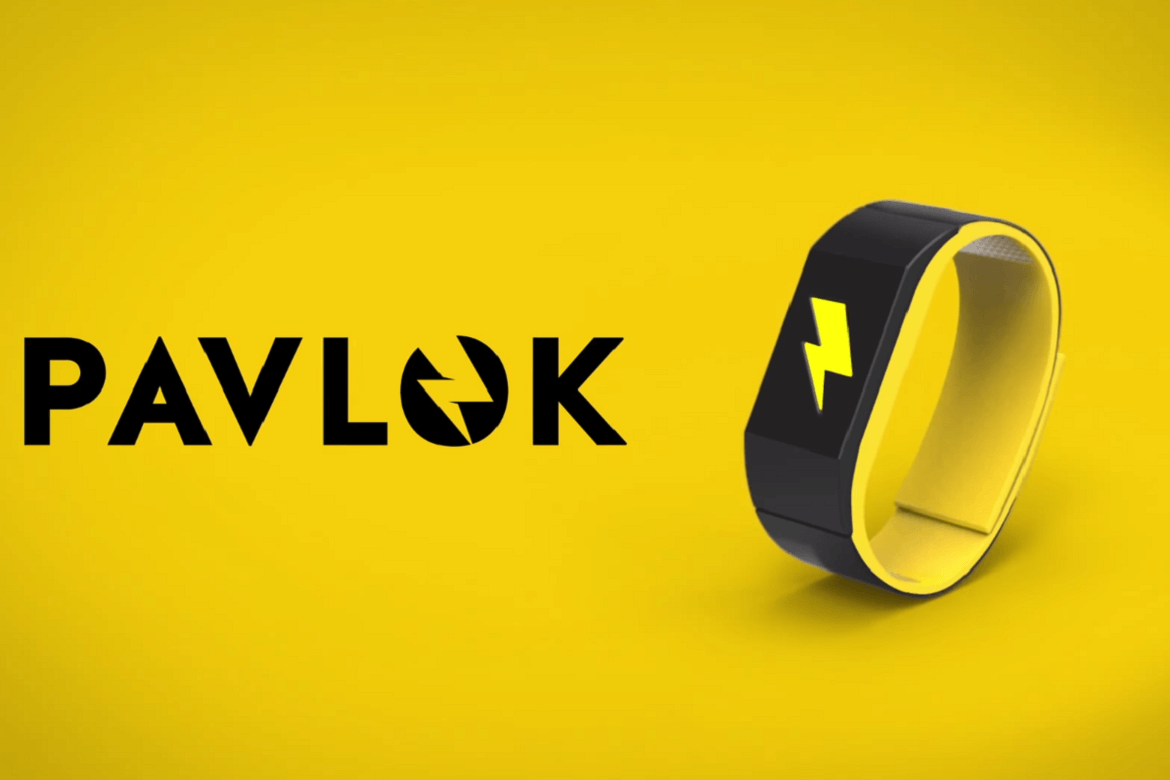 We may hate to admit it, but most of us have at least one or two bad habits, whether it's biting your nail, picking at your skin, grabbing something sweet after every meal …most of us need some help to break the bad habit.
As I write this post, and I'll come out and admit my bad habit right here. I spend way too much time checking my Facebook, Twitter, Instagram, Tumblr, email……. even though I know friends can help, but unless you're close to them; really, how many of our "friends" do you call/hang out with on a daily basis?
The help is here! TechDesign wants to give a shout-out to Pavlok! Meet the habit changing device that shocks you.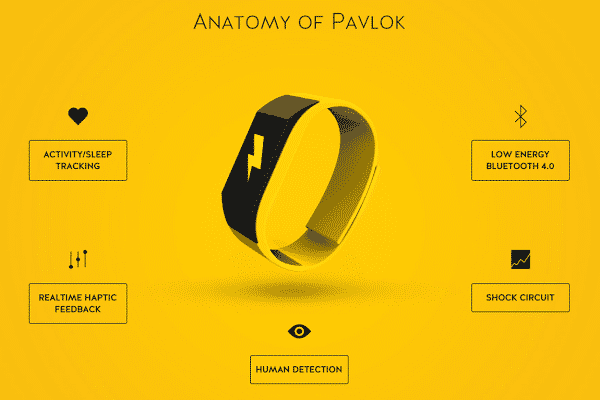 Can you imagine a device will give you electric shock to change what you do? This device will be limiting my time on the internet! will allow me to appreciate life!
See more reference designs for smart wearable devices on TechDesign.
If You are a hardware startup company requiring electronic manufacturers or solution design houses to commercialize your prototype, or you are the brand-name company or ODM want to outsource to qualified electronic manufacturers. Please check out TechDesign, it let you submit request, immediately bridge ideas and concept to certified solution design houses and electronic manufacturers oversea / worldwide.
We hope you find this project interesting and feel free to share your opinions with us. We will come back with other maker projects in the coming weeks, so stay tuned.