Particle Photon's IoT Gene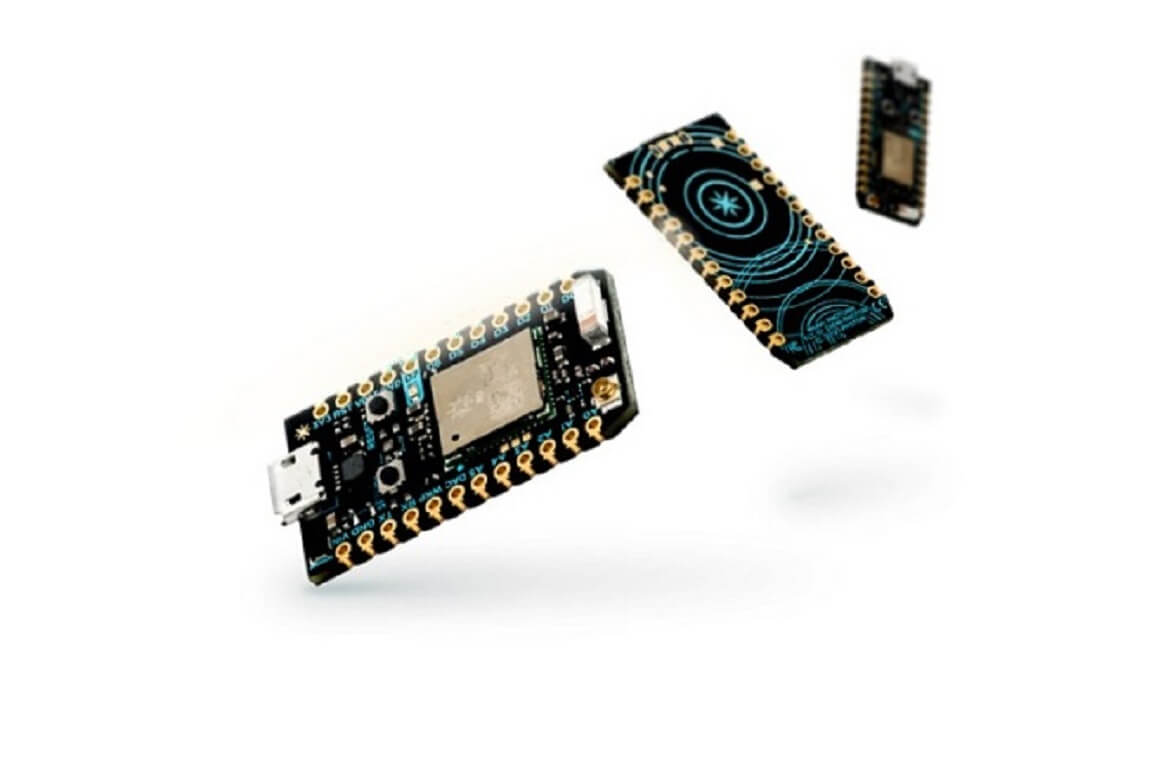 (The original Chinese version of this article is written by Mike Lo and published on MakerPRO) 
Particle Photon is the new rising star. Since the rise of maker movement, 3D Printer, DIY robots and IoT have been at the center of discussion. Although there is no standardized agreement or specification for IoT, basically any device that can be connected to Internet is considered an IoT device. Many manufacturers have recognized the potential of this trend, and release different kinds of complimentary chips to help makers and professionals to develop their IoT projects.
The specification of Particle Photon 
When it comes to project development toolkit, then we can't skip Particle's Photon. It is a development board that is not widely adopted by makers, and its main function is to offer necessary functions for IoT devices. So it should not be a surprise that Wi-Fi is one of Photon's major features.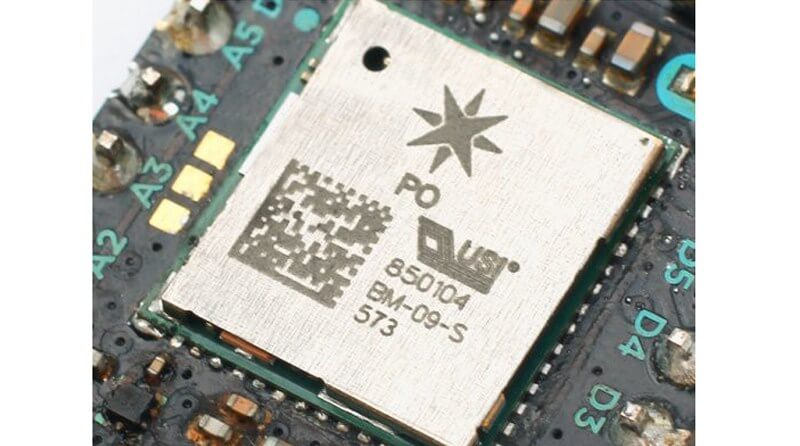 Judging from its specification, Photon is extended from a micro-controller named STM32F205. Imagine if your micro-controller has 1 MB flash, 128 KB RAM, and 120 MHz sequence, you can achieve so much with it. Since Photon already offers great features for developers, it becomes a great development board for IoT projects after adding the Wi-Fi module.
Particle Photon's advantage 
It is undeniable that Photon is the most suitable option for developing IoT products, and its module includes all the required functions, such as Wi-Fi and encrypted communication. These features make it more advantageous comparing to other development boards. Additionally, Photon is also equipped with RTOS (Real Time Operating System,) which saves developers from encountering too much trouble while developing their prototypes.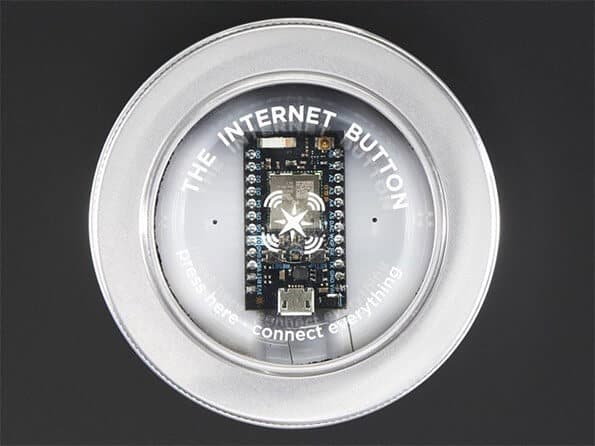 Photon's hardware, firmware and App for mobile devices are all open sourced. If users want to redesign their own circuit or App, they won't face any limitation. As for its programming language, Photon is written in C/C+, which is exactly the same as Arduino. This makes it very easy for developers and makers originally using Arduino to switch to Photon.
Since the Po module can be purchased separately, if you want to build a development board based on Photon, the Wi-Fi feature can save you lots of time and energy.
Particle Photon's disadvantage 
Even though Photon has so many advantages, it still has a few disadvantages for certain users. It is usually more convenient to edit Photon's code through Mac OS X or Linux's Terminal. Since Photon offers an online coding application, there will be concern over disconnection. Additionally, Particle offers a cloud-based graphic service, sometimes the service might fail to display numbers based on the request, and this can cause data loss. These potential problems undermine the advantage that comes with Particle's cloud service.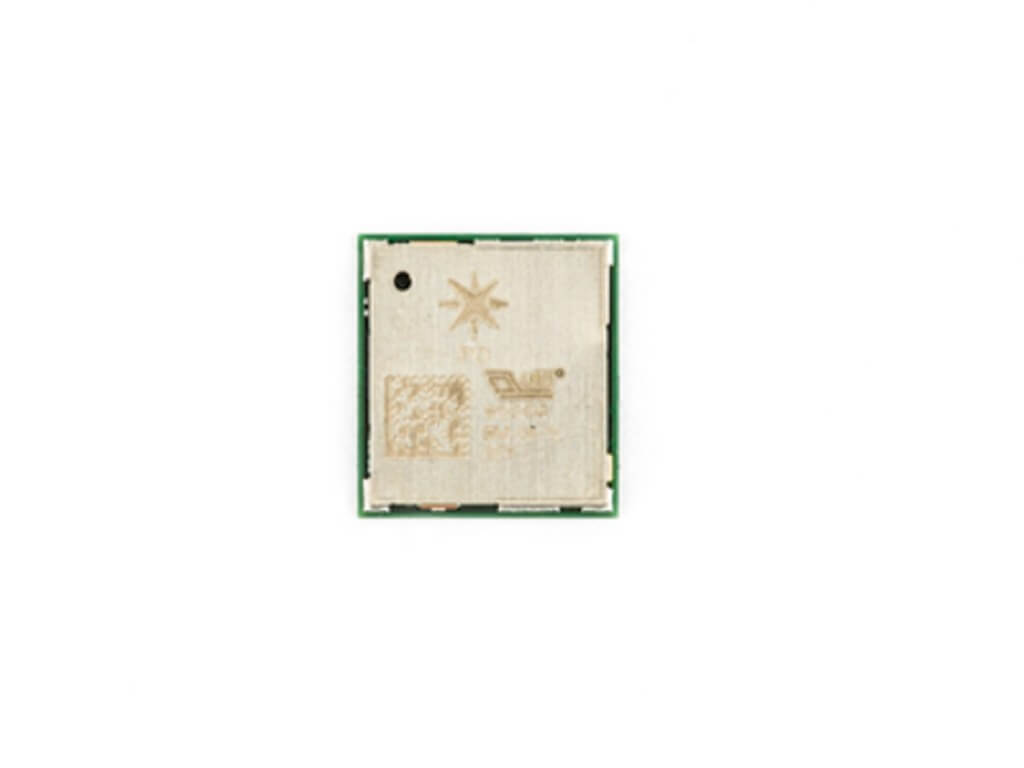 However, Particle Photon's opensource hardware and software are still very useful to many professional developers and makers, as they have a well-rounded system that many existing development boards do not have.