Let MyPi Help Build Your IoT Projects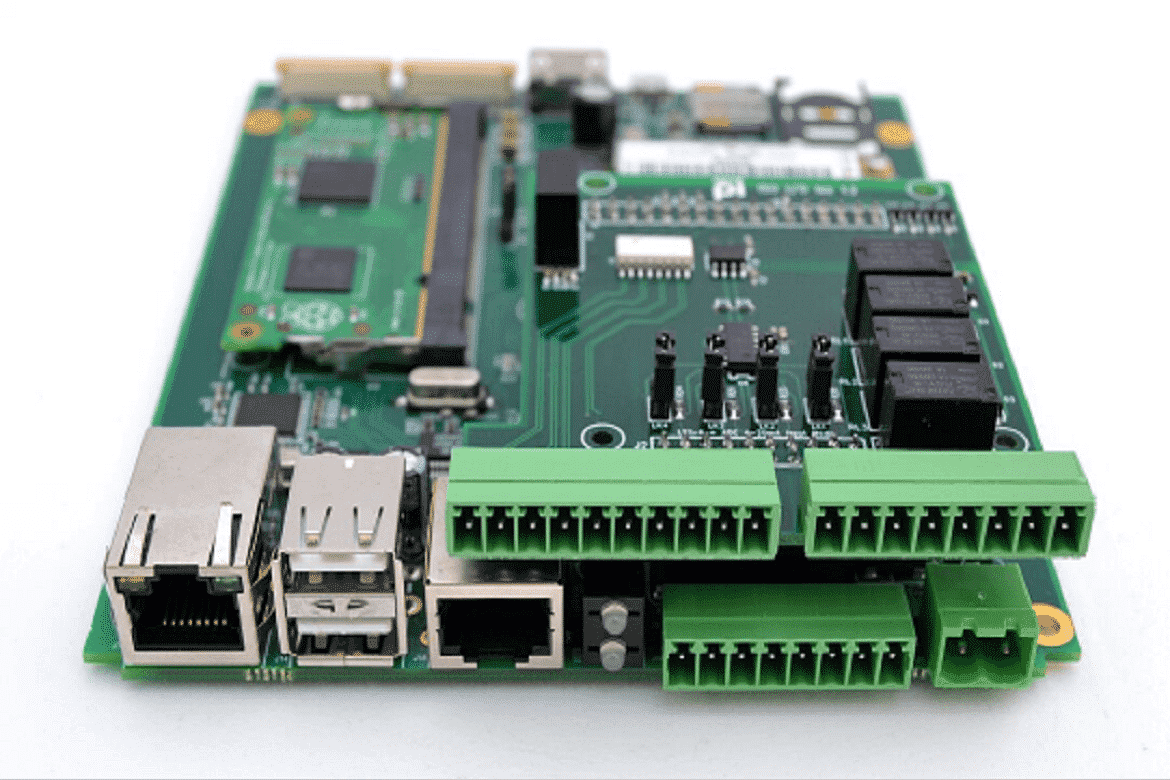 If you are a maker looking for more intuitive ways to develop your IoT project, chances are you have a hard time finding a single board computer that is affordable and equipped with sensor-to-cloud data logging applications. Many of the existing options are either beyond your budget or limited to certain cloud platforms. Luckily, a startup team that is facing similar problems decides to build their own board that meets their requirements. Interested in learning about this magical board that changes their lives? Let's find out together!
A Raspberry Pi module that helps to build your IoT projects 
The board, named MyPi, is based on a Raspberry Pi module and like other versions of Raspberry Pi, it removes many development challenges and offers a variety of support for developers. According to the MyPi team, the board helps them to finish their project within a short period of time. Unlike traditional Raspberry Pi where developers add different shields to expand its function, MyPi incorporates all necessary functions onto one surface in a modular style.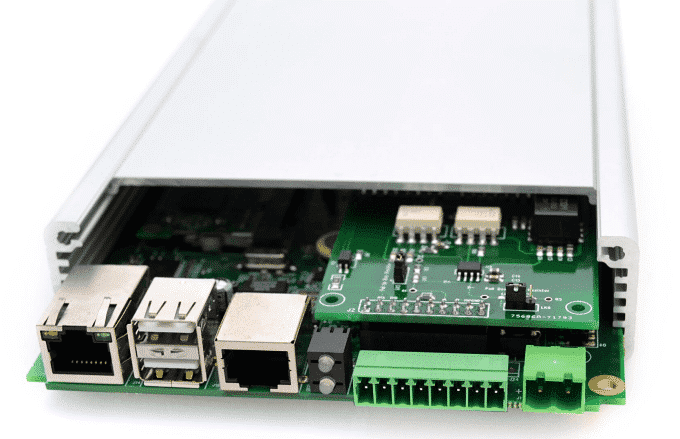 If you used to have problem expanding IO, then MyPi can also be an ideal solution to you. The team puts an IO connector onto MyPi, which can take IO signals down another output connector that is directly associated with the green industrial connector. The biggest add-on of MyPi is that users can expand the IO set further through the extended length interface pins on the card. The MyPi team also designs a series of hardened plug in cards that can be used with some common applications like CAN-Bus or RS485. It is aiming to help developers reduce the time they spend on hardware and focus more on software.
They also make sure that the board can fit perfectly into the aluminium enclosures made by Hammond. If you prefer using Raspberry Pi's HAT, you can also achieve that with MyPi since it has a connector that allows users to add a Raspberry Pi HAT board.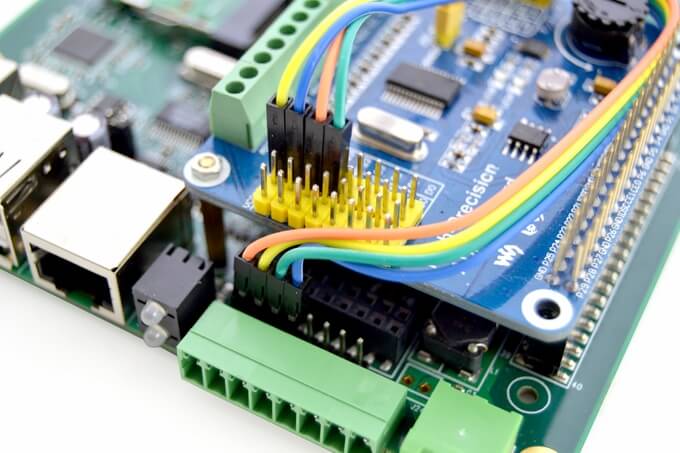 Interested in learning more about what you can do with MyPi? Then you have to check out their profile on Kickstarter and if you think this is something that you will need, you can even show some support by backing them. TechDesign plans to bring you more Kickstarter projects in the coming weeks, so stay tuned.