Turn Idea into Product: Learn How the Japanese Startup Did It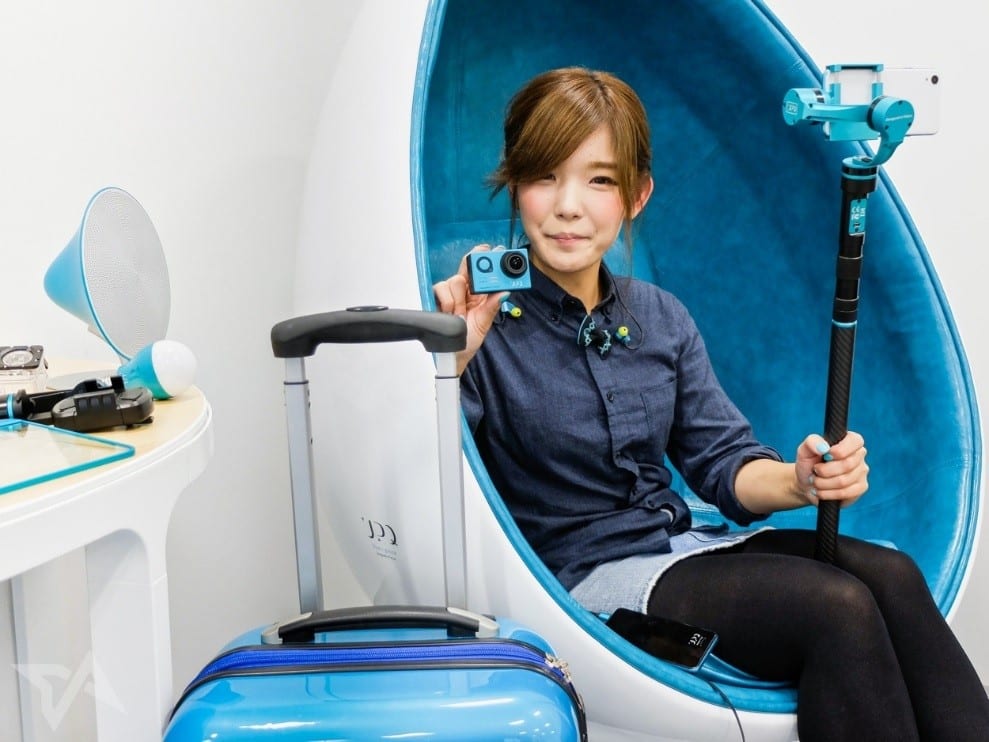 UPQ is the Tokyo-based startup, founded by Nakazawa in June 2015. More than 24 products in 7 categories have been launched, from smartphone, Go-Pro like action camera, to earphones. What is inspiring is that Nakazawa, CEO of UPQ, has no engineering background, but she successfully turned her innovation ideas to products, and even business.
Who is Nakazawa?
Yuko Nakazawa used to be a product planner in big electronics companies in Japan for years. Due to being unhappy with her company, Nakazawa decided to leave her job and opened a café instead. Running a café, she could create her own menu and enjoy providing customers with something original.
However, one day, Nakazawa came across a hardware hackathon advertisement outside her store and was inspired, she was motivated to build up a team and created X Ben, an Internet-Of-Things Bento (lunch box). This product was then invited to join the Japanese Ministry of Economy, Trade, and Industry's "Frontier Makers" program.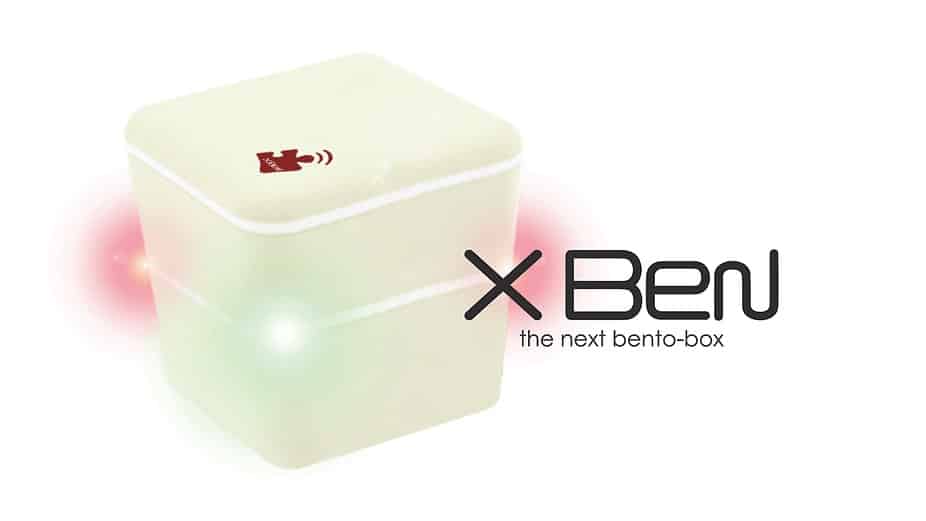 Therefore, Nakazawa' team showed the device at the SXSW Interactive trade show after graduating from this program. Because of the experience, she realized that it is possible for her to make something interesting and innovative without a big company. Meanwhile, Nakazawa got acquainted with another startup, Cerevo, which develops networked devices for consumer and professional users, and then started the cooperation.
Flagship Product on the Market
Cooperated with Cerevo, UPQ relies on Cerevo's engineering, design, and quality control. Also, UPQ needs to find the manufactures which can meet Nakazawa's specification and delivery time. Therefore, Nakazawa contacted with the suppliers in China, Hong Kong, Taiwan, and South Korea to find the manufacturers to provide small quantities of products at reasonable price.
In August, 2015, UPQ's flagship product, A01 smartphone, was successfully launched and cost just JPY 14,500 (US$116). It features a quad-core chipset, a 4.5-inch display, and runs stock Android 5.1 Lollipop. Although the spec might not be competitive to iPhone or latest Samsung, A01 is factory unlocked and supports dual SIM cards. This type of smartphone is scarcely sold in Japan.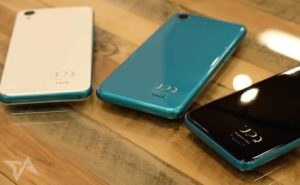 What is Nakazawa's Next Step?
When being asked if UPQ is trying to be Japan's Xiaomi, Nakazawa's answer is that she would like to change the way Japanese people approach new products and try to inspire more people to do what they are doing.
UPQ has successfully launched a series of products, including smartphone, earphone, camera, gadget, and bag, but the CEO of UPQ, Nakazawa, is not satisfied with this. Next thing she would like to try is bigger products—Electronic Car!
Want to turn your idea into products but have no reliable manufacturer contact? TechDesign provides the one-stop platform for hardware startup to submit ideas, find a suitable manufacturer, implement products.