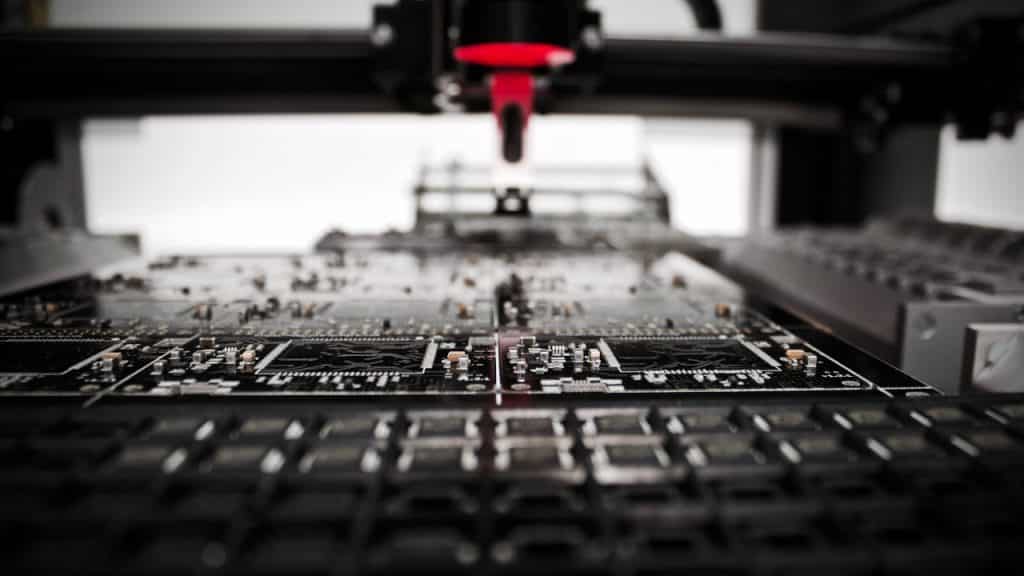 We see it all too often, creative teams and startups getting put off by higher than expected costs to get a product to market. Their disenchantment could be due to many reasons, but it usually boils down to two: not enough research done beforehand and misunderstandings between teams & manufacturers. You'd be surprised at how many people don't realize how much more expensive it will be to produce their first batch of product than what the long-term manufacturing cost will be. That is one of the reasons that so many creators and startups speak with professionals like TECHDesign before moving ahead.
This article gets into the main reason that it costs so much more for the first batch of products than the second or third run costs – NRE.
What is NRE?
Non-Recurring Engineering is the cost of creating a new product and is usually fully paid before any product gets manufactured. This is in contrast with production cost, which is an ongoing cost and is generally based on the quantities produced. For example, in the camera lens industry, the NRE would be the cost of developing the lens designs and tools which will make the lens smooth; the production cost would be the cost to manufacture each camera lens.
As that was a very basic example, let's look at other things that could possibly go into NRE costs.
NRE Cost Breakdown
For the purpose of this article, we'll focus on NRE as a cost paid to your manufacturer or supplier (rather than internal accounting of NRE which would include salary costs for internal development personnel).
As the name implies, engineering costs make up the bulk of NRE. Engineering costs are primarily to pay for the salaries of all the R&D, PM, and other engineering personnel provided by the supplier to develop your product.
Electronics Engineering (EE) design is required for any electronics product. It includes the schematic & layout design, EMI solutions, power protection, firmware, and more. As an output of the EE design, you should have a PCB schematic, a Gerber file and a BOM list.
Industrial design (ID) is required if you are creating a custom enclosure and will be more costly depending on how fancy your enclosure design is. The output of the ID design is a 3D model that lays out how the EE components fit together with the mechanical components and serves the usability requirements.
With the ID finished, Mechanical Engineering (ME) will then be required to create the detailed 2-D drawings and determine the surface treatments, material options and more. The output of the ME design are the detailed 2-D drawings which can be used to create your mechanical structures.
Some projects require a special tool to successfully complete production. Paying for that tool to be made is called Tooling and also falls into the one-time NRE cost. Depending on the price tag for the tool, this cost could be broken up into payments – but that depends on the manufacturer you're working with and the relationship you have.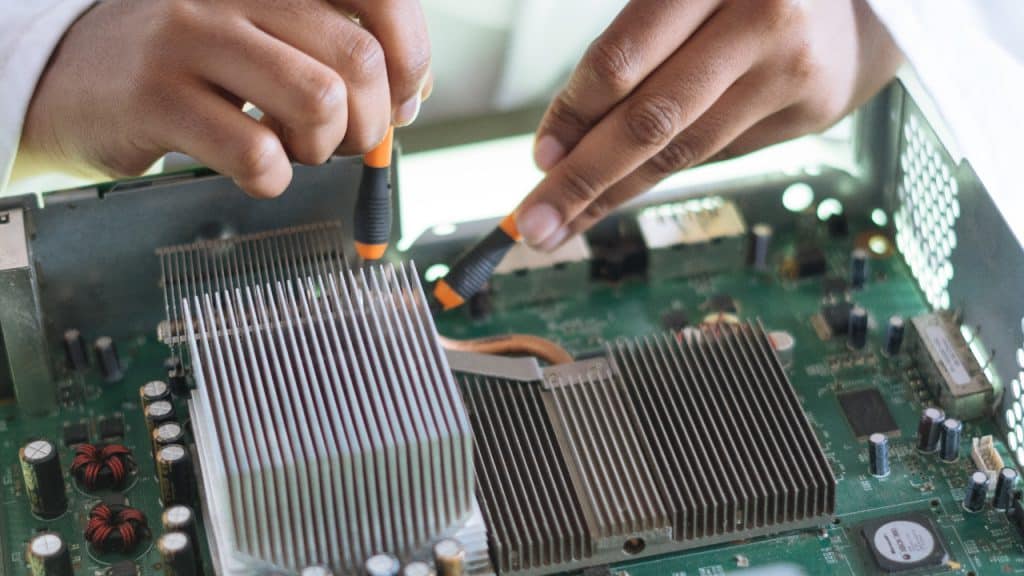 Does your IoT project require software to operate? Things like the App, OS, Cloud options, or network security software that will run on your device will most likely fall into the NRE category.
To wrap up this NRE cost breakdown list is product samples and prototypes. You don't want to make 10,000 pieces of something never made before without making a few samples or prototypes for R&D, getting certifications, and to perform some QA as well. The cost of these is generally included in the NRE.
What should I expect after I have been charged the NRE fee?
With all of those things included, it's very understandable and quite reasonable that the cost to make something for the very first time is rather high. Once you have all of that decided and have your manufacturer on board and contracts are signed, what do I do? Take a breath and pay.
Congratulations, you are on your way to having a product in your hands! The step to take once you pay, as far as manufacturing goes, is to stay in regular communication with the manufacturer and go from there.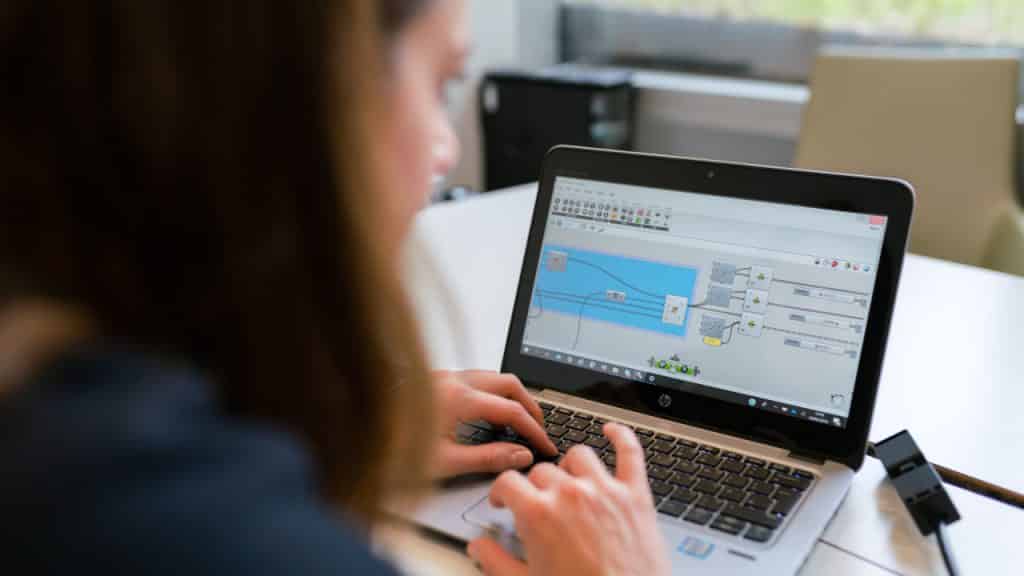 Are there different ways to pay?
Can I break up the cost or do I have to pay everything up front? Technically, there are two ways to pay NRE. You can pay the NRE separately, or amortize it into the manufacturing cost.
When paying NRE separately, you will need to pay the NRE before any product is made. Suppliers will often allow NRE to be broken into multiple payments – a down payment to get started and then separate payments upon the completion of certain milestones. There are a lot of factors that can go into this so speaking with them about it is the best route.
Amortizing the NRE means adding the NRE to the unit cost, so that NRE is paid in increments. For example, if the unit cost is $100 per assembly, and the NRE is $10K, a manufacturer might charge a per-unit cost of $110. After 1,000 units are shipped, the NRE would be fully paid and the per-unit cost would drop to $100. In this type of arrangement, the manufacturer is taking on a larger risk, as they will only recoup their NRE costs if you successfully sell 1,000 units. In addition, they are investing their resources ahead of time, but only receiving payment for them later on. Thus, this type of arrangement will only be available in situations where the buyer has a lot of leverage on the supplier (e.g., the supplier really wants the business).

Are there any situations where you won't have to pay for NRE?
The short answer is no. But there are some exceptions:
If the account is large enough, and a manufacturer is making a good enough margin on that account for the NRE to be insignificant and petty.
If the customer has built a strong relationship with the contract manufacturer.
If there are manufacturing issues, and tooling needs to be repurchased or programming needs to be repeated in order to fix the problem.
If the quantity which the manufacturer produces can meet the quantity dealt by the manufacturer, then the buyer can take back the NRE. This is also known as a rebate (and is very similar to #1 on this list).
What if I paid the NRE, but it doesn't come out right?
You will have a few options here but you should also make sure to check your documentation and designs to verify if there are any inconsistencies. If there are manufacturing issues, and any of those above design, tooling, coding, or other actions need to be re-done or repeated in order to fix the problem, the solution should be outlined in your contract with the manufacturer. The contract you sign can be referred to as reference to the final payment and delivering contents to avoid risk. This will help avoid most of the tough conversations that could come up and also paints a clear picture of who owns the risk.
In certain instances, particularly with newer technologies, suppliers may not be willing to contractually guarantee successful delivery of all features of your product. In these cases, if you are unable to find an alternate supplier who is willing, you will need to bear the risk. Don't get discouraged though, it doesn't mean your project will completely fail, but rather, if anything, you may end up having to compromise on certain features that end up not being technically feasible.
For further details on NRE costs and how to get started, contact TECHDesign today for a free quotation.
Sign up to become TECHDesign member and get the first-hand supply chain news.
Find more Electronics Manufacturing Services articles.