Must-Know Tips for Manufacturing Factory Audit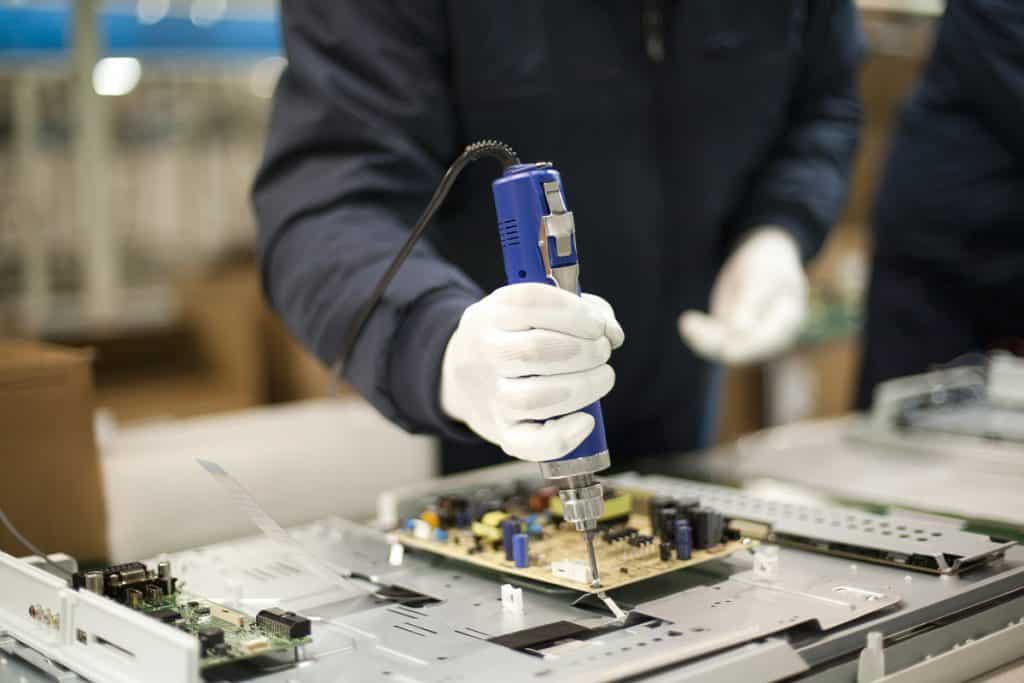 Traditionally, a factory audit is a standardized process used by experienced project managers or assigned new product organizers to decide whether a potential supplier can deliver the required products and services with expected quality and complies with all necessary industry standards. As well, with partnership in mind, the values and images of the supplier can very well be reflected onto the company of your own. Therefore, a fully detailed factory audit is very important for not only the projects you are considering, but also how the public view your company as a whole.
You can, of course, provide a questionnaire to your potential suppliers or anyone you may partner with and hope for the best that they will answer all questions truthfully. But we all know that by default, the answers you receive back will say their facilities fit all your requirements and all by laws in order to win your business. We should not assume that everyone is untrustworthy, but all companies should do its due diligence to protect their image to their best abilities as the credit of the brand is everything. There isn't any room for the smallest glitch.
Facts to be told, any kind of business should have factory audits done to all its suppliers or any other business it's working with, from a street vendor to a million-dollar cooperation. However, a proper factory audit takes a lot of resources to be done. Not all businesses can afford it.
Regardless, the factory audits must be performed. They could be done by you, the company that's seeking a service provider, or any other reputable party.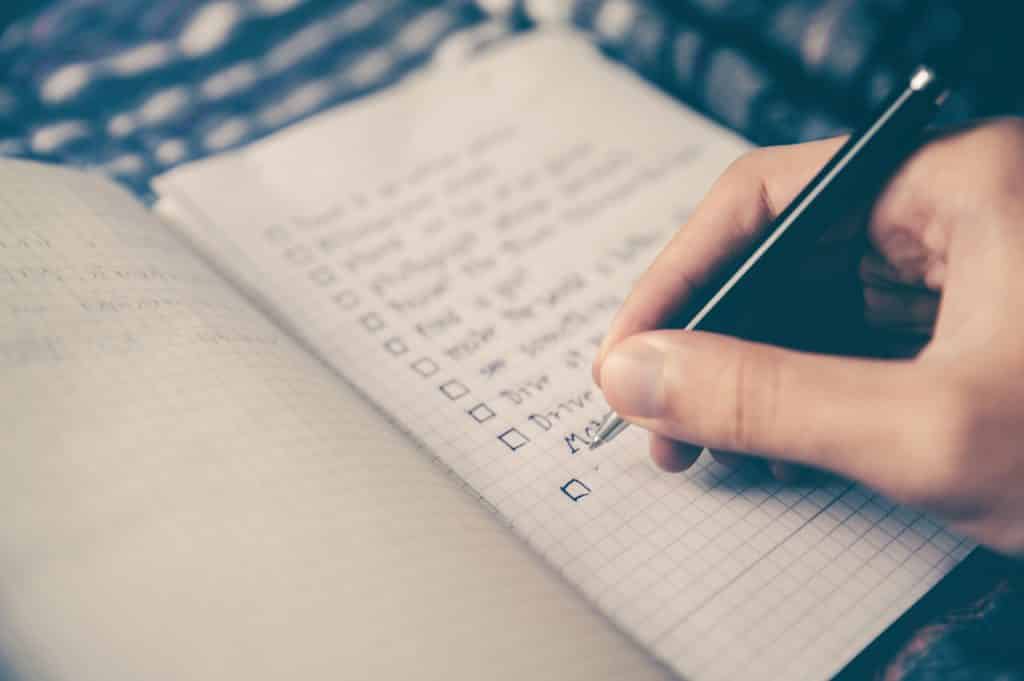 Factory Audit Checklist
Provide general information on the factory supplier

Company organization (number of employees, capital etc.)

Evaluate all key areas such as production, quality, and compliance

Workplace safety (safety certification, training etc.)
Production system (record keeping, production line flow)
Personal control (training, attendance record, whether there is child labor issue or not etc.)
Material & product quality control (incoming material, defective material return control, final product testing, testing equipment etc.)
Ethical compliance
Environmental compliance
Security compliance

Provide evidences of any validations needing immediate resolutions
Create milestones and assign actions in order to correct the validations
Evaluate the audit results done for the supplier
Completion of the audit and notify the authorization parties involved
Communication Phase
Looking for manufacturing partners, performing factory audits have become a necessary step. Depending on the size of your companies, the scope of your projects, and any other specific needs for your projects, discussions regarding some workarounds can be made. The bottom line there isn't a one that fits all solutions for everyone. The agile approach should be adopted. Therefore, adjustments are allowed to be made. But of course, all the workarounds will remain lawful. The workarounds can never be items like changing the ethical, safety, or social compliance, and any other things governed by the legislations. As mentioned above, factory audits have become a necessary step and a norm in the industry. Any workarounds from the standard factory audit checklist will need to be properly signed off in order to protect all parties involved.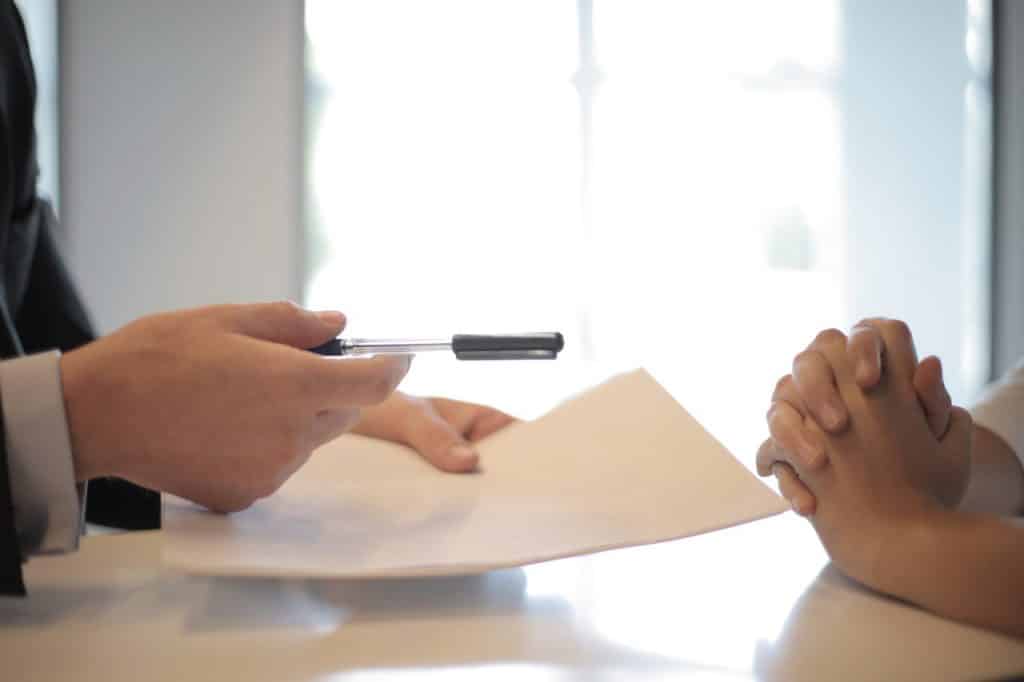 What can We Do Now?
At this point, I am sure there are a few things we can all agree with by now. One, a factory audit must be conducted for any new projects or modification of any existing projects or products. Two, the description of conducting a proper factory audit seems the physical presence on the manufactory sites is necessary in order to gather all information truthfully.
There are a few reasons that the physical visitation of the manufactory sites presents challenges especially at the critical lock down time due to the COVID-19 epidemic time right now. In normal cases, for some start-up companies or any other projects with a budget limitation, actual visits to the potential supplier sites can be costly. With the COVID-19 travel restrictions in most countries, physical travel is next to impossible. This is the time to shine the lights on the available services such as looking for suppliers that a thorough factory audit has already been done.
Let's take a step back. Many of the projects take multiple discussions or meetings with different manufactories to get a feel of what's out there in order to start the structuring process. Even though teleconferences and online meetings are very advanced technologies now, still nothing can compare to a face-to-face meeting to see what opportunities are out there. Taking the advantage of services that can help you getting your ideas becoming a project will get you moving despite all the limitations you are experiencing.
One of the ways on saving costs on R&D is collaborating existing technologies into the new or advanced projects. Knowing some pre-screened hardware solutions will just do that. At the end, limit costs will increase profits.
If you are looking for any of the services mentioned above, TECHDesign is a good place for you to start discussions of your projects. Please contact TECHDesign and get your dream projects on their way.
➔ Find more electronics manufacturing services articles.