5 Things You Should Avoid in Starting IoT Startups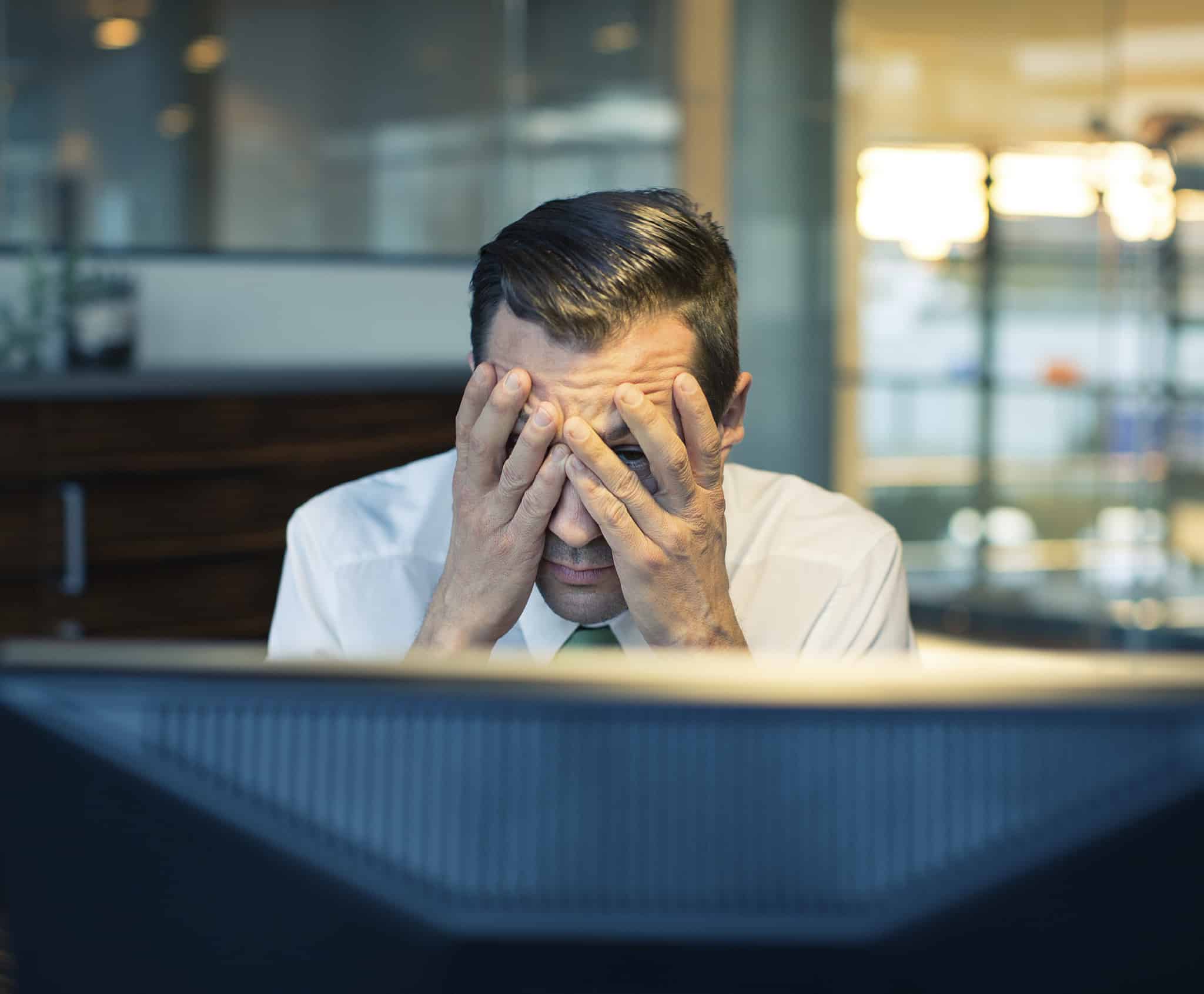 An IoT startup company, called Lumos, was founded in 2014 and started to build the smart home devices to connect all the switches of electronic appliances. They successfully built the first prototype, automated lights, for 45 days. The second prototype for automated fans and AC, was built for another month. For hardware development, this progress is fast indeed. However, the startup eventually failed 5 months after its establishment. Let's see what IoT startups can learn from Lumos.
There might be hundreds and even thousands of success stories on the Internet about startup companies sharing how they got the ideas, how they raise funding, build product, and launch products on the market. But, there are few people willing to share how they failed. Here we summarize the story shared on TechinAsia for those who are planning to started or already start their IoT startups.
1. Work on something you are not the target audience or experts
In this case, Lumos planned to build IoT devices to control all electronic appliances. But none of the co-founders really use smart home devices in their daily life; none of them were IoT experts either. That is why they had few clues and ideas about the appropriate hardware pricing and difficulties they would face. To avoid this fault, all startups should be familiar with the product you are building or be the target audience first.
2. Know little about the market before building product
Lumos did not know about the market and customers well enough before building the product. They did not gain enough competitor information and enough clues of customer profile the startup company. As a result, Lumos was not capable of validating the assumptions of products and customers. Meanwhile, they could not answer how they provide the values in the market. So, what Lumos suggests IoT startups to make a list of hinge-breaking assumptions for the market and product. Then rank them by its probability of being wrong and risk. And you will know how to validate the assumptions.
3. Have biases in decision making
There are multiple approaches and methods startups can apply to achieve their goal and successfully build their products. However, it would be risky if not all co-founders are committed to the same vision and no one wants to make it clear. It happens that we have doubts about our products, but is it okay to speak it out? If you are not ready to ask and answer these questions, it might affect your products. It is necessary to build the transparency culture for your startup and encourage cofounders to express their ideas and deal with them objectively.
4. Try to do everything for everybody
Lumos was making switches to automate lights, fans, ACs, and they also tried to connect TV, fridge, oven, and even cars. However, for startups that has constrained resources, it would be extremely challenging to solve all problems in a perfect way. Thus, it'd be better to concentrate on solving one problem one time.
5. Underestimated the difficulty of building hardware
Contacting manufacturers in China, getting funding, and cash flow management are the challenges startups would confront. Despite the prototype is built, you still have a long way to deal with product design, product engineering, manufacturing, etc. Especially for those who cooperate with manufacturers in China, it would take lots of time and efforts to communicate. Besides, hardware product validation takes longer time than software. So it would be harder to get funding. Meanwhile, you would face the cash flow management difficulty because you need to pay the vendors before you get paid by customers. What Lumos suggests is to get experienced experts on your team or get into hardware accelerator that will provide useful solutions for you.
After reading the lessons the failed startup shared, what about your startup plan? Submit your plan and request and let TechDesign help you to implement the hardware product!