3 Key Tips to Help You Launch IoT Projects in a Systematic Way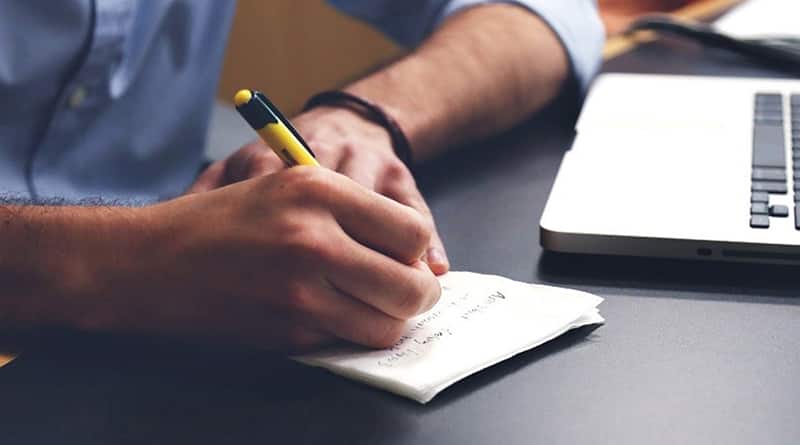 How do I start a IoT project? Is there anything I should consider while finding the manufacturer? How to deal with the confidential issues as I contact with a vendor? How long does it take to produce the first prototype? All the questions above are startups' FAQs. TechDesign would like to share the 3 tips to help IoT startups to implement their hardware project easily and painlessly.
Tip 1: Finding a Certified Manufacturer Meeting Your Requirement
Some hardware startups do not have enough resources to produce products all by their own, from design to manufacturing. These companies may need to outsource and find a contract manufacturer (CM) to help complete the production process. However, it takes lots of time and efforts to contact potential vendors one by one, and there might be a language barrier in communicating with manufacturers in China.
TechDesign provides the one-stop platform for those who would like to implement their hardware products. Within a few steps, startups could find and contact multiple certified manufacturers simultaneously to see if the manufacturers are able to offer the services meet their request.
Tip 2: Systematic Process Management Saving Your Time
Besides contacting the manufacturers, there's still a long process to get your IoT products manufactured. Firstly, you will have to sign contracts, and then track project's status, deal with payment. The complicated but inevitable process may be time-consuming if you do not have a systematic tool to manage all the issues.
With TechDesign, the one-stop platform aggregating all the steps allows startups to progress the whole hardware development cycle on it, from finding partners, signing contract, to tracking project status. It saves time for startups to concentrate on generating new ideas and developing new technologies.
Tip 3: NDA and Escrow Protection Ensuring the Security
Intellectual properties and money protection are both the issues startups extremely concern. All the companies would like to retain the intellectual properties for sure, but the product design, concept, spec will be inevitably delivered to manufacturers too. So don't forget to sign NDA (Non-Disclosure Agreement) to ensure your product idea will be protected from start to finish. Meanwhile, if you can have the payment protected by a third party and release the fund until you confirm the production, it will definitely reduce risks.
Carrying out your project with TechDesign, the one-stop platform, you will be able to use the NDA templates provided by TechDesign to protect your intellectual property and escrow protections to ensure that you pay for the work you've received and approved.
Let TechDesign Assist Your Hardware Implementation
To get products manufactured, there must be tons of stuffs the startups need to deal with. TechDesign platform is built to help makers, startups, anyone who would like to implement hardware projects to efficiently manage the project anytime and anywhere. With TechDesign, you will have no more worries about project tracking and IP security issues and be able to spend more time concentrating on project development.