OEM v.s ODM: What Makers Should Know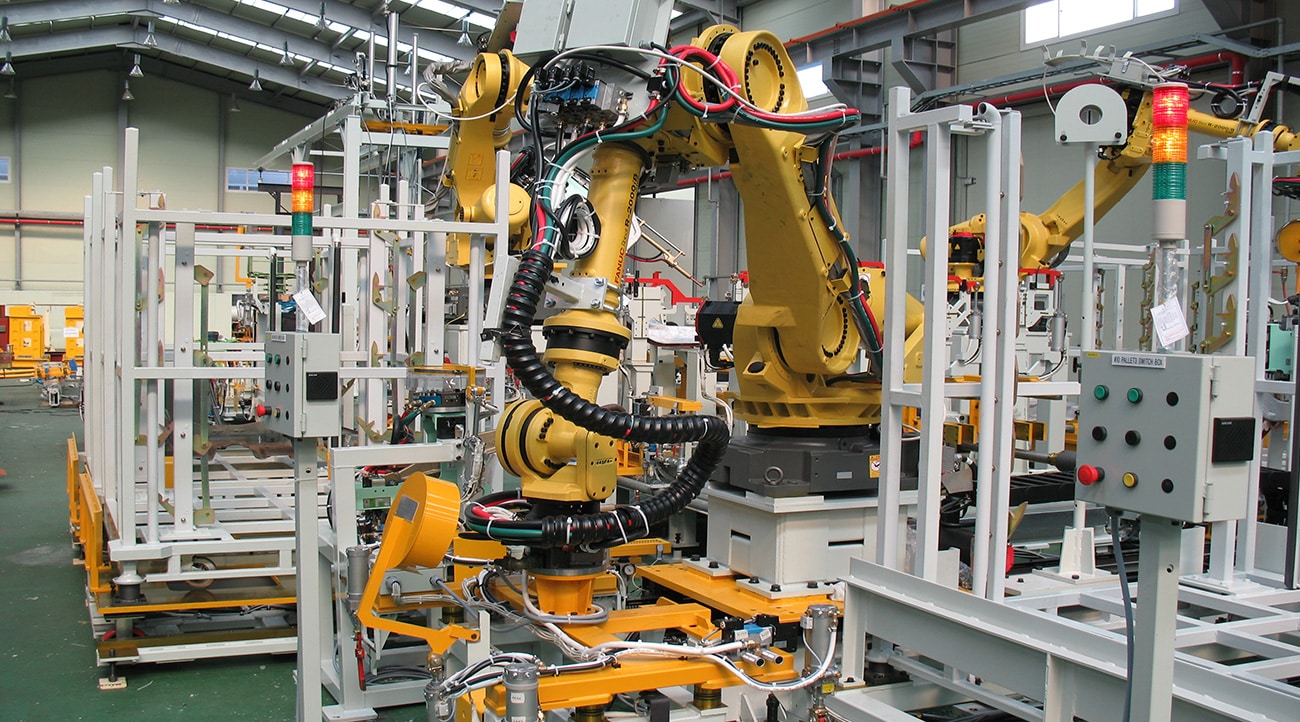 For some hardware startups, they do not have enough resources to produce products all by their own, from design to manufacturing. Then, these startup companies will need to outsource and find a contract manufacturer (CM) to help complete the production process. OEM and ODM companies could be the options for the startups. But, the 2 terms might be confusing for those who would like to find suitable manufacturers for producing their products.
What is OEM?
OEM is the acronym of Original Equipment Manufacturer, with which you are the provider of ideas and specs. That is to say, you can give OEM everything you've got on the blueprint and then OEM helps produce the products, and you can sell the finished products on your brand name. During the process of working with OEMs, what makers should pay attention to is that you need to allow the manufacturers to see your product spec, which might be quite confidential and your R&D team has spent tons of time and money on it. So finding a reliable and honest supplier or manufacturer is extremely important.
What is ODM?
ODM is the acronym of Original Design Manufacturer, which is able to turn your concepts into concrete items if you do not have sufficient resources in building designs. In general, ODM companies are in charge of R&D, product concepts, testing, and manufacturing. However, since you rely on an ODM company, you might have little control on product specs and design. That is the issue you need to set the boundary. In addition, intellectual property (IP) ownership is another consideration that you need to work out. As a buyer, you want to retain all the intellectual properties for sure, but the ODM company would carefully make sure to avoid signing away their existing intellectual properties. Moreover, if the ODM company will design something new, you might not get the quote until the they finish the design. It may take more time and cost than what you expect.
Clear and Fair Agreement is Necessary
To cooperate with CM more smoothly and prevent these issues happening, you'd better have all the details written in agreement and make sure that is fair to both sides. A clear and formal agreement is required for buyers and CM to protect the both side to achieve win-win outcomes for hardware production.
Is your hardware startup still looking for reliable and suitable manufacturers? TECHDesign provides the one-stop platform for you to submit requirement, find appropriate manufacturers, have discussion during the process of production, and get mass production. Learn more about the platform.