Smart Earpiece Translates Language in Real-Time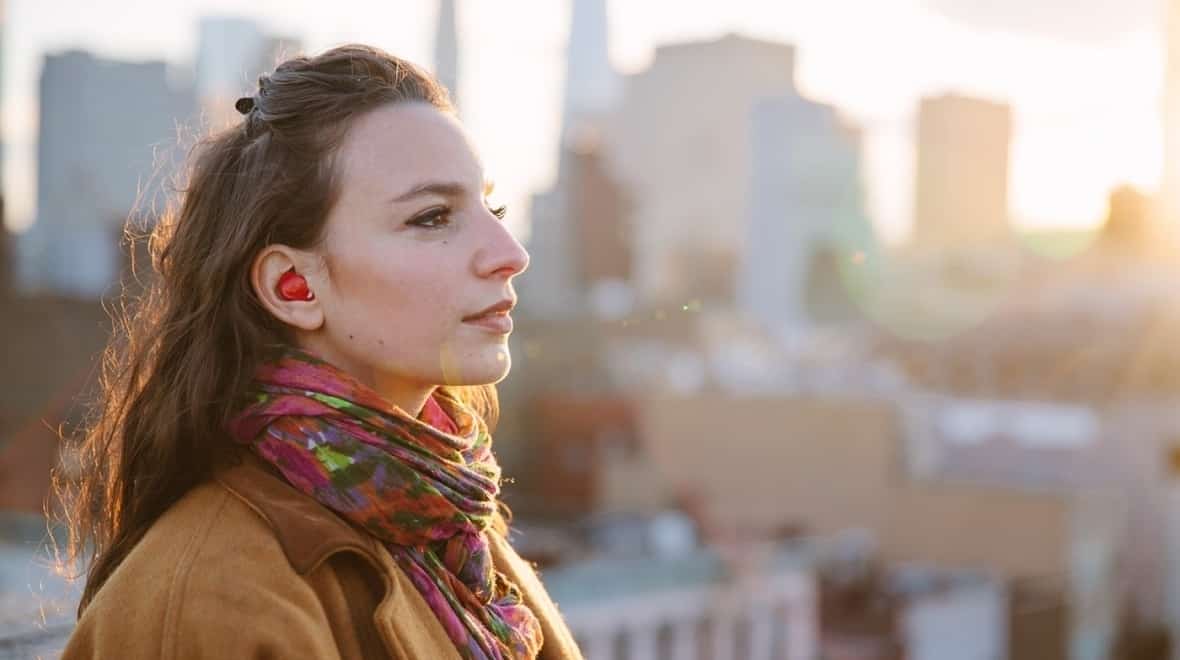 When traveling to a foreign country, attending an international conference, meeting customers from overseas, you may face the language barriers caused by communicating with people speaking different languages. What if there is a device that could translate the conversation in real-time straight to your ears, how useful that would be! Now it's not a dream any more. A startup, Waverly Labs, developed the tiny wearable is able to do it!
The smart earpiece is called Pilot, which works in pairs. That is to say, when you are in a conversation, you can wear one piece, and the person you are talking to wears the other. Then, the conversation will be translated immediately to the other's language and transmitted to their earpiece directly.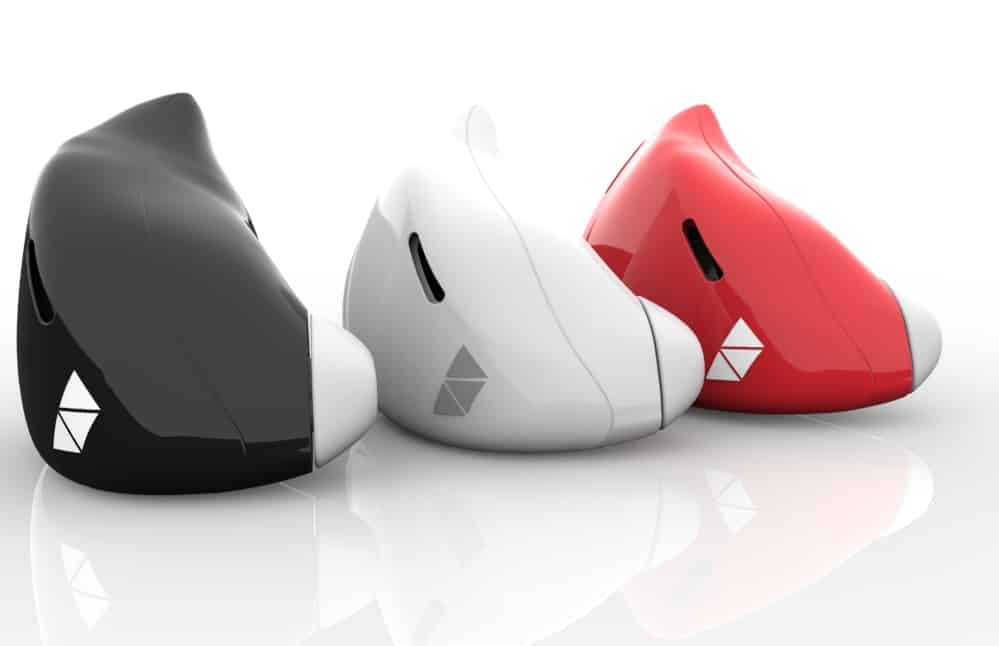 Pilot integrates wearable technologies, machine translation and speech recognition to develop the earpiece language translator. To have better voice capture, the wearable uses specially designed dual noise-cancelling microphones to filter out ambient noise from speech. As the speech is captured, it will be passed through smartphone app for processing, like speech recognition, machine translation, and speech synthesis. Finally, the translated language will be sent to the other person and in their language. The whole process occurs simultaneously as the conversation goes on.
This project has successfully raised more than 3 million US dollars with 15 thousand backers on Indiegogo. Waverly Labs is planning to deliver the first production in May 2017. The languages to be supported in the first version will include English, Spanish, French, Italian, and Portuguese. Other languages, like German, Hebrew, Arabic, Russian, Slavic, Asian and African languages will be supported between Summer and Fall 2017, according the information on Indiegogo.
Does your hardware startup have innovative ideas to solve daily-life problems? TechDesign provides the one-stop platform for worldwide startups to find suitable manufacturers to have their ideas turn into products.