Smart Brew Bottle Startup Successfully Raised $300,000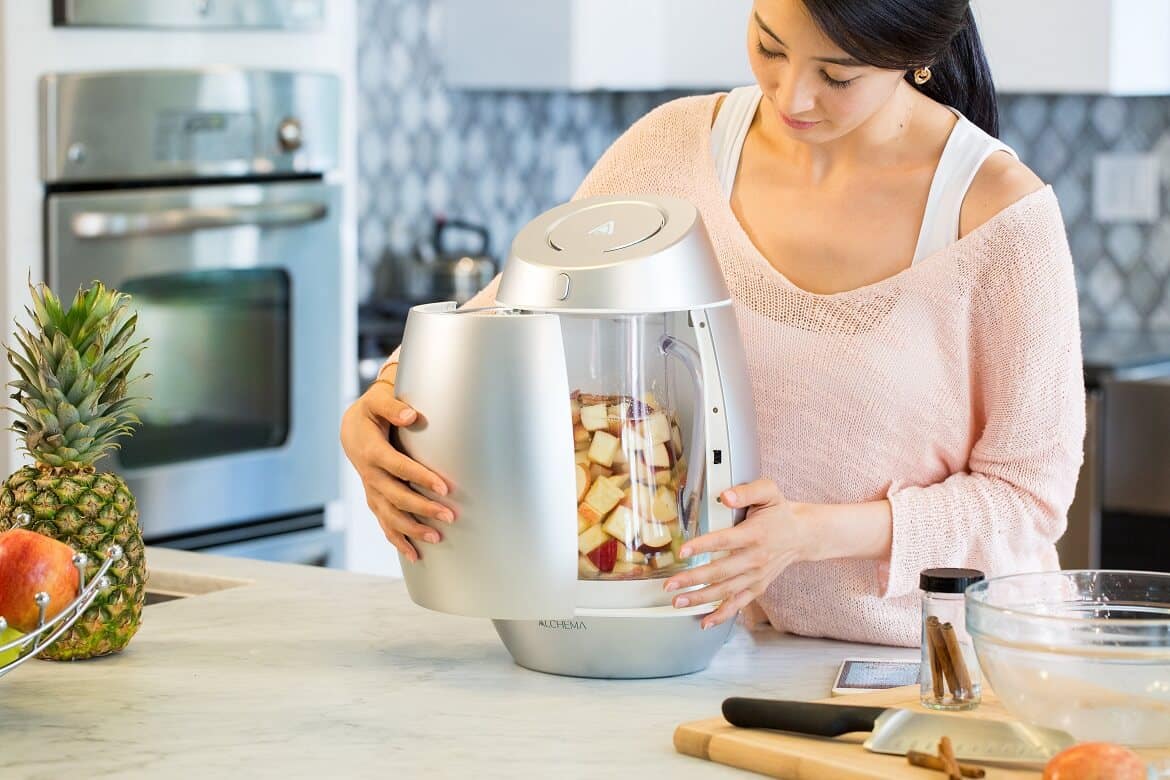 (The original Chinese version of this article is written by Yun-chieh Hsu and published on MakerPRO)
Being prepared for 2 years, the Taiwanese startup ALCHEMA built the first smart brew bottle for beginners. On the biggest crowdfunding platform, Kickstarter, ALCHEMA successfully raised more than $300,000 with 800 backers.
The origin of smart brew bottle is like all makers' projects, from 0 to 1. Because of an existing problem, makers find the solution to solve it. Now, ALCHEMA took a big leap to realize the idea to be a prototype, and even is raising funds on Kickstarter to take the prototype to mass production. This case can be seen as the best example of turning maker's project into production.
Origin of ALCEHMA
Unlike other makers' stories, what inspired ALCHEMA is "my mom's homebrew usually failed…" instead of "I have a dream to brew…".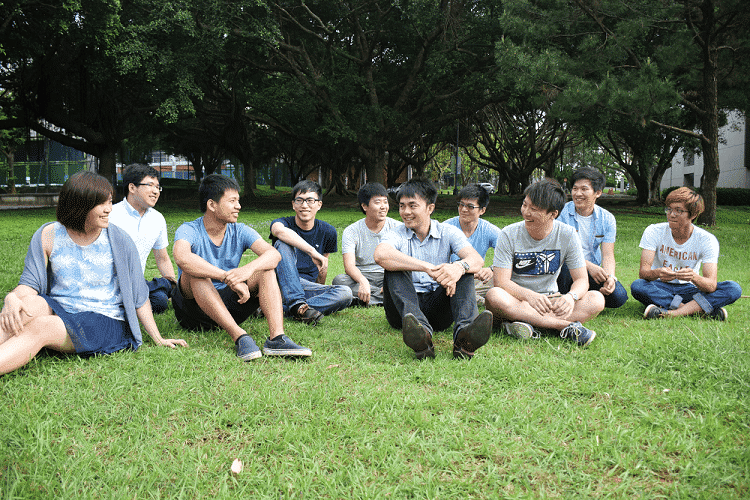 Without experience, users might easily fail the brewing in a traditional way. That's why good homebrew cider usually cost a lot. What causes homebrew failed includes environment changes, maturation time control, bacteria contamination, etc. Therefore, ALCHEMA uses LinkIt board to build smart brew bottle, equipped with UV-LED for sanitization, fermentation monitoring (monitor and analyze temperature, pressure, alcohol content, etc), Wifi connection, and app notification, to make homebrew more easily. Different from the traditional way, you can check the latest fermentation status within the whole process.
"Brew your own unique flavor of hard craft cider at home" is the original concept of ALCHEMA. Open the smart brew bottle, add fruits and water, ferment, monitor with App, and then get the fermentation finished notification in App. With ALCHEMA, everyone can be a professional winemaker.
First Taiwanese Startup Team Accepted into HAX Boost
ALCHEMA has visited Silicon Valley twice and been accepted into HAX Boost, the world's largest hardware accelerator.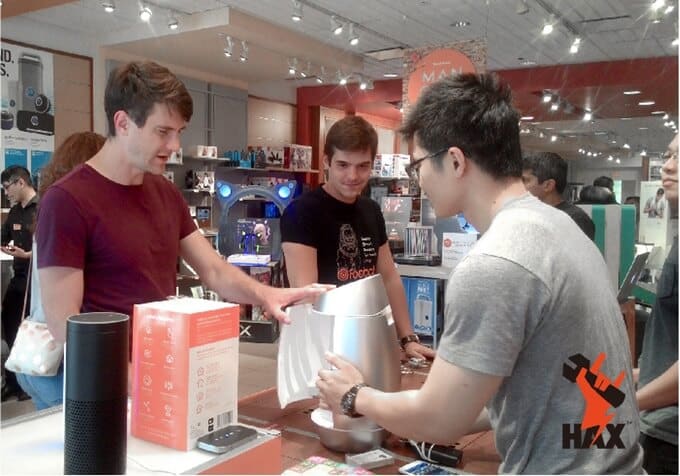 What ALCHEMA has learned from Silicon Valley includes product design, appearance design, recipe, and user experience. ALCHEMA found that Asian people prefer bright colors, shining appearance, straight lines and angles, whereas US people love plain colors, smooth and metal design. In terms of recipe, unlike Asians, US drinkers do not prefer sweet flavor.
As to user experience, there are lots of differences between Asia and US. In Asia, products usually use concave to indicate "open by pushing", while US products are only labeled with "Push." Thus, concave design might confuse users instead. Therefore, it is important that culture differences should be considered in the process of product design.
Make it Better
ALCHEMA team said, "we are planning the schedule very carefully and ensure the product quality. Our team keeps communicating with the manufacturer to optimize the production, testing, assembling to ensure the quality and stable production. Meanwhile, we will have the testing to ensure the product safety and have our customers use it without doubt."
Behind brewing, this team uses the high standards to build their product positively passionately, and carefully. Like the design of the bottle, simple but smooth. Let us look forward to seeing the new milestone ALCHEMA will achieve.
More information, please visit ALCHEMA website.

How about your innovative ideas? Make it happen now. Check out how TechDesign one-stop platform helps you implement your innovation.