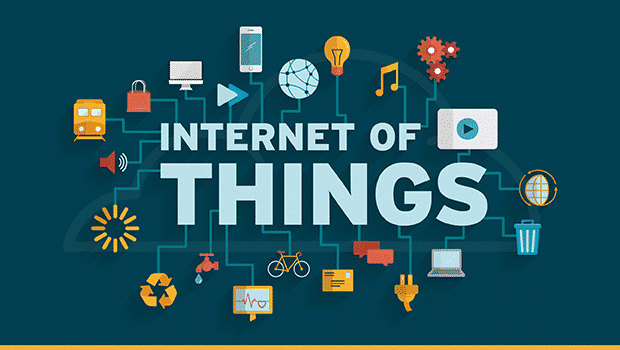 What is LoRa?
LoRa is a wireless technology developed for low power, wide-area networks (LPWANs), essential for Internet of Things (IoT) and machine-to-machine (M2M) applications.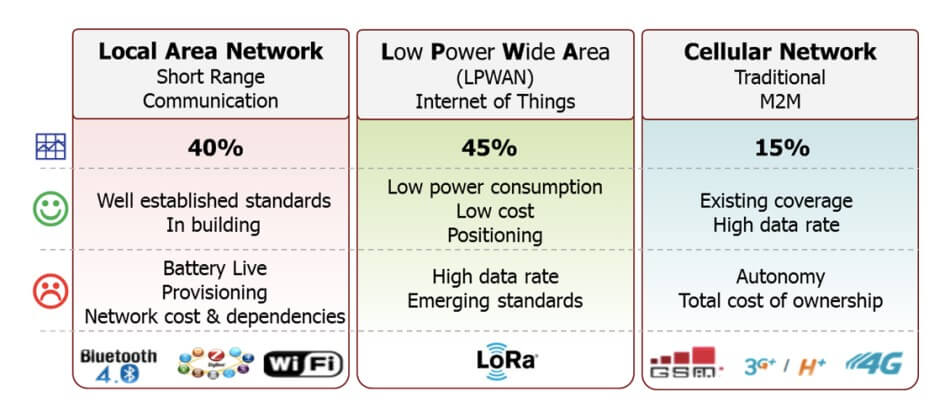 The technology offers high penetration, low bandwidth, low energy, wide area, secure data, and is gaining significant traction in IoT networks being deployed by wireless network operators and government. It has its own segment operating away from cellular network and Wi-Fi.
LoRa is being developed fast in many countries
With forecast to reach 50 billion units of connected devices in 2020, many cities are starting or have complete deploying LoRa enabling tracking and identify location of vehicles, people and assets connecting millions and millions of IOT, M2M devices.
Smart cities are already tracking pets, child locating, preventing the elderly from getting lost, smart metering, smart home and building, smart industrial, health care, retail and logistics, smart agriculture and smart environment is growing at a very fast pace.
Key features

• Long Range: A single LoRa base station enables deep penetration capability for dense urban environments and indoor coverage, while also providing the ability to connect to sensors more than 15-30 miles away in rural areas.
• Low Cost: LoRa reduces both upfront infrastructure investments and operating costs, as well as end-node sensor costs.
• Standardized: LoRaWAN ensures interoperability among applications, IoT solution providers and telecom operators to speed adoption and deployment.
• Low Power: The LoRaWAN protocol was developed specifically for low power and enables unprecedented multi-year battery lifetime.
LoRa solution
Most todays' solutions are provided by Semtech offering the chipset and STMicro offering microcontroller (MCU). Some module provider available today include Lairdtech, Microchip, Murata and Ascip.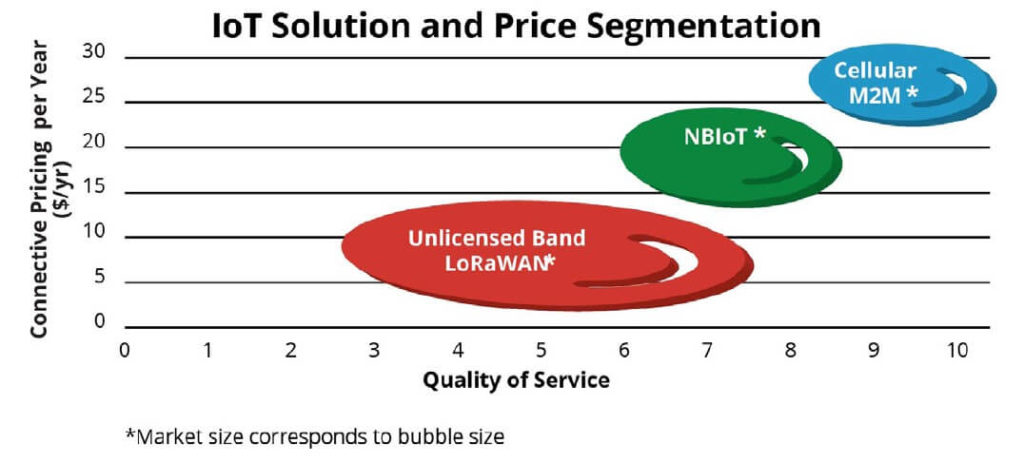 LoRa frequency bands
The LoRa wireless system makes use of the unlicensed frequencies below 1 GHz that are available worldwide. It comes at no additional cost with the most widely used frequencies are:
• 868 MHz for Europe
• 915 MHz for North America
• 433 MHz band for Asia
Using lower frequencies than those of the 2.4 or 5.8 GHz ISM bands enables much better coverage to be achieved especially when the nodes are within buildings enabling excellent penetration tall buildings and walls.
LoRa technology
LoRa uses CSS (chirp spread spectrum) technology developed by Semtech. It focuses on secure bi-directional communication, an asynchronous protocol that is optimal for battery lifetime and cost.
CSS uses its entire allocated bandwidth to broadcast a signal, making it robust to channel noise excellent at handling interference and overlapping networks.
Sign up to become TechDesign member and get the first-hand supply chain news.