5 Things You Should Know About Raspberry Pi's PIXEL for PC and Mac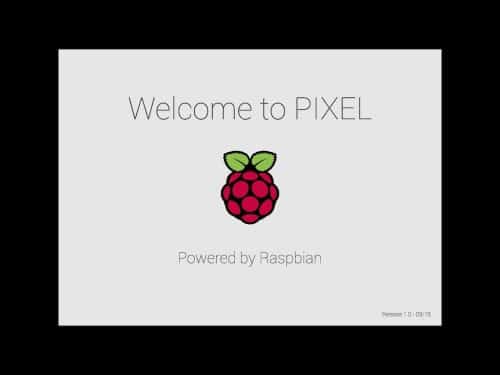 Raspberry Pi Foundation gave all Raspberry Pi users a big Christmas gift that PIXEL desktop environment originally designed for the Raspbian operating system is now available for x86-based machines running Windows and Mac OS. PIXEL (Pi Improved Xwindows Environment, Lightweight) was created to provide a more visual computing experience and enables users to use the affordable and general-purpose computer to complete the programming tasks.
Raspberry Pi founder Eben Upton believes that PIXEL is able to allow school children to run their Raspberry Pi project with the same productivity software and programming tools at computing class and home rather than make tweaks to run on different operating systems. Also, developing PIXEL for PC and Mac helps the foundation to clearly and honestly understand what weakness they have and improve the desktop environment and period.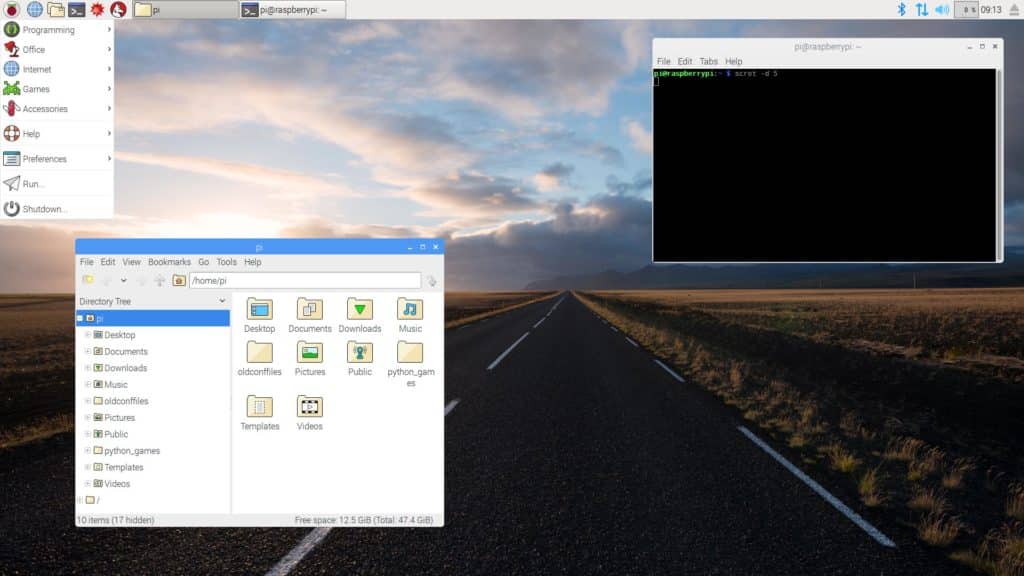 For Raspberry Pi users, TechDesign has the list for you to get to know PIXEL quickly.
What You Need to Know about Raspberry Pi's PIXEL
1. Gorgeous visual experience
PIXEL provides a clean and modern user interface and a curated suite of productivity software and programming tools. Therefore, users can easily access the applications with PIXEL interface. Also, you can choose to use the Chromium browser with the preinstalled useful plugins, such as Adobe Flash.
2. No Minecraft and Wolfram Mathematica
The desktop version does not include the 2 programs, Minecraft and Mathematica, since the organization does not have the license on any machines rather than Raspberry Pi.
3. Time to revive your old machine
The experimental version of Debian+PIXEL is for x86 platforms. Therefore, no high-end computer is required, and you may take out your vintage machine and run PIXEL on it. You will only need 512MB of RAM to run the OS.
4. Simple installation
What you only to do is to download the file and burn it into a DVD or save it into a USB flash drive. Then you can boot into the PIXEL desktop environment on your PC or Mac.
5. PIXEL is still a prototype
It is not a final release version yet, and there might be some minor issues on hardware configuration. Raspberry Pi founder Eben Upton commits that they will keep improving PIXEL in the long run and ensure stability as they come up. So don't forget to back up your ideas before rebooting into PIXEL.
Are you ready to experience the visual desktop environment with your Raspberry Pi project? Share with your comments with TechDesign below!