BBC Micro:Bit Inspires UK Children to Make New Things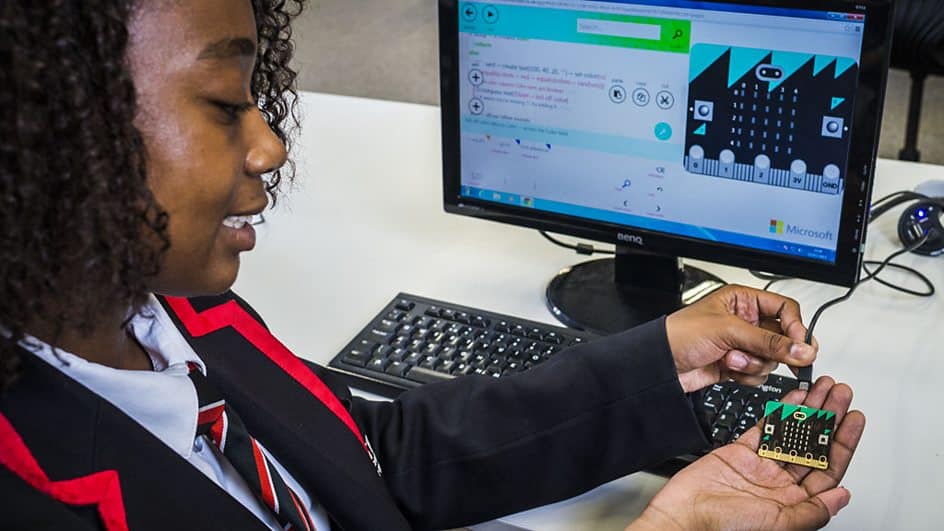 BBC Micro:Bit is the pocket-sized computer designed by BBC Make It Digital to encourage UK school children to create new digital things and develop core skills in science, technology, and engineering. The mini computer is about 4 x 5 cm and equips with an ARM Cortex-M0 processor, accelerometer and magnetometer sensors, Bluetooth and USB connectivity, a display consisting of 25 LEDs, and two programmable buttons. The device can be powered by either USB or an external battery pack.
BBC Micro:Bit has been used by school children across the UK and is going to head overseas.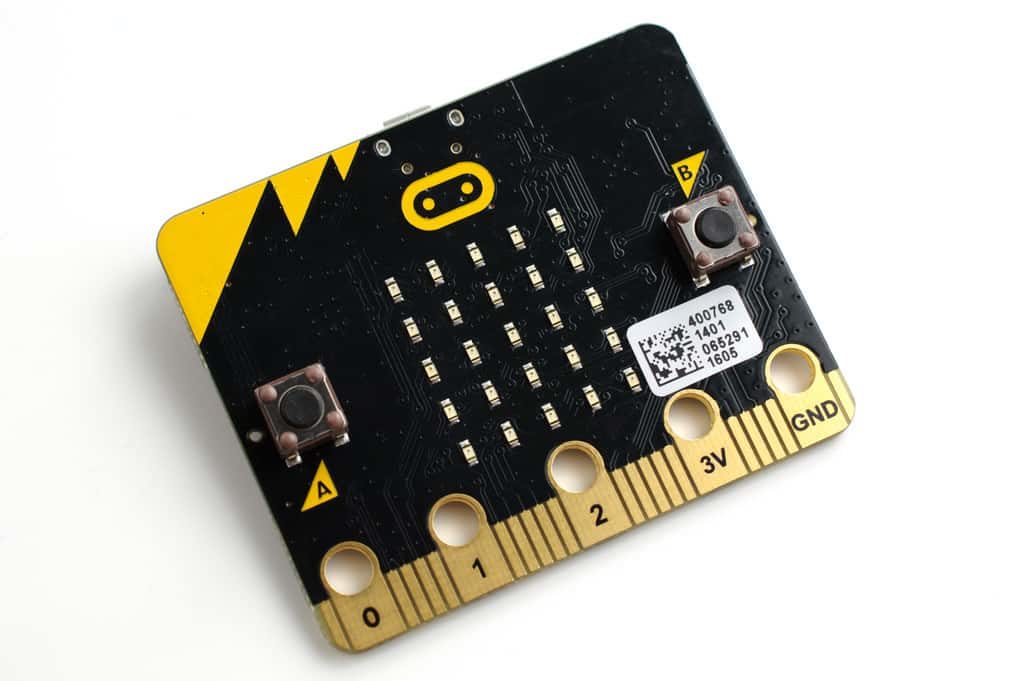 How the mini computer, BBC Micro:Bit, inspired the students:
1. Easy to use
What the children need to prepare is a tablet, laptop, or a smartphone that can access to the Internet. Then they can get into the programming environment instead of installing complicated programming tool. The languages used to control the mini-computer include Python, C++, and Microsoft languages, like Microsoft TouchDevelop and Microsoft Blocks. For students, it would be easy to prepare the hardware and software environment for the development.
2. Abundant Resources and Useful Support Content
Now, there are about 1 million BBC Micro:Bits used in class and code clubs across the UK. Thus, there are abundant resources about hardware, coding knowledge and creative projects that can be found on the mico:bit.org website. In addition to the resources they can get from school, the students are also able to search useful resources and content through the Internet to easily develop their own applications.
3. Lego-like Application
BBC Micro:Bit can be extended and connected to other devices and sensors through the 5 input and output (I/O) rings. Also, the students can use Micro:bit to send commands to and from the rings to power the devices such as robots, and motors. Therefore, many projects start from a small application and then use the device to control larger objects, like a six-wheeled robot. Thus, students will be capable of expanding ideas to build more innovative applications.
4. Gender Neutral Subject
Programming is not boy's interest any more. BBC hopes that the pocket-sized computer can inspire girls to be interested in science and engineering as well as boys. Some projects showed that Micro:Bit can be applied in textiles, the course traditionally more girls would like to take. In that case, the soft thread can be used as wire that sends signals from Micro:Bit to the connected devices. Thus, pupils can use their creativity make a jacket that flashes as music is changed. In the 12-month project, it is found that 39% girls who used Micro:Bit are willing to choose ICT or Computer Science as their subject option in the future compared with 23% only when Micro:Bit has not been introduced in school.
Learning by doing, BBC Micro:Bit can be seen as the best example that students are able to gain knowledge and skills in programming and engineering by developing IOT projects. What about your ideas and projects? Ready to make it into reality? Let TechDesign assist your implementation through the whole process from start to products.