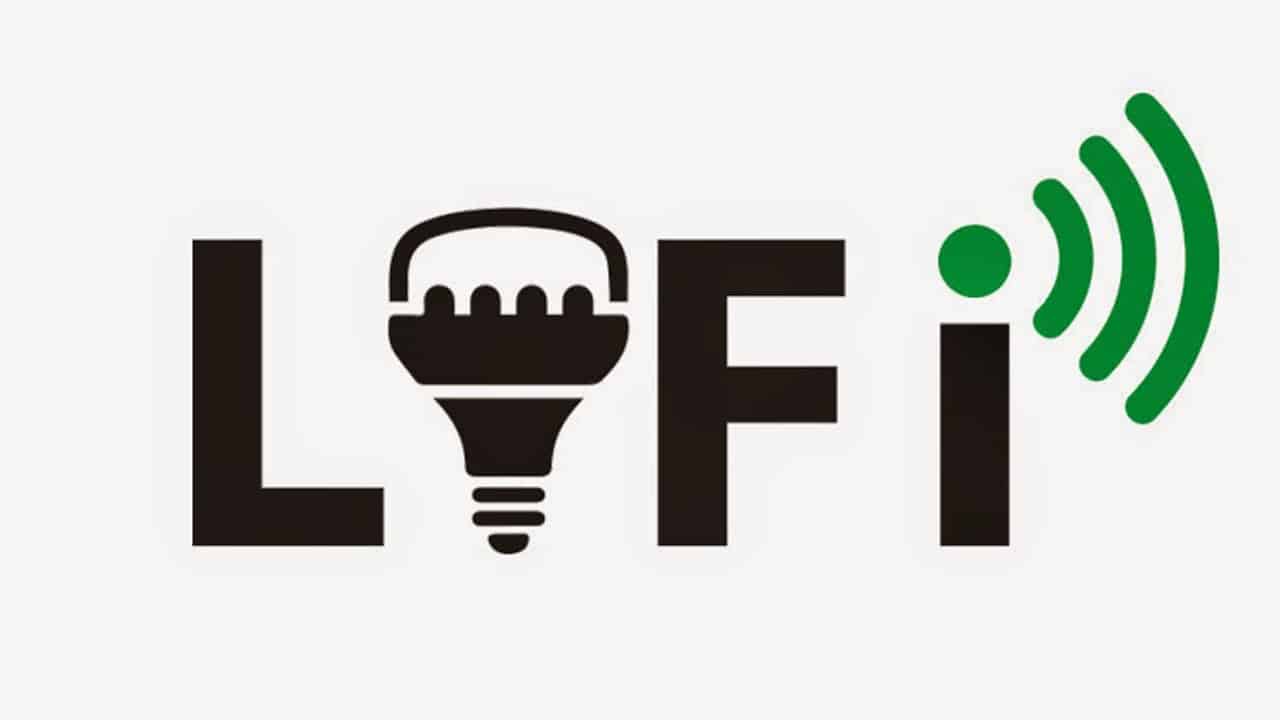 LiFi Technology like Wi-Fi is wireless and uses similar 802.11 protocols; but it uses visible light communication instead of radio frequency waves, which has much wider bandwidth.
What is Li-Fi?
Light Fidelity (Li-Fi) is a disruptive technology that will likely replace the inefficient Wi-Fi we use today. It uses LED light as a medium to transmit high speed data similar to a Wi-Fi transmitting data through a router. Li-fi current breakthrough is at 224 gigabits per second, imagine receiving data of that speed right through your LED light which is perfectly setup already, all you had to do is turn on your light as you normally would and no more signal loss, slow speed and expensive monthly payment.
Li-Fi is a term coined by Professor Herald Haas who first promoted in his 2011 TED Global Talk. In today's world we have run out commercial available radio frequency spectrum, it's becoming more and more expensive to use and heavily congested. LiFi operates in the unlicensed and safe visible light spectrum where the special reuse of bandwidth results in dramatic increases in the overall capacity of a wireless solution.