You Will Love This Engineer's Eco Friendly Bike Light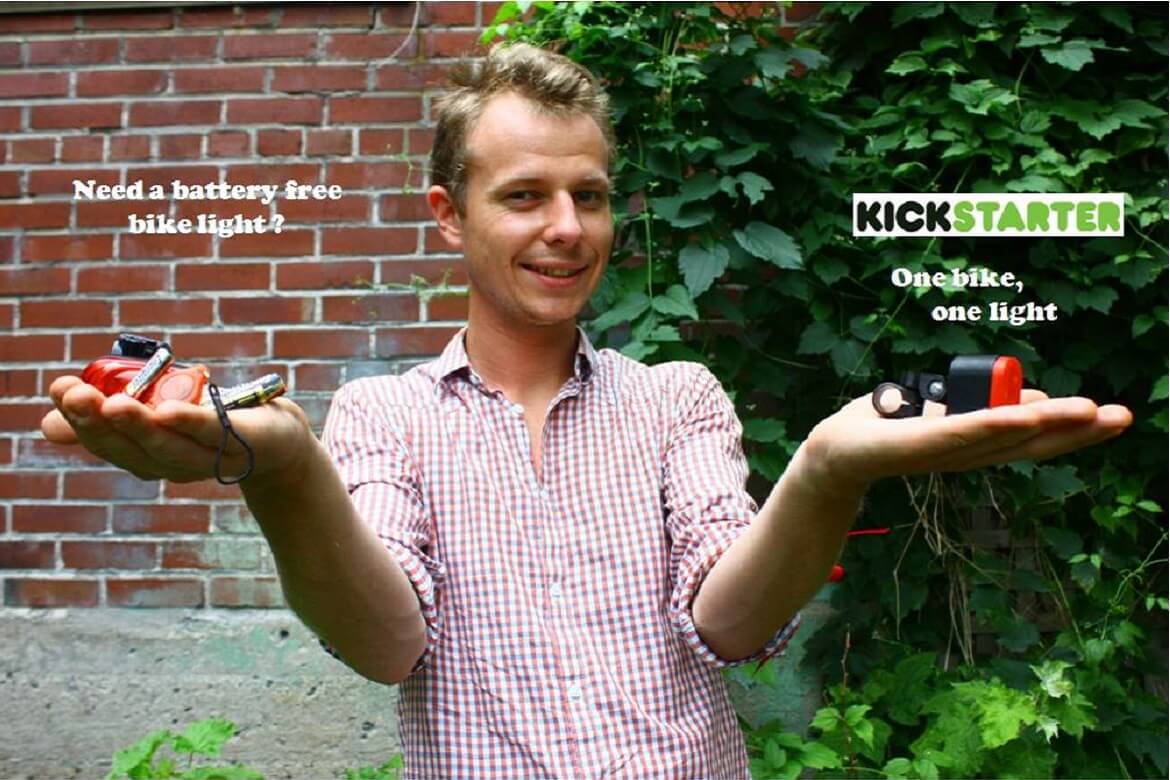 Sometimes, the simplest concept can make an impact on the world. Today we present you a young man who is trying to make a change by coming up with a new way to produce and distribute a simple, easy to use, everyday object.
Montreal based engineer Alexis Paszkier has designed a very robust and efficient, 3D Printed Bike Light. The lightweight, easy to produce, easy to use light can easily be installed on a bike with a few screws. The best part is that it is eco friendly and battery free. The light works thanks to a magnet which is installed on the bike wheel.
Here's how Paszkier explains the basic concept on how the light works in his own words.
"It's very simple and literally the basis of how to create electricity. A magnet is mounted on the wheel and passes in front of the coil fixed on the frame ( where the light is) of the bicycle without any wires! And each time the magnet passes in front of the coil electricity is created and goes to high performance LEDs. It's a kind of frictionless dynamo."
The 25 year old says that he is dedicated to change the world with his first project, "one bike one light!". Paszkier points out that he has been an entrepreneur in 3D printing since 2014 and that he aims to fix, design and 3D print eco friendly solutions for a greener world. He aims to release his open source designs out to the world so that his bike light design would be manufactured locally.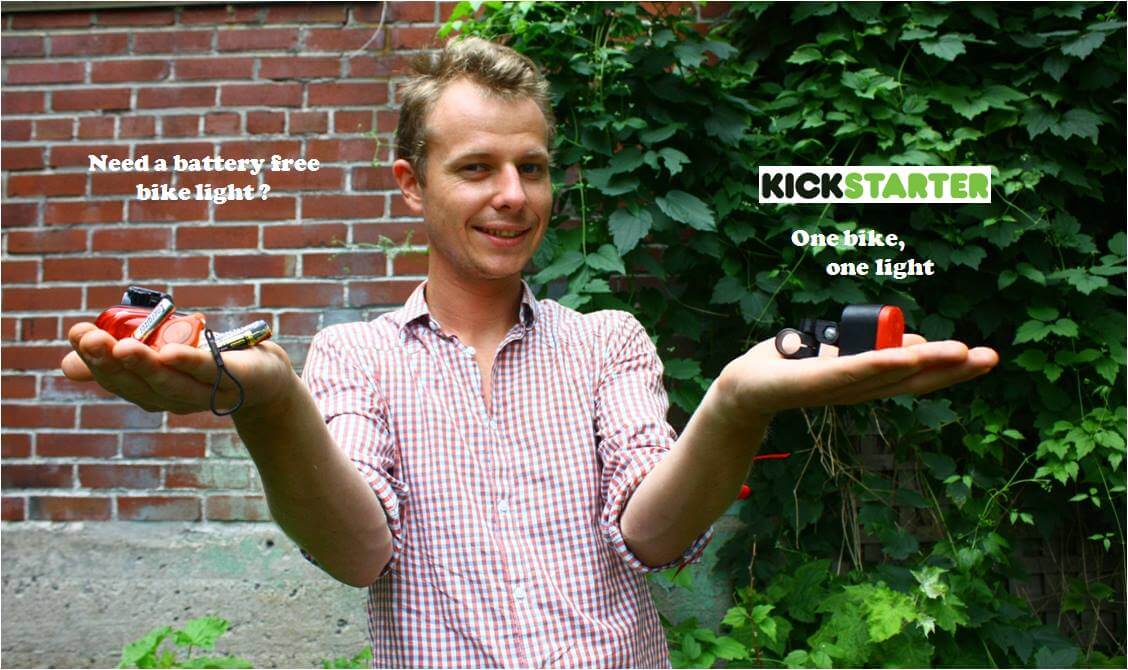 "I want to […] run 3D printers [all over] the world to build eco friendly useful things ! My aim with this project is first to make molds to distribute a perfect final product in bike shops but also to travel in the world to 3D print as local manufacturing."
Paszkier is currently funding his project through Kickstarter.
As digital natives are becoming adults, the startup world is shifting into a great community of tinkerers, makers, experimenters and countless individuals who care about the earth.
We wish Alexis the best of luck ! To check out his kickstarter project click here.
You may also want to check out his kickstarter video.
TechDesign is a platform that lets makers and entrepreneurs find and communicate with the best hardware manufacturers in the industry. Follow us on Facebook and Twitter to get the latest news and great resources ideal for startups on your newsfeed. Check out our website to find out more.