Nuvoton 2.4 GHz Wireless Microphone: A Solution fitting multiple scenarios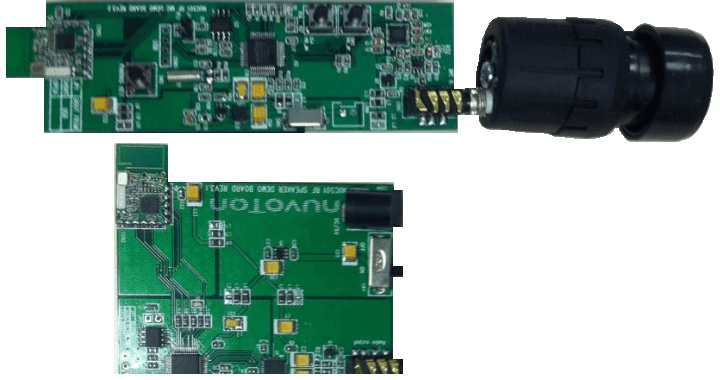 If you are a teacher, imagine you are using a microphone in a huge conference hall. Traditionally, for the speaker to hear the audience, they either need to pass microphones around or have the audience come to the stage. This process could all be simplified through a microphone that allows the speaker and audience to communicate from their places without having to move at all. If you wonder whether such a solution exists or not, then you have to check out what  TechDesign has to introduce to you below.
Nuvoton Technology's 2.4 GHz wireless microphone is exactly what teachers might be looking for because it allows multiple devices to connect to it simultaneously. What happens is those who want to talk can simply speak into their smartphones and the sound can be easily played out through the shared speaker. How cool is this, right?
This is another brilliant solution that's equipped with the high-performance micro-controller from Nuvoton Technology, and it can act as a microphone and speaker at the same time. Both the receiving and transmitting ends contain micro-controller, HD voice processing chip, and wireless module. These components make the solution an ideal wireless microphone for a big conference room or a loudspeaker for field-trips. Most importantly, it is guaranteed that it will deliver high-quality sound.

More than how its name suggests, users can select from a list of protocols, including Bluetooth, Wi-Fi or other 2.4 GHz protocols for the soldered wireless modules. Sound transmission can be accomplished through the wireless modules. The HD voice processing chip endows the microphone the ability to preserve the quality of the pure sound. What's more is the ability to deliver high-quality sound while consuming a limited amount of electricity. The solution can even be paired up with smartphones' built-in microphones, which allows users to transmit the sound to the wireless microphone's receiving end through Bluetooth.

In case you want to avoid copyright infringement, the microphone also uses NuMicro technology to prevent it from happening. With so many traditionally troublesome scenarios now seem easily conquerable, we believe the microphone has proven its value to those of you that are in need of a multi-functional microphone.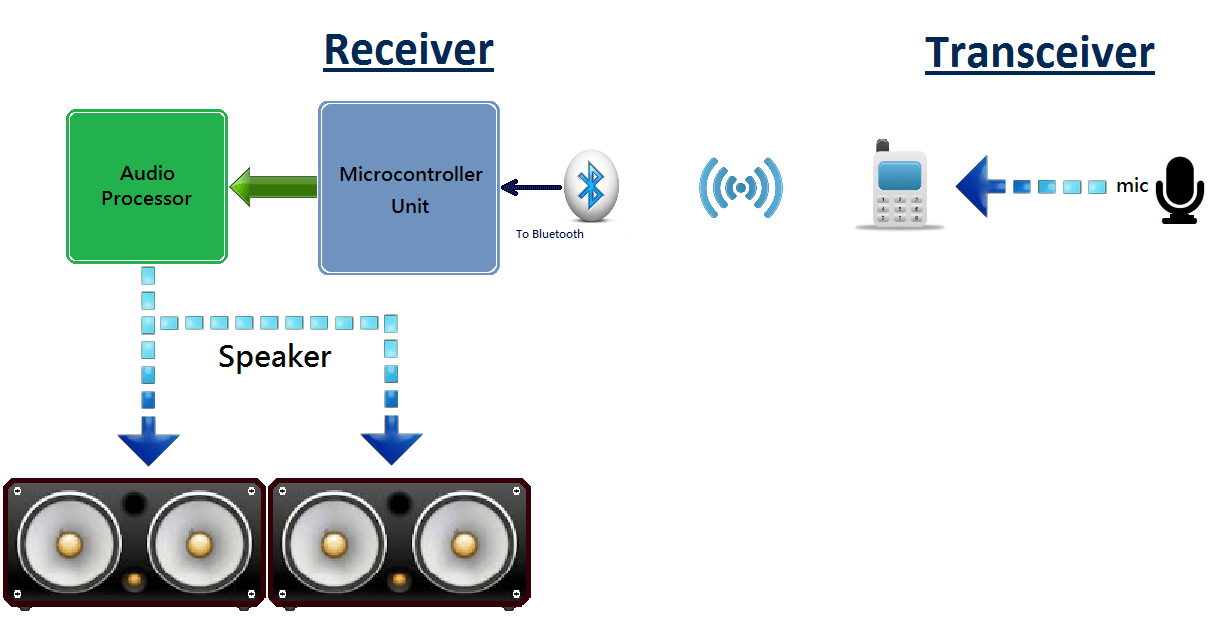 If you want to check out the complete specification of the wireless microphone, please refer to TechDesign.com and see how it may feed into your needs.