Sensor and Telematics Make the Roads Safer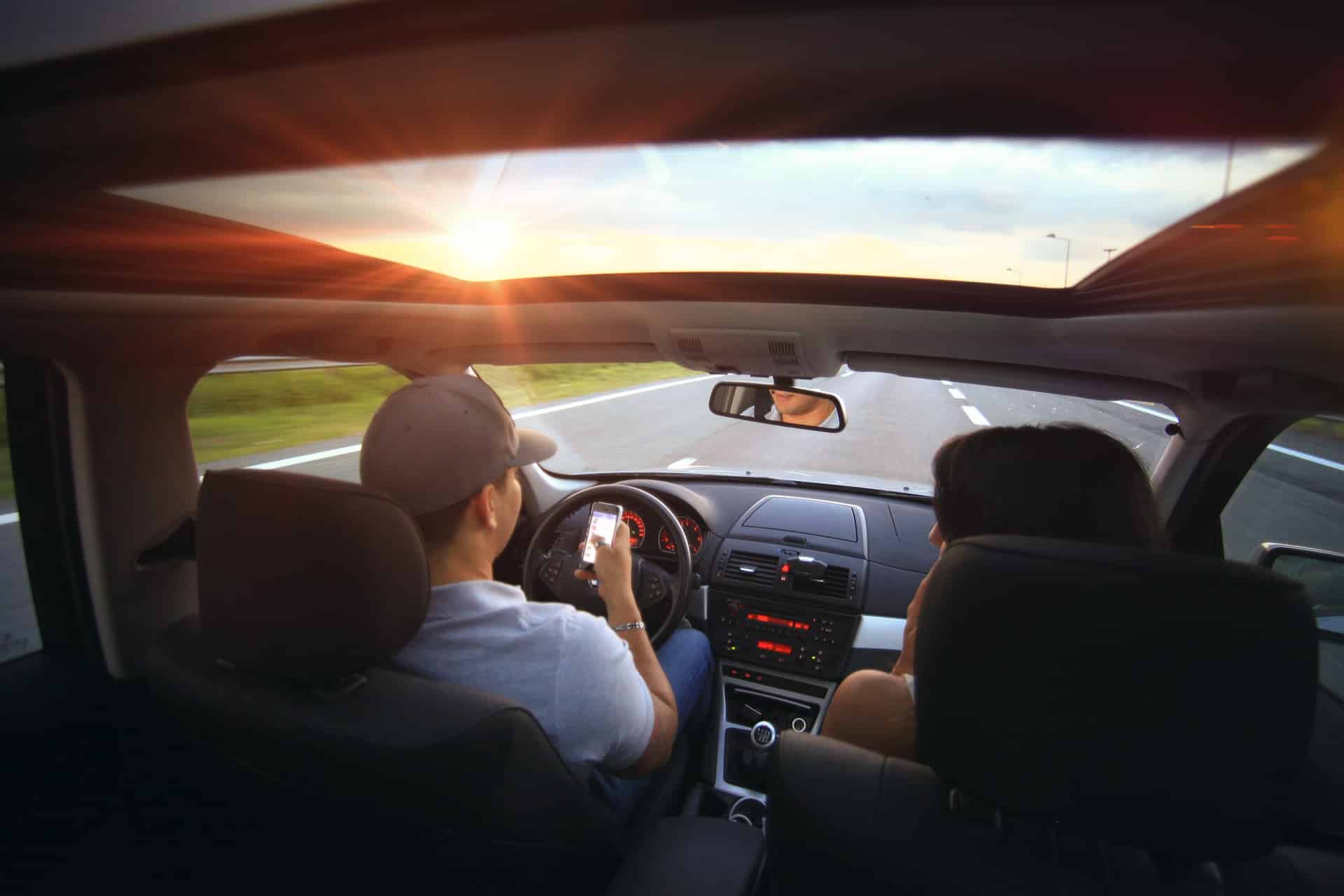 When it comes to car insurance premium, any influential factors do you think of? Age? Gender? Driving experience? The location you live and drive? Now a Russian startup, Raxel Telematics, applies sensor and telematics to capture and transmit driver's all performance. The collected data help insurance companies to calculate the insurance premium for each driver, called usage-based insurance (UBI).
How does the telematics device help?
To monitor and record the driver's behaviors and how the vehicle is operated, the startup provides the easy-to-install device which is able to capture different driving patterns that might cause risks, like hard acceleration, sudden braking, unpredictable maneuvers, and overall speed. All the data and driving styles of drivers captured by each telematics device will be transmitted wirelessly to cloud for storage and analysis.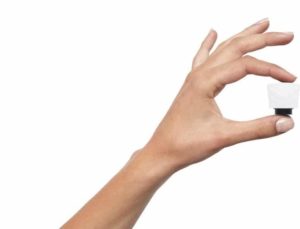 Both drivers and companies can be benefited by Raxel's technology. For insurance companies, these essential data and tangible factors help identify drivers' driving habits and evaluate the risk assessment. For drivers, they will raise awareness for driving safety. Also, for those who drive carefully, they can be rewarded with lower insurance premium.
According to Raxel's data, what is interesting is that 40% of drivers aged under 25 with less than 5-year driving experience are safer than those who are over 35 with 10 or more years of experience. These findings did upend some stereotypes people have.
Help Drivers in Southeast Asia be Safer
Currently, Raxel's technology has been applied in Eastern Europe and starts its business development in Southeast Asia. Raxel just moved the global head office from Russia to Singapore to seek the opportunities they found in Asia market, including Thailand, Malaysia, Indonesia and Vietnam. Raxel believes that Eastern Europe and Southeast Asia share lots of similarities in terms of driving behaviors. The experience they got from Europe can be applied in Asia to make the roads safer and promote low-risk habits.
Hope you find the story informative and interesting. What about your startup story and innovative idea? Share with TechDesign!