Key Electronic Vehicle Systems and Components Today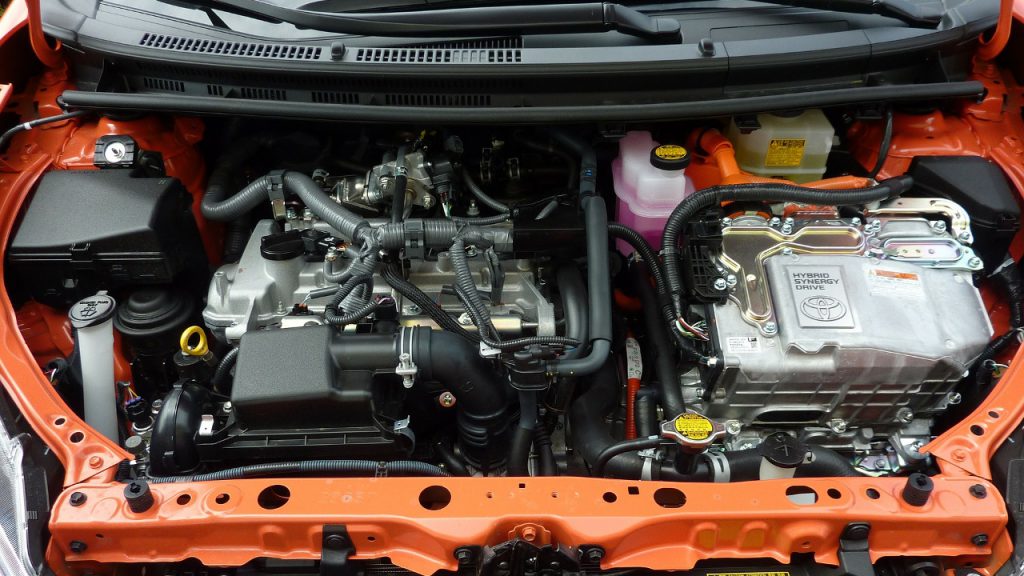 How many parts are in a car from 1971 and how many of those are electronic? Now imagine how many parts there are in a car from 2021 – how many of those do you think are electronic? It's amazing to think of the technological progress that the automotive industry has made over just fifty years.
While cars powered solely by gasoline are on the decline, the current market landscape for electric vehicles (EVs) has been projected by MarketsandMarkets to show incredible growth throughout 2030.
This article will put a filter on the many parts that are in cars today and focus only on electronics parts in EVs gas powered vehicles. You'll be surprised at how similar they can be.
The Systems and Components In Electric Vehicles
Automobiles are one of those things that seems simple and straight forward until you begin to think of all that needs to happen for it to work. The orchestration that goes into making a vehicle smooth and pleasing to operate is absolutely amazing. Most of the electronic systems in vehicles are placed into eight categories, so we'll stick to the same classification methodology for this article.
Engine Electronics – This is where the main differentiation between gas and electric vehicles occurs. To put it plainly. and ECU (typically a 32 bit system) controls gas engines while an electric drive controller is used for EVs. This is where we may find more multilayer ceramic capacitors (MLCCs), like these from Walsin.
Transmission Electronics – The second biggest difference between gas and electric vehicles is that most gas engine vehicles today have auto or semi-automatic transmissions that have their own control units (separate from the ECU) while the vast majority of EVs simply use the battery management system because they only have one gear.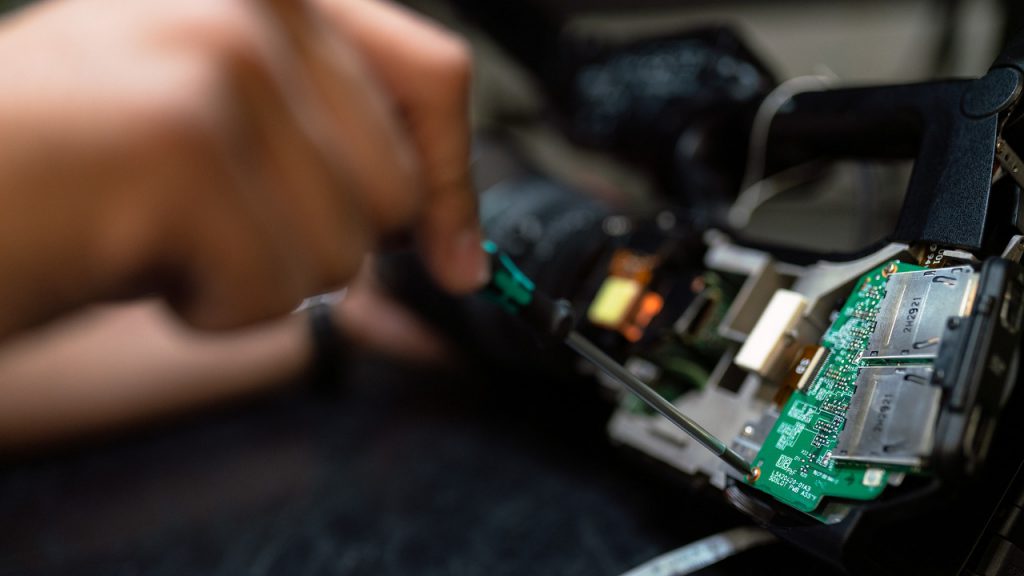 Chassis Electronics – The electronics and components in the chassis are more about the wheels and suspension. Things like ABS, brake assist, electronic stability, parking assistance. Regenerative braking is a thing specific to EVs. You'll most likely find high-powered chip resistors like these from PDC on the components list in these systems.
Passive Safety – The electronic sensors and triggers in airbags and limiters on emergency brake assistance systems are some of the most important electronic components in passenger safety today.
Driver Assistance – This will vary quite a bit depending on the brand of car. More and more are coming out with things like autopilot, lane assist, blind spot detection, cruise control, or even pre-collision assistance systems. While a lot of these are software solutions, they do rely on different types of cameras and other sensors.
Passenger Comfort – This is one we all recognize immediately. Climate control, seat adjustment, automatic wipers/headlights, all the things that make our journey more pleasant. Almost all of these systems require interactive electronic components. You will find low voltage MOSFET in most of these systems.
Entertainment Systems – It's arguable that this falls into the Passenger Comfort category, but things like the car navigation system or GPS fleet navigation, stereo, and car info are important and also require a level of interactivity with the driver or passengers.
Cockpit Systems – Similar to Heads Up Displays (HUDs) in superhero movies, the way that the driver controls their vehicle is becoming more elaborate as technology and features roll out. As these systems get more visually elaborate, looking to a company like Winbond for automotive solutions using RAM and HyperRAM™ could kick the display panels you and your team are designing into high gear. From controls on the steering wheel to the digital instrument cluster, drivers today can also benefit from surround/parking/reverse views to help assist in their journey.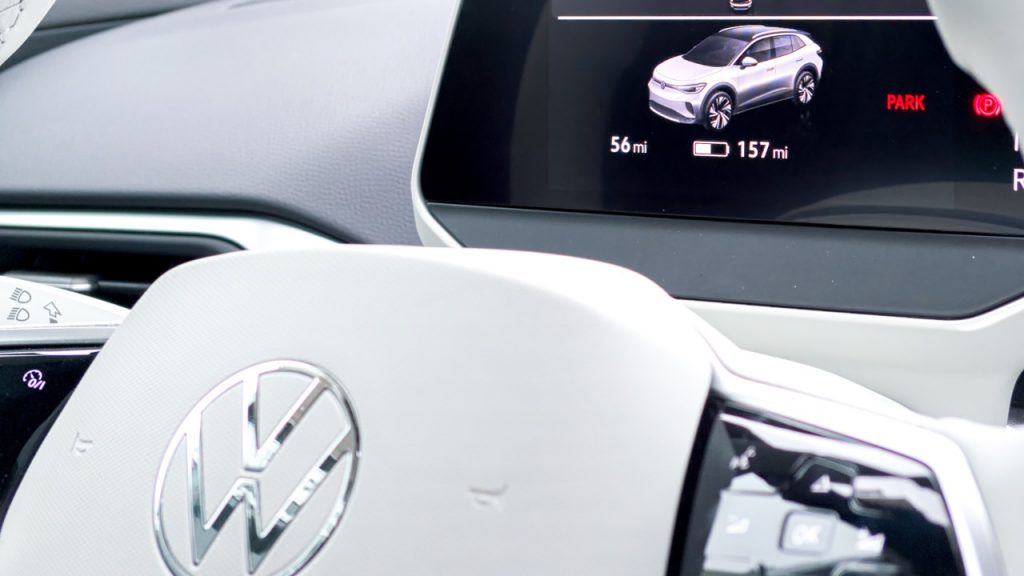 We often run out of space in our articles to give an absolutely comprehensive story and this one is no exception. There are things like door locks and system security, but we'll leave those for a more security focused article.
Some Assembly Required
While Henry Ford pioneered the assembly line, I'm not sure he would recognize all the systems that go into making a car what it is today. Being able to integrate all the components and orchestrate them into working harmoniously is a mountain of a challenge. Many times, these systems and components are outsourced by the major brands. If you and your team are working on systems for electric vehicles (or even gas vehicles), having an experienced electronics component provider who can also assist in project planning could put you ahead in the race to market. TECHDesign is there to help you get across the finish line.
➔ Find more automotive articles