Nuvoton Smart Plug: Your Next Step Into Smart Home Automation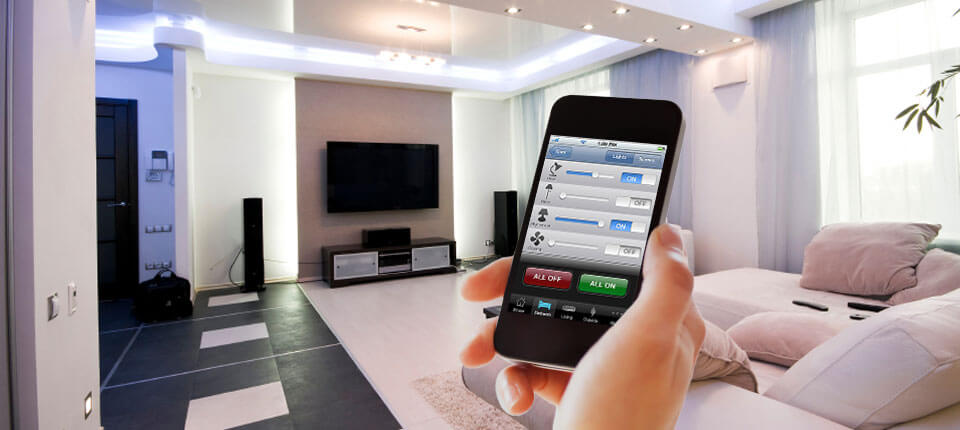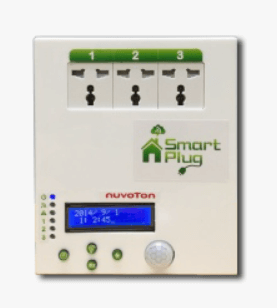 If you have been closely following the development of IoT, you must know that home automation is one of the most popular fields that has witnessed the emergence of tons of cool products. From the Skybell that we introduced a while back to IoT surveillance system, the market is not short of products that can make our life so much smarter. As an online aggregator of some of the world's best electronic reference designs, TechDesign wants to share one such solution from our partner at Nuvoton Technology with all of you.
All you need to know about the Nuvoton Smart Plug? 
The Nuvoton Smart Plug is like any other IoT home automation products, which receives wireless or infrared signals through the high performance Nuvoton micro-controller and controls each socket and light bulb. And of course, it can work with mobile devices or home surveillance systems and control all kinds of electronic devices.

If you wonder what makes the Smart Plug so special, you need to first understand that many existing smart electronic devices still need to be powered on through a plug. Since the most common way of controlling power supply is through wireless applications, the Smart Plug without a doubt, uses Wi-Fi to control power supply. What happens is users can use mobile apps to schedule and control power supply, and what's better is the advanced version of the app can even specify the way to control each different socket.

Like all the other Nuvoton reference designs,  the Smart Plug is controlled by the high performance Nuvoton micro-controller and as always, it is very energy-efficient that makes it the ideal option to pair up with other smart home devices. Additionally, the Plug comes with a monitor to show the power consumed by the sockets and other relevant information. On top of that, the plug allows you to also control it through infrared signals, which may satisfy your need to control different electronic devices based on their specific designs.

So if you are the kind of people that always want to make sure the power outlets around your house are properly turned off, Nuvoton's Smart Plug can be your best solution. You no longer have to run around the house to find all the plugs, as all you need to do is tapping on your smartphone, and the app will turn off the plugs for you. For detailed specification about the Smart Plug, you can check it out from TechDesign.com.
As always, TechDesign will continue to feature some of the best and coolest reference designs from our partners through the blog. If you have something cool that you want to share with us, please don't hesitate to reach us through the comment section.