An Overview of the Digital Payment and Imaging Electronics Sector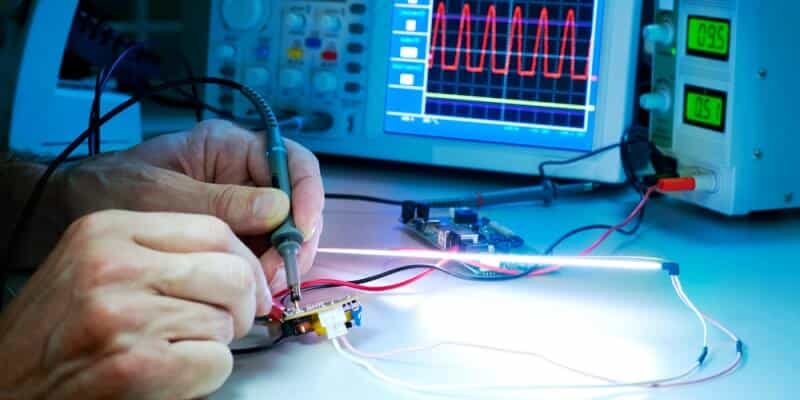 In the previous post, our TechDesign team brought you some overview about the IoT and semiconductor sector and some prediction about its development trends in 2016. As you might have guessed, we will pick up from where we left off yesterday and bring you more valuable information through the next two posts.
As we mentioned, some Chinese companies have been trying to acquire technology companies in the U.S., Europe or Japan, but you may wonder what could be the impact of these moves of consolidation. The most direct impact is the trimming of personnel and resources, which often severely affect employees and customers. However, from a business point of view, when two companies join forces, they can increase overall sales since the actual manufacturing costs will most likely be reduced.
The rise of digital payment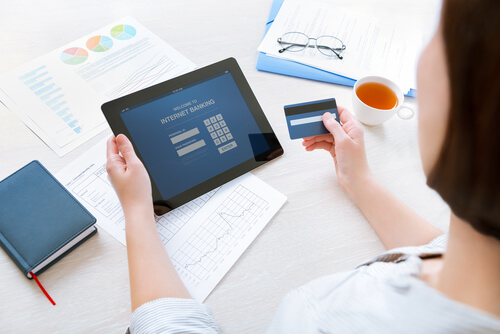 Electronic Design also points out another emerging trend that is closely connected to what TechDesign offers. The world has seen the rise of digital payment software since 2015, with big companies like Apple and Samsung all released their own mobile payment system. These methods recognize the growing consumer behavior of using mobile devices to do a lot of things, from shopping to now payment. With the popularization of this trend comes the need to digitize the behavior of making payment.
This is also one key aspect that TechDesign recognizes, so we embed the secure escrow payment to our platform. Users no longer have to physically go to ATMs or banks to complete money transfer. Our escrow payment system allows users to do this completely digital, and separate the whole project's payment into different milestones. This frees users from the financial pressure that is often felt through traditional payment methods.
Imaging and automotive electronics as the next big thing 
The prevalence of smartphone has greatly impacted the originally profitable camera market, and there has been talks about the dwindling of its customer base. However, according to Electronic Design, the emphasis on different image specialties keeps the door open for camera manufacturers to continue profit from cameras. Specialty cameras like GoPro and 4K are tapping into the market of action photography. Additionally, some startups are still trying to revive the dying 3D camera sector, and of course, there is also the camera plus drone combination that has been at the talk of the town. However, how far can all these projects go is still a big question.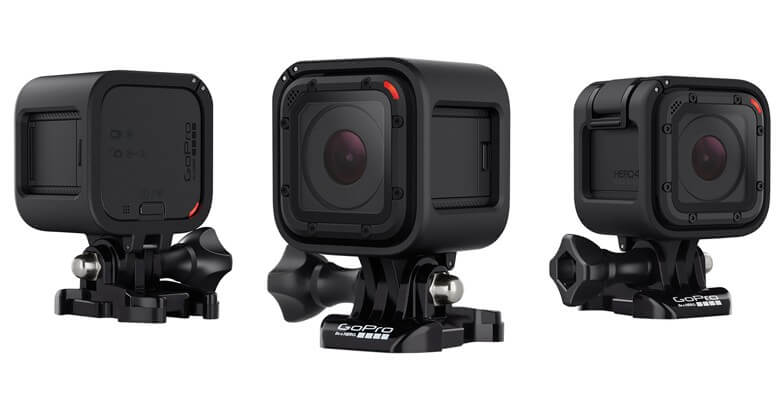 The expansion opportunities are not just limited to the field of specialty cameras, but also the automotive industry, as the demand for dashboard cameras is relatively high. On top of that, there are also other smart automotive systems that require the implementation of cameras, so they all create electronic design opportunities for camera manufacturers. Among all different camera parts, customized design of sensor is especially popular and demanding. Coupling with the development of supporting software, the automotive industry will continue to be a significant part of electronic development in 2016.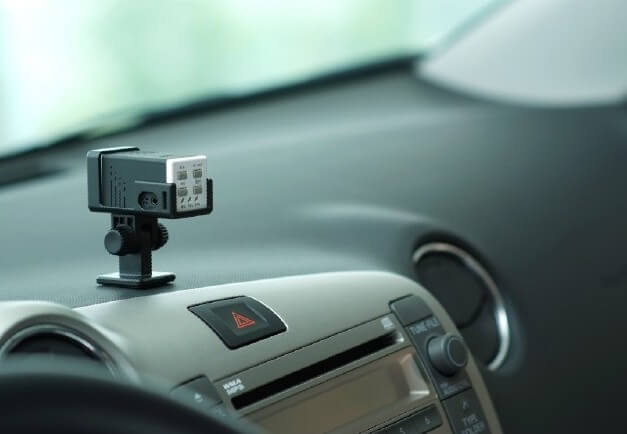 So TechDesign has walked you through the majority of development trends in the electronics industry in 2016. We hope you have gained some valuable insights through our introduction. However, every annual overview should include a section that highlights the potential concerns, and that is exactly what we will cover in the next post. Stay tuned and leave us any question that you have at the comment section.