Introducing SmartFit Mini: A Multi-Functional Bracelet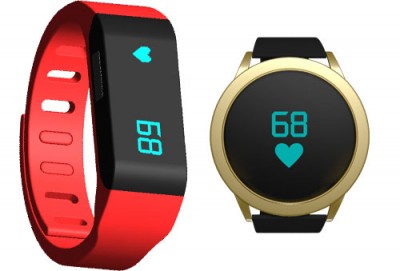 Health tracking and monitoring have become the top priority in many people's lives, and technology has been playing the crucial role of transforming the ways that people can achieve this. From smart watches to other wearable devices, the market now is full of electronic devices specialized in monitoring health condition and making it so much easier for people to learn about potential health risks. TechDesign has one such multi-functional bracelet from our partner at ADSMART Co. Ltd that we want to introduce to you. With no further ado, let us proceed with the introduction.
A smart bracelet that does more than just health monitoring 
SmartFit Mini is originally invented to help track heart rate. In order to make it easy for users to read the gathered data, the device comes in the form of a wrist bracelet. When users want to learn about their current heart rate, they can simply use the smartphone app that is connected to the bracelet. As for how the bracelet can be connected to smartphones, it is through Bluetooth connection. Once the devices are paired up, users can easily track heart rate and other collected data related to their health.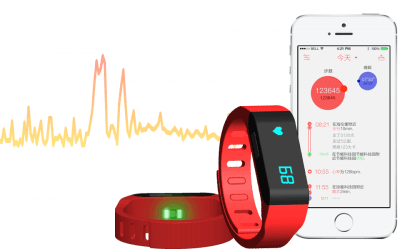 Of course, as a multi-functional bracelet, SmartFit Mini can do more than just tracking heart rate. It is also capable of tracking total footsteps taken, burned calories, walked distance and current location. These add-ons make it a perfect candidate for people that are looking for an encompassing smart device. However, the benefits that come with SmartFit Mini don't just stop here. With its ability to connect to smartphones through Bluetooth, the bracelet can also be used to notify users there are incoming phone calls and messages. Additionally, users can also view pictures and different kinds of historic data on connected smartphones.
To make it even more appealing, SmartFit Mini can also be connected to multiple social media accounts, so when there are notifications coming in, you can be informed timely. SmartFit Mini also comes with anti-theft function that helps users to keep track of the bracelet when users can't seem to locate it. Last but not the least, in order to let the bracelet work with the majority of smartphones on the market, it comes with apps for both iOS and Android phones. Users can download the apps by scanning the QR codes on TechDesign.com. If you are interested in learning more about the bracelet, please visit its complete profile on TechDesign.com.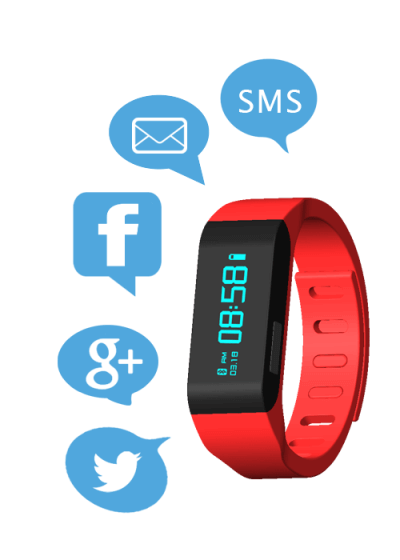 As always, TechDesign plans to bring you more reference designs from our brilliant selection, so stay tuned. If you have any designs that wish to reach a wider audience, please feel free to send them our way.