Industry & Tech Highlights from CES 2021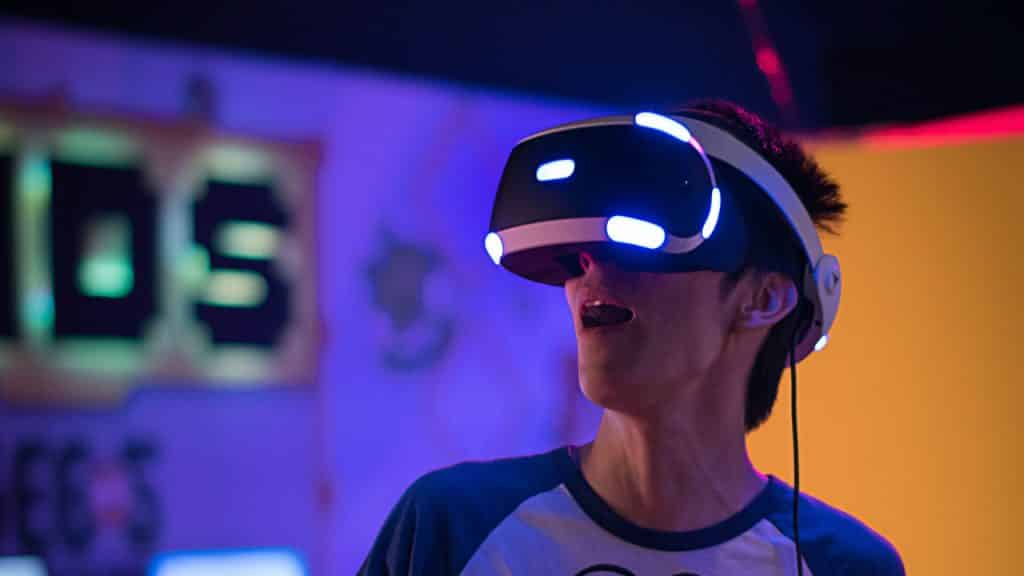 CES 2021 Was The Best Trade Show In Over A Year
It's an understatement to say that trade shows have struggled due to COVID-19, however some have been able to retain their relevance. CES 2021 is one of the few that has succeeded in hosting a comprehensive online world of events, virtual booths, and engaging webinars.
The focus of most, if not all, trade shows is to connect with people and show off what's coming next. The exhibitors at CES this year did not disappoint in showing what's around the corner for consumer electronics. Here is our list of industry and tech highlights from the show this year – links to press releases incoming.
Healthcare Technology & Telemedicine
Wearables and connected health seems to be the focus this year. Omron, for example, unveiled their latest generation of blood pressure monitors as well as vastly improved health apps to improve the connection that patients and doctors have. Telemedicine has improved vastly over the past few years and these virtual doctor visits will be something more people do because of COVID-19, but also because more people have access to things like vital sign monitors for use at home.
From COVID-19 related products like the GateDoc wireless Bluetooth body temperature scanner to core polymer creations from companies like Covestro and on to highly complex devices like the EEG brain mapping device from iMediSync, healthcare technologies and solutions were in abundance at CES this year.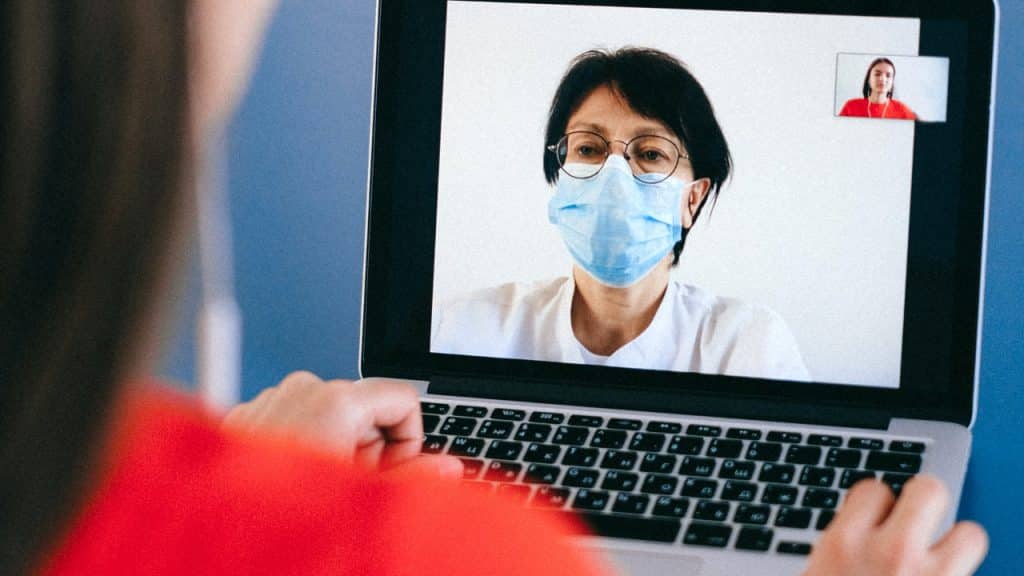 5G Is Only Getting Started
If you need a refresher on what 5G is, we recently published an article titled "5G Nowadays and Its Future" which goes over what 5G is as well as TECHDesign's outlook on its future. Essentially, 5G is the internet architecture that our ever more connected lives will rely on for WFH, telemedicine, mass and VR video conferencing, and more. You can watch this keynote from the CEO of Verizon gives some very insightful points on how 5G will have real effects on people very soon. If you have or are in the initial phases of a project surrounding 5G, we suggest starting at the TECHDesign because a discussion with experts is one of the best ways to move ahead.
Smart Homes Are Offering More Value
From smarter toilets to touchless faucets, COVID-19 safety and ease of use were the key things being discussed at most of the Smart Home virtual booths and webinars. Things are moving beyond Alexa and Siri -which is really opening the door for IoT to shine in the home. As people understand IFTTT things more, we can only see this getting more and more attention throughout the coming years. Kohler gave a very interesting talk during CES and David Kohler, President and CEO of Kohler Co. stated in their press release, "As we grow our leadership in smart home innovation, our products make it possible for consumers to easily enjoy the advantages of touchless and connected experiences, without adding clutter or complexity to their spaces." What kind of Smart Home solutions do you see leading the pack in 2021?
Electric Vehicles and the Surrounding Ecosystem
While Tesla has been in the headlines with record breaking stock prices of late and GM has been talking a lot more about growing the EV industry, the big thing we noticed at CES this year was something from Bridgestone. They unveiled what they call the future of mobility and it goes much further than simply electric vehicles – think ultra-connected smart city. With so many tech parts and solutions required to make something like that a reality could keep that concept in the showroom. However, there are many EV solutions that TechDesign has helped launch and are ready today – from chargers to electronic tire gauges and including driving simulators.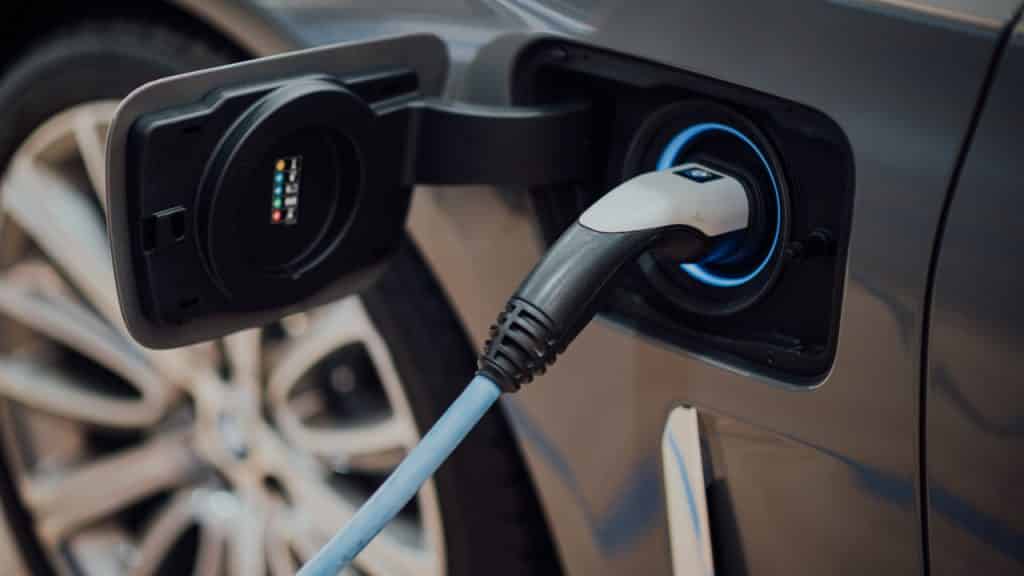 Functional Gaming Products & Accessories
COVID-19 ignited the gaming industry fuse last year and it's absolutely going to blow up this year. Platforms like the new PS5 and XBox were present at the show, but that's not what caught our eye. PC gaming has been getting more and more time in the spotlight and this year laptop gaming was a focus. Intel's Core i9-10900K ultraportable gaming laptop CPU shined with NVIDIA's GeForce RTX 3080 in Cyberpunk 2077 benchmark tests.
CES this year had beautiful gaming laptops from Razer and powerful workstations on display, and chairs were as well because when it comes to gaming and tech, they are very important. This ties into the next highlight as well because the gaming industry has begun to focus more on gamer health and wellbeing. Take a look at the Mavix M7 Gaming Chair for example – it's built to maximize comfort as much as it is for your posture by being extremely customizable. Are the days of sore backs after an evening of gaming finally over?! We can certainly hope so.
Pro Fitness Technology
We recently published an article about fitness tech winning the IoT race and CES couldn't have agreed with us more. During a keynote at CES, some industry leaders from the sports arena said about it, "Sports are a microcosm of the health and wellness market at large, with innovation across connected fitness, nutrition, monitoring and recovery technology being tested out in the field of play. Leading VC's, startups and athlete-investors dive into what's next for the future of the industry." Essentially, whatever the pros are doing today, the consumer will be able to do soon. As this gap shrinks, the overall health and fitness capabilities will be easier to achieve and maintain.
Final Thoughts on CES 2021
Not all of the above was about products at CES, because tech is often more than just products. Concepts and vision play a huge role in our industry and without that creativity and a place to share and connect, we wouldn't really get anywhere. If you visit or visited CES this year or are simply looking for ideas to match with your project, the best place to begin is by connecting with seasoned professionals – like at TECHDesign. Put your best option to work today by contacting TECHDesign to assist in driving your project forward.