Learn to Build an Autonomous Rover with PXFMini and Raspberry Pi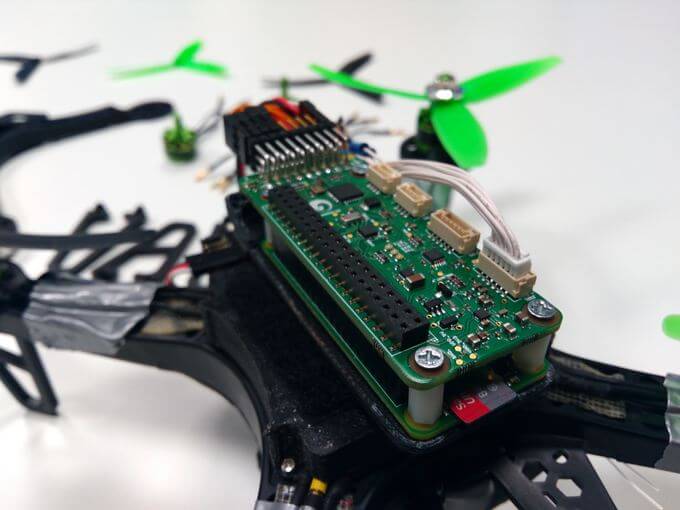 We live in the time when automation in nearly everything is what we are pursuing in life, and innovating technology with the goal of making life more intuitive and much easier is what makes many of us begin to build things with our own hands. As more and more makers and startup teams are joining the ranks of building autonomous prototypes, it seems like expecting a future filled with all kinds of automatic electronics is just the matter of time. TechDesign stumbles upon one such project by a startup team and decides to share it with you all.
An autonomous rover powered by PXFMini and Raspberry Pi Zero 
The autonomous rover, Pi0Rover, is the design of Team Erle Robotics. The drone relies on Linux kernel, which is capable of establishing a real-time system, a file system built upon Debian, and the APM flight stack gathered for the autopilot board for PXFmini. As for the actual drone, it requires several components to be able to function: a motor + ESC, an RC receiver + PPM sum, a battery, a power module and a servo motor.
Of course, the drone still requires a step-by-step building process to turn it into a functioning device. Makers first need to stack the PXFmini shield onto the Raspberry Pi Zero, which allows users to further develop it into a functioning robot or drone. While the most important step is easily accomplished by stacking one board on top of another, the set of boards still requires a compatible software to empower it. The software needs to be made up by a flight stack, a compatible kernel, daemons that can be launched once the drone is started, and other additional components.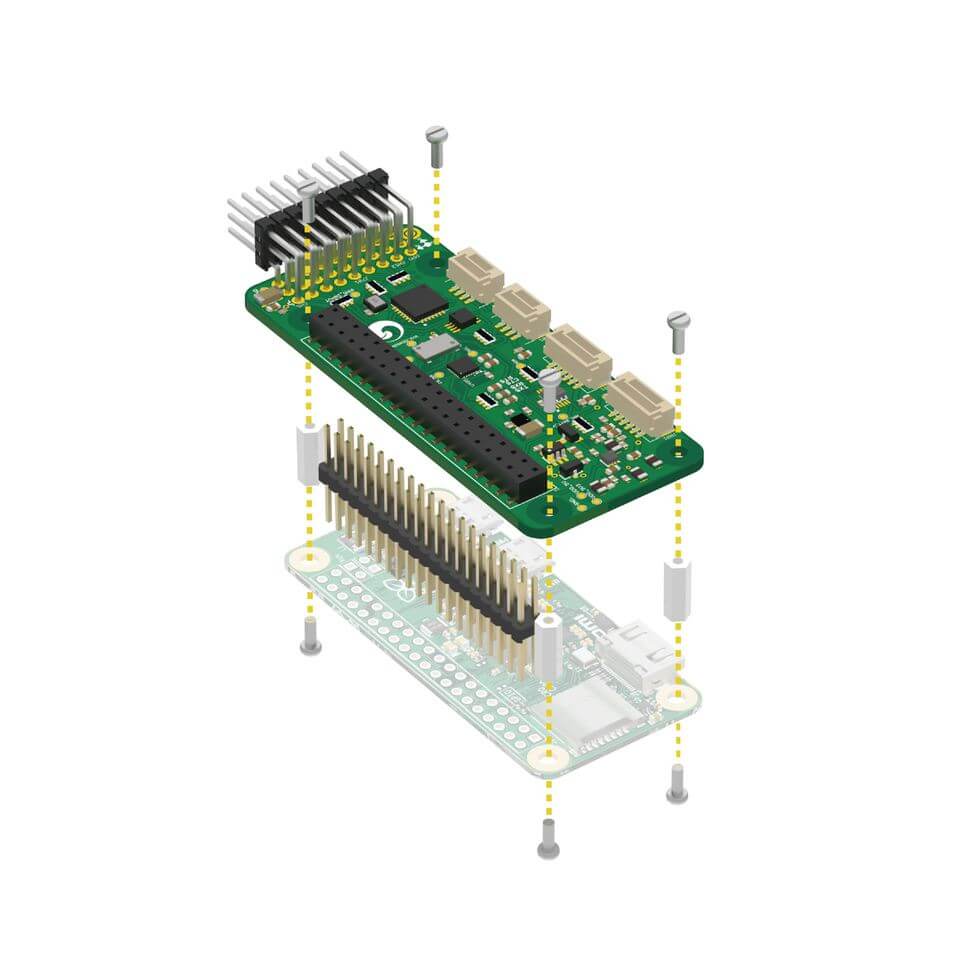 Once these steps are done, users can follow several methods to mount the autopilot in the drone. The key is to make sure that the JST GH cable of the power module is connected to PXFmini, because that is how the battery's power will be directed to the autopilot. Then users need to add the PWM channels to the autopilot. The way to do it is by connecting ESC cables to servo motors. Once all these steps are accomplished, it's now time to decide how to control the drone. The Erle Robotics team proposes two ways: through the combination of Wi-Fi dongle + gamepath or Wi-Fi dongle + robot operating system (ROS.) If either of these methods doesn't impress you, users can always get an RC controller + PRMSUM-enabled controller and add it to the autopilot.
If you want to learn more about the project's detail, you can check out its complete profile on hackster.io. However, in case you want to get a similar solution that is already designed for you, you can check out Nuvoton Technology's Copter. As always, TechDesign will continue to bring you other excellent maker projects in the coming weeks, so stay tuned.