Electronics Hardware Product Development Process – EVT, DVT, PVT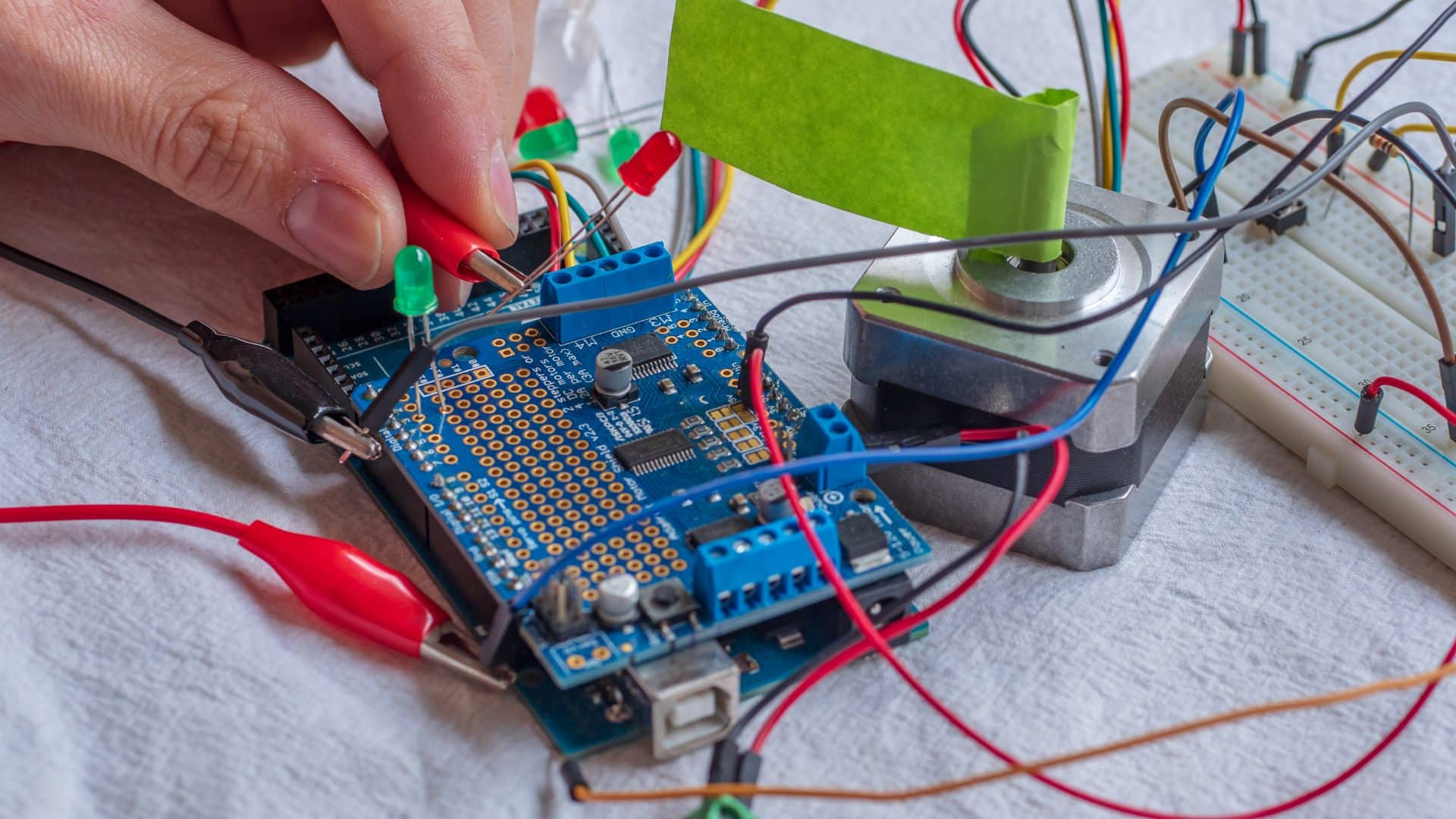 Designers and developers are always requesting what the right process is in order to design and develop a product that will go from initial concept to final MP (mass production) and sell in the market chosen by the designer. This process procedure can be very long and sometimes project stops for a while in the process. In this article, we're going to guide you through the process and ties in the hardware and software with schedule and take you through the process step by step.
EVT, DVT, PVT: Terms You Need to Bear in Mind
In this process, you need to get familiar with the terms in design and development of any project: EVT (Engineering Verification Testing), DVT (Development Verification Testing), PVT (Production Verification Testing) and MP (Mass Production). We will give you a quick guidance to understand what should be noted in each phase and the process of EVT, DVT, and PVT.
Process of Product Development
At the beginning of Project concept, you need to get your PPS (Product Procurement Specification) ready and choose your vendor, which is also critical point in order to establish an early relationship to the factory to take the project. PPS, includes RFQ which the quote from the factory at the beginning stage to take the project through production.
Also during the beginning phase, all the paperwork and documentation are discussed usually from the PPS to schedule. Often time, a hardware non-workable sample or in the case of an IOT device a mockup is decided upon. Then, the designers and developers are in hopes to kick-off the project and move forward.
Once the Project is kicked off, you will enter the EVT phase. This usually is when EVT sample(s) are sent for the design and development of the project that are functional. These sample(s) is why this process is known as kick-off and determination to start spending money. During this phase, the discussion of any NRE charges and the cost of samples are negotiated and as we denote it "money is being spent".
A discussion of tooling for the product is determined during this start. Hardware tooling is discussed in order to get an idea of how the hardware will be developed. Tooling is put on its own schedule. This often is when initial production anticipation of the type of orders, and the first batch of hardware will be produced.
The process of hardware development is listed below. We list the things you need to consider and pay attention to in each phase.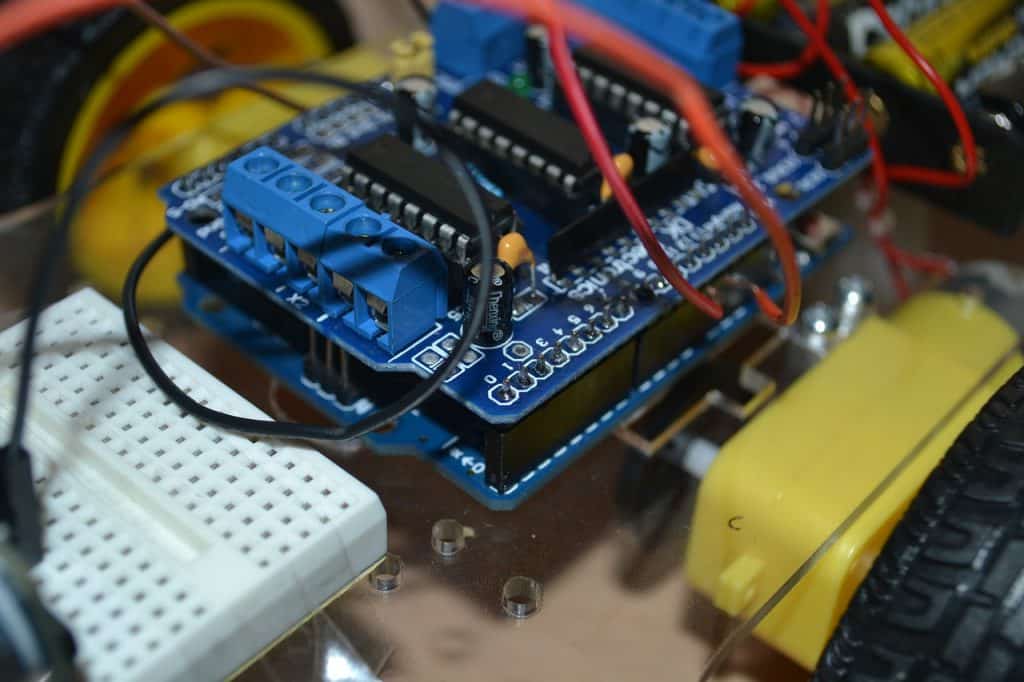 Kickoff with EVT Samples

Mechanical Engineering Start

ME ID and other pieces need to be decided.
Hardware schedule and PCBA board design are laid down.

Software development is kicked off as well

SRD (Software Requirements Document) – Version 0.1 starts from the beginning
F/W (Firmware) applied to chipset and schedule of release of F/W

DVT Samples

T1 – Tooling first generation
T2 – Tooling 2nd generation and changes are limited
If confident and test show T2 is finalized

Go immediately to TF – Tooling final

TF – Tooling Final and what will go into production
During this time certification need to be tested with samples required by the various electronic companies
DVT Samples also usually include first v0.5 of software released into the device.
Boxing and Packaging decided and finalized

Forward Logisitics need to be negotiated
Operations people need to be aware product going to MP.

PVT Samples

PVT Samples confirmed
Often times these samples are known as "Golden" Samples.

If any changes are made or needed need to go back to DVT stage.

Testing and certification in some cases must be reapplied.

MP – Product produced from factory

PO (Purchase Order) – Fulfilled

Quantity agreed on the first PO.

Shipping and other forward logistics must be decided during this phase.

Continual sale and additional orders

Sales, Sales, Sales!!!
Ongoing Customer Service and Support

Warranty for most electronic devices minimum of 1 year

Reverse Logistics needs to be tracked.

Product returns/defect rate

EOL (End of Life) –

Replace with new product or new SKU
Be aware of any waste management issues and proper disposal coverage of all electronic products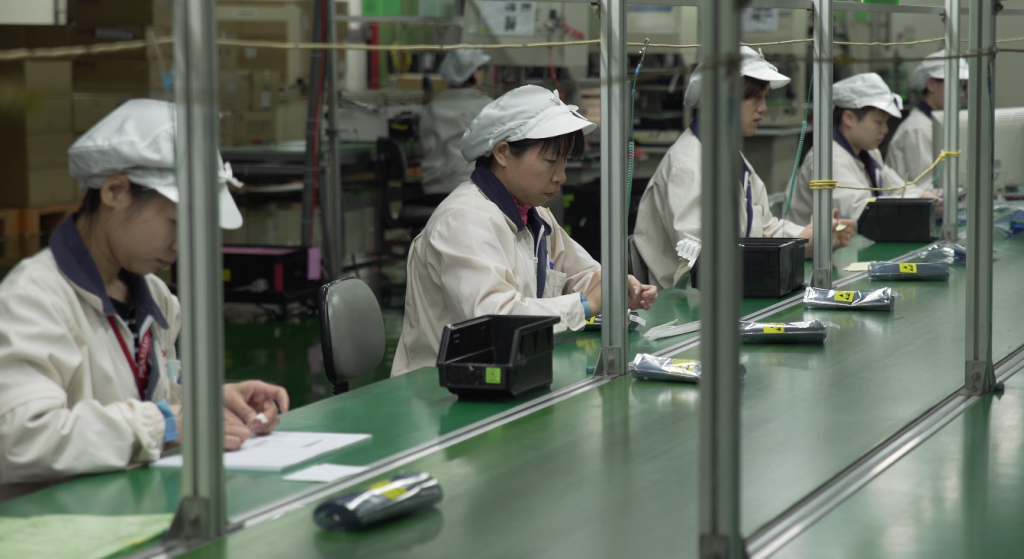 Let TechDesign Help You Realize Electronics Hardware
TechDesign is here to provide all the guidelines and assistance to make these electronic and IoT devices a reality. From the beginning through the ending, success of your project and electronic device will be how you discipline yourself in going through the process. TechDesign experienced project managers can help guide and lead you on the right path from start to finish.
To find reliable manufacturers: https://www.techdesign.com/service
To find electronic IC components: https://www.techdesign.com/market
Sign up to become TechDesign member and get the first-hand supply chain news.