Simple Guide to Understand Electronics Hardware Design Reliability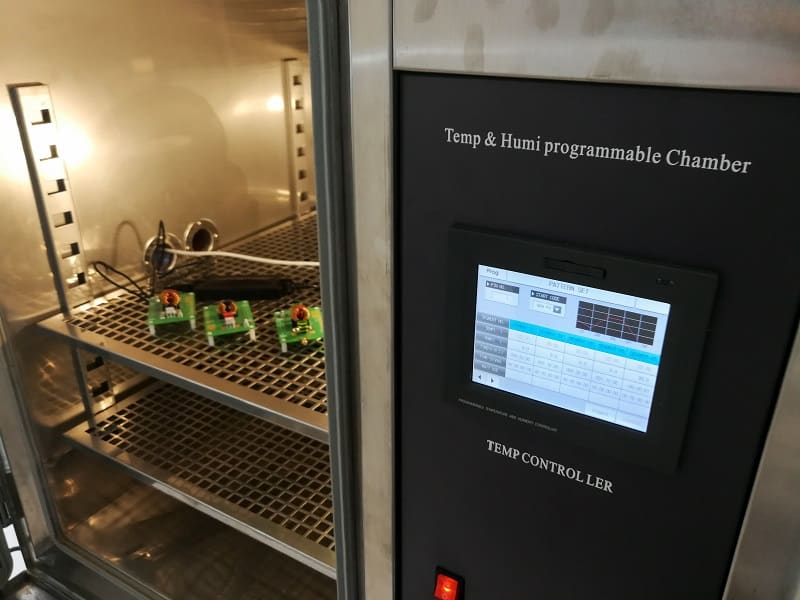 Oftentimes, as designers start to layout their projects, they often forget that the success of such projects rely on the cost of the design and quality of the components you use. The two factors ensure that your product will pass durability tests and be reliable. Hardware reliability is the main topic here and as you design to have a successful electronic device project. There are several tests and certifications used on all electronic devices that allow for the passing of these tests to certify the product meet safety as well as reliability studies.
MTBF and Packaging Should be Considered for Hardware Reliability
There are 2 things you need to consider while designing the electronics products. You will need to get familiar with the term of MTBF (Mean-Time Between Failure), which is the predicted elapsed time between inherent failures of a mechanical or electronic system, during normal system operation. Most certification tests and reliability tests take into consideration the MTBF rate of all devices and the components that they are made up from. The other piece of reliability that needs to be taken into consideration is that actual ME design and packaging that is used to ship the electronic device. With all of the various IoT categories that exist today, one must be aware that the product designed must pass the test of shipping safely to the end users' doorstep. A poorly packaged product can ultimately be damaged or broken mechanically.
Select a Factory to Produce Your Device for Market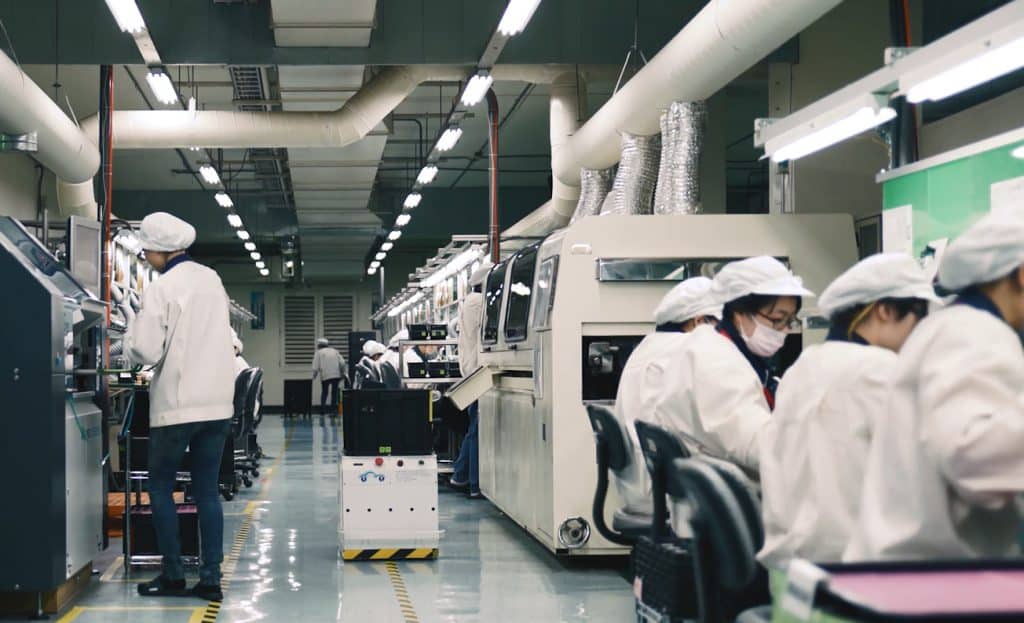 Once you take the steps to go produce your device for the market, you will need to look for a factory that will take you through the necessary steps to package and ship your item to the demographic location you plan to sell to. Your device needs to have a warranty attached to it and standard for electronic devices are usually 1 year part and labor. This greatly ties into the reliability of the product that you design and certify to sale in the market of your choice.
Tests and Certification for Your Products
What tests and certifications should you plan on for your particular product is oftentimes daunting to a designer. Why? Because many people will tell you there are so many tests that must be gone through in order to certify your electronic device. We have a list of certification and tests below. These tests are made up in groups to help you understand what is done in order to receive the proper certification and ultimately the safety and regulatory compliance necessary to sale your product in the market.
Application
Test Items
Climatic Environment Test
High Temperature Test
Low Temperature Test
Change of temperature
Thermal Shock Test
Damp heat, steady state
Damp heat, cyclic
Composite temperature/humidity cyclic test
Salt Spray Test
Dynamic/Force Environment Test
Vibration Test
Mechanical Shock Test
Bump Test
Drop Test
Compression Test
ISTA Transport Packaging Test
RCA Test
Paints and Varnishes Test
Component / Product Reliability Test
Aging Test
Burn in Test
HALT (Highly Accelerated Life Test)
MTBF (Mean Time Between Failures)
Industry/Outdoor Environment Test
IP Range Test (Dustproof & Waterproof))
Rain Test
Dust Test
Salt Spray Test
UV Test
Xenon-arc sources Test
Gas Corrosion Test
Low air pressure Test
Pressure Cook Test
Resistance to ozone cracking Test
Design verification experiment Test
Low Level Contact Resistance Test
TP-21E Insulation Resistance Test
TP-20E Withstanding Voltage Test
Measuring Adhesion by Tape Test
Damage Boundary Curve (D.B.C) Test
Strain Measurement
Mechanical Stress Test
Mating and Unmating Force Test
Press / Bending Test
Cable Flexing Test Procedure for Electrical Connectors
Button/Connector Life Test
Red Dye Penetration?Test
Durability Test Procedure for
Electrical Connectors and Contacts
There are large organizations that are setup to test and certify your products. They have their own testing labs and capability to certify your device. The main issue designers need to take in consideration when going through the testing process is that they must produce products that are product sample ready as several devices will be used for the certification and testing.

Choose Right Manufacturers to Guide You through Certification and Testing
A real important factor when thinking about the reliability of your product is in choosing the right factory. When your device goes to MP (Mass Production), the factory you use will be there to guide you through a successful certification and testing.
Here at TechDesign, our product experts can help you find the appropriate manufacturers/ factories and provide such guidance every step of the way. TechDesign provides free consultancy to help you realize your electronic products. The step by step process of product development that TechDesign experts can provide to you will allow you to achieve success from start to finish. The experience product managers are able to guide you through these necessary steps to ensure your project is reliable, safe and meets expectation of the consumer. Please visit TechDesign eService to find the right information to start your projects.