Driving Force behind the Mass Production of Smart Suitcase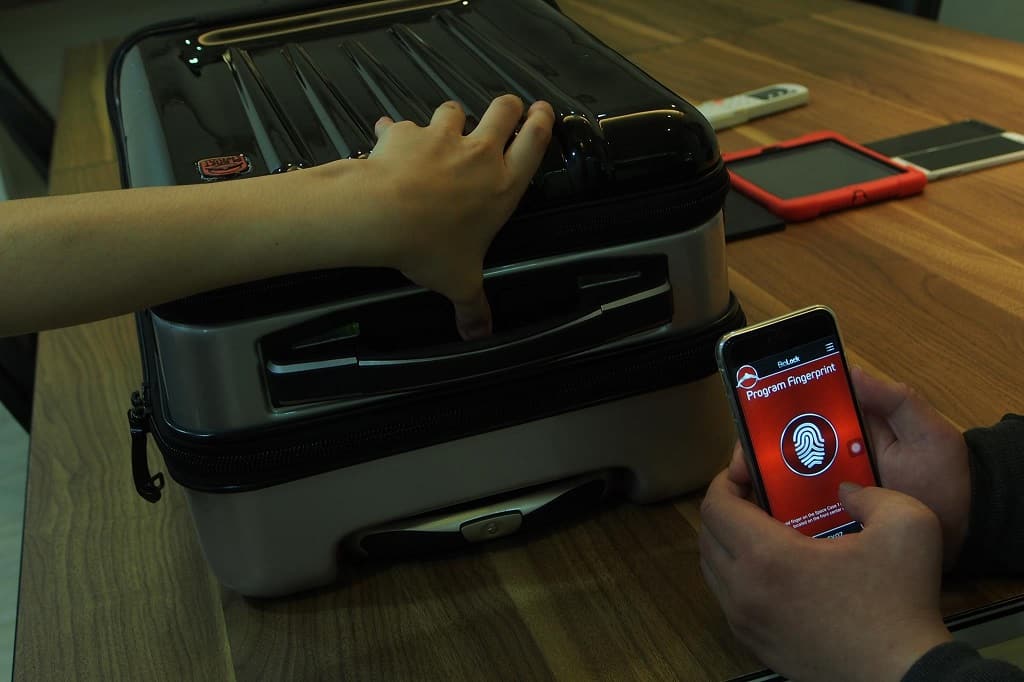 (The original Chinese version of this article written by Candy Chen and Owen Ou was published on MakerPRO)
Space Case 1, the smart suitcase with nearly two million USD crowdfunding, has drawn much attention on Kickstarter and been recommended by the GQ lifestyle as well as CNN.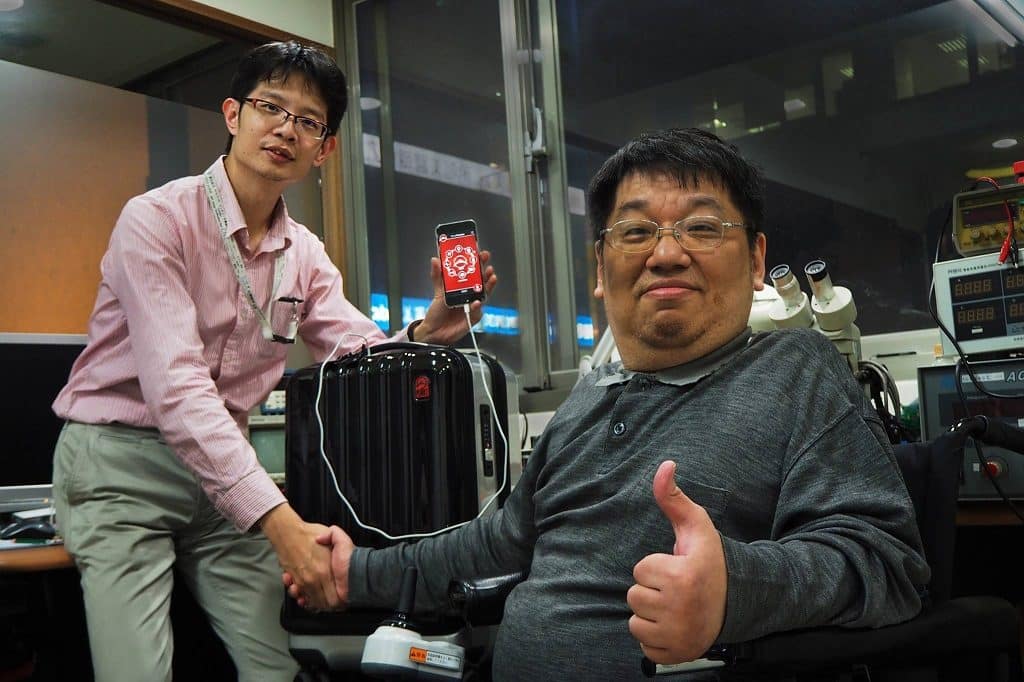 Omnipotent Assistant, Smart Suitcase, Won the Favor of Travelers
The appearance design of Space Case 1 is similar to the suitcases on the market, which are made of lightweight and durable polycarbonate. With the flexible material, Space Case 1 can expand for extra capacity. But the reason why it won the favor of travelers is the smart functionalities including fingerprint recognition, unlock suitcase with app, 15,000mAh power bank, anti-theft alert, and digital self-weighing scale, etc.
Travelers can also know the location of their suitcases wherever they are through Space Case 1's Global Tracker application at any time. Another awesome function Space Case 1 has is to play music on the phone with its Bluetooth speakerphone through Bluetooth pairing.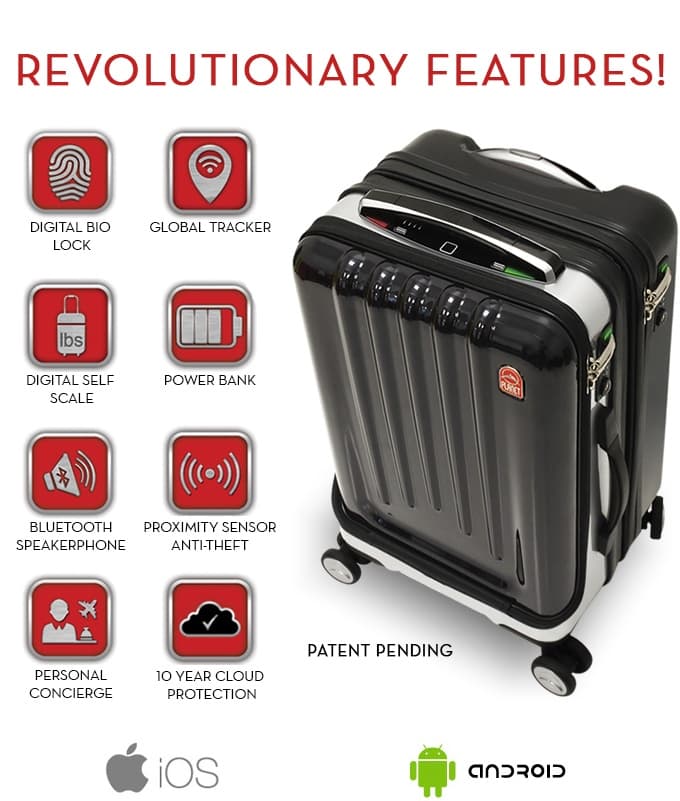 The Planet Traveler app is not only compatible with iOS and Android devices but also can work as personal concierge to inform your flight status, gate number, car rental and hotel reservation.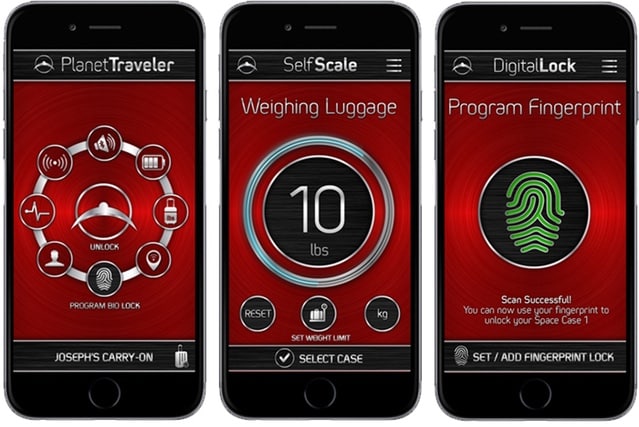 From Creativity to Reality, A Taiwanese Team Shows Its Strength
Space Case 1 has successfully raised 0.92 million USD on Kickstarter and 1.07 million USD on Indiegogo. On both crowdfunding platforms, the results exceeded the expectations 18 times. There might be few people knowing that the smart suitcase was designed and produced by a Taiwanese team.
Harry Sheikh, the founder of Planet Traveler, has over 30 years' experience in luggage industry. He conceived the idea of creating this smart suitcase with his enthusiasm for innovative technology. But after the successful fundraising, Sheikh noticed that it was difficult to turn an idea to production. He could not find a reliable manufacturer until he connected with TRIPLE (Taiwan Rapid Innovation Prototyping League for Entrepreneurs) and found SlingX.
"The team of Space Case 1 are good at marketing so that they had great fundraising on crowdfunding sites. But the team have limited knowledge of electronics industry. We spent a lot of time communicating with them and convincing them with the limits of reality. We removed some unrealistic ideas and found out the most feasible ways to fulfill their requirements." David Peng, the founder of SlingX, said.
It took about a year to optimize the design and manufacture, which was longer than what it was expected. The extra time Space Case 1 spent was to hit the wall and cooperate with the design team to figure out the feasible way. At first, the team of Space Case 1 planned to design the app on their own but finally had SlingX take care of the app and optimize the user experience.
Should it be easy to add electrical system to a large suitcase in terms of mechanical design? "Actually, it is difficult to add electrical system to a soft suitcase which has to pass the frequent and long-term shock-resistance test. This is an interdisciplinary attempt at design. Of course, we have overcome the difficulties one by one," David said.
With Exquisite Design, Smart Suitcase Was Finally Realized
"This project was running in a hurry especially the production line at the last minute. We had less than a month for mass production. The team of Space Case 1 had many ideas that require the tests to see if it's feasible for mass production. There were a lot of works to do. However, even worse, they changed the specification at the last phase and asked us to deliver the first batch of goods before the New Year. Thus, our staffs even product manager kept working on this project for the lack of manpower on the production line," Ray Tai, the CEO of Might Electronic, said.
"Finally we caught up with the deadline our clients set, and delivered on time for the Taiwan part," Ray said.
"The first batch of goods we delivered were nearly 1, 000 pieces, each of them was hard-earned," Ray said. Might Electronic almost developed a brand-new SOP of mass production from scratch for clients, and tried some technical combinations relying on their fearlessness to elaborate details. Before the clients put forward a test or the way of assembly, Ray and his team have developed a holistic evaluation process for production quality according to their years of experience.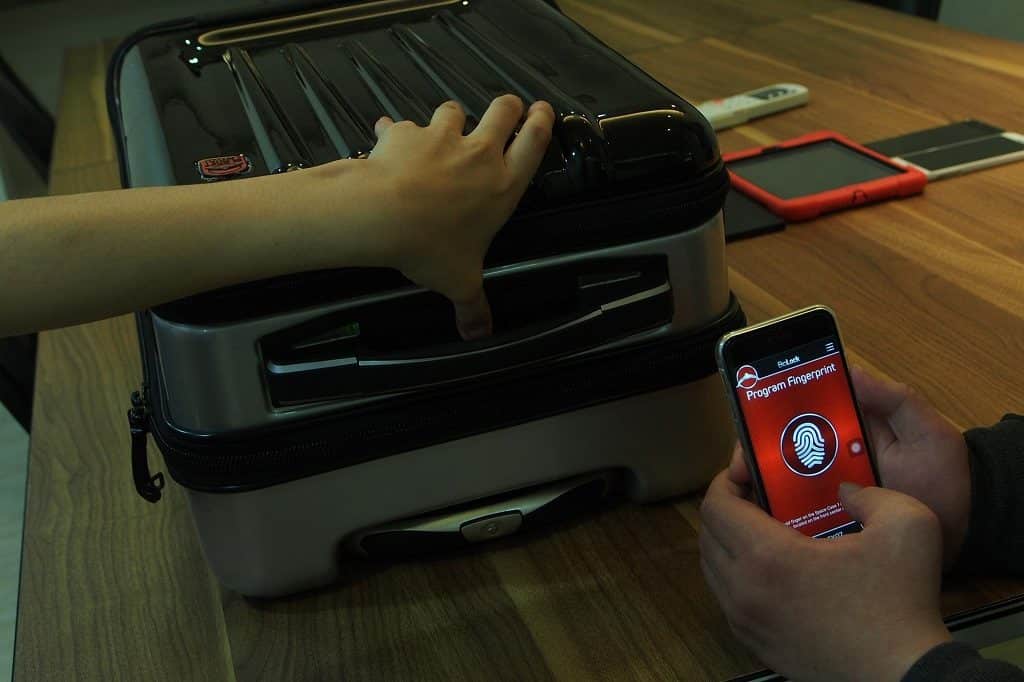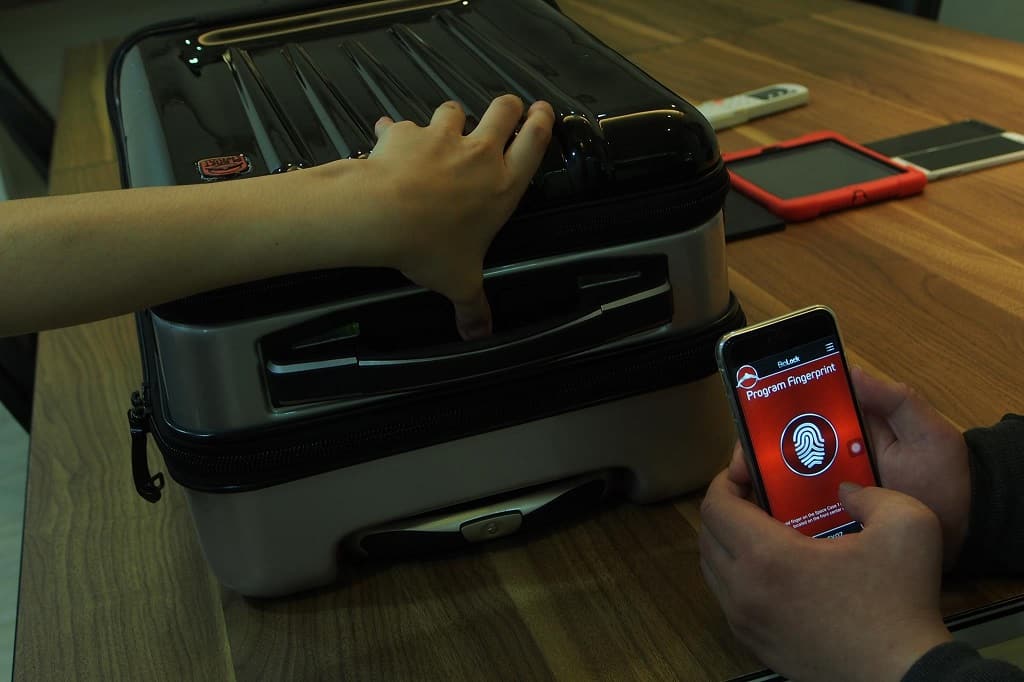 Summary
This innovative product, Space Case 1, not only relied on marketing or fundraising in the front end but also design, production, assembly and testing in the back end. Before a new product is launched, there are many factors we should take into considerations such as interdisciplinary discussion, production process and manpower in the product line. All of these have to rely on an experienced, reliable and promissory partner to advance the quality and win clients' recognition.
Fortunately, the team of Space Case 1 are good at marketing. Plus, with David, who has experiences on working as a bridge for communication and design, as well as the cooperation of Might Electronic, Space Case 1 can be successfully produced and seen worldwide.