BLOCKS: The World's First Modular Smartwatch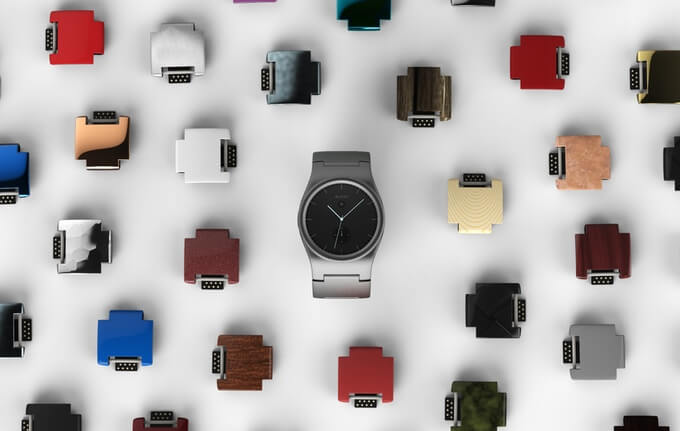 If you have been closely following the development of smartwatch in the past few years, then you might have noticed that it is gradually entering the plateau stage where every brand looks more and more similar. It no longer seems to matter which brand you are buying since they all pretty much come with similar features. However, a startup in London thinks that smartwatch has so much more potential than what it has already achieved. They believe that a groundbreaking smartwatch should give users the ability to reconfigure based on their preference and needs. That's how they come up with the world's first modular smartwatch, BLOCKS. TechDesign comes across it online and is immediately impressed by its features and concept. We hereby want to introduce it to the rest of you.
Let you build your own smartwatch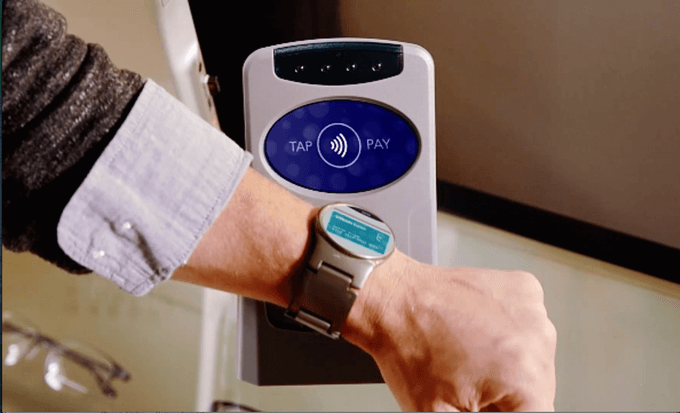 Different from other existing smartwatches, BLOCKS gives the power of configuring the smartwatch's function back to users. When it is completely pieced apart, the core of the smartwatch is still a functioning device. The secret power that makes it so unique are the different modules that can be assembled into the strap of the watch. Each module represents a different function. Users can easily swap it in and out in seconds, and what's better is that they don't have to restart the smartwatch. The modules can start working right after it is put in place. Isn't it awesome and convenient?
Another big convenience that comes with its modular design is that smartwatch lovers no longer have to think about replacing their old watch when a new version comes out. With BLOCKS, all they need to do is putting together a different combination of modules, then they can customize the smartwatch based on their preferences. As the BLOCKS team plans to continually add more modules to its already large collection, potential customers never have to worry about their BLOCKS smartwatch become outdated.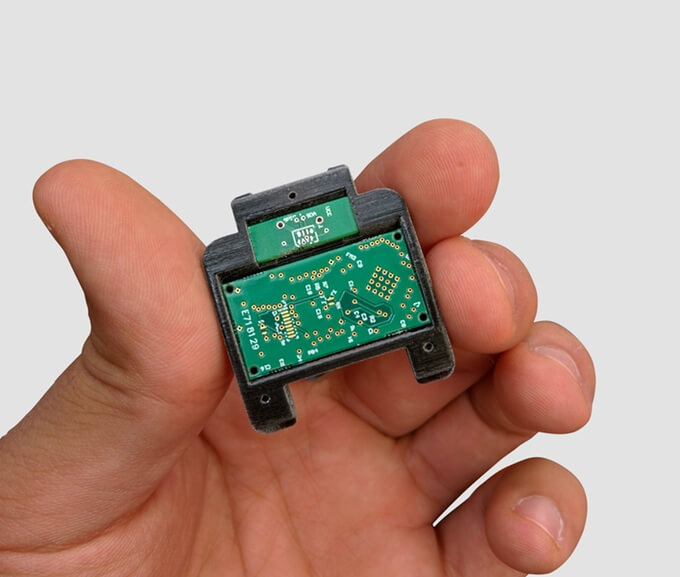 BLOCKS is also an open platform that lets companies and individuals to develop their own modules. If you want to personalize the look of your BLOCKS watch, it is also possible. The removable cover of the watch enables users to build their own covers. In case you are wondering what modules are available, TechDesign suggests you to check out their website or Kickstarter profile for a complete list of modules that are already or will be available. What we can tell you is that BLOCKS can really become the next big thing in the smartwatch field if everything goes by their plan.
In case you want to see BLOCKS in action, the BLOCKS team has prepared an introductory video for you:
https://www.youtube.com/watch?v=oj7qexDdZVc
(Via BLOCKS on Youtube)
And here is a peek into how the BLOCKS team works behind the scene:
https://www.youtube.com/watch?v=bOgbzvgAa80
TechDesign is very excited to see how BLOCKS will develop from here, and we also plan to feature more startups that are breaking ground with their products. If you have suggestions or proposals, please don't hesitate to leave them in the comments.