Reecam Remoter Toy Solution: A Smart Solution for Surveillance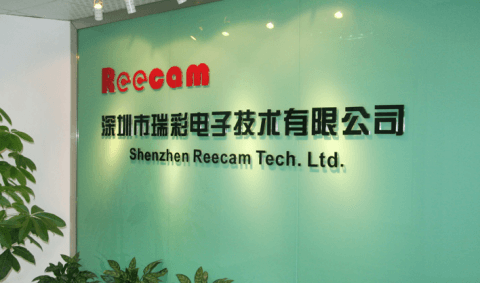 You may have heard and read a lot about the potential benefits that unmanned drones can bring to our daily lives. Several major corporations, including Amazon, are also planning to incorporate drones into their business operation. The truth is when we no longer have to physically carry out many tasks that traditionally require manpower because of the prevalence of unmanned drone, we can expect many manufacturers release similar solutions. TechDesign previously introduced one such solution from our partner at Nuvoton Technology. However, as we realize the high demand and popularity of unmanned drones, TechDesign decides to introduce another similar solution from our partner at Reecam Technology Corporation. Want to learn about the unique features of this solution? Then you have to follow us and explore them below.
A smart solution for surveillance
You might wonder why we call it a smart solution for surveillance. This four-wing remote-controlled drone actually comes with the ability to take pictures and send it out via emails. One of its primary features is the bi-directional voice sensing and receiving function. This allows users to easily control the movement of the drone by simply speaking towards where its voice sensors are located. Additionally, the drone also comes with a motion-sensing feature. When it is in the air, it can accurately pinpoint any object that's within its sensing range and use the on-drone camera to capture images. Like mentioned before, the captured images will then be sent to any electronic devices with access to email accounts.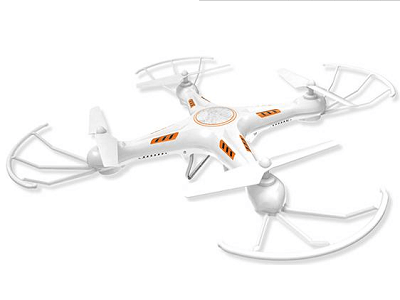 The drone also supports UPNP protocol so users can easily add other devices to the drone, be it additional USB cameras or additional sound-gathering devices. What's more is the support for third party picture management software, including webcamXP, GO1983, netcam watcher, v1.0.4.299 SuperIPCam. This feature makes picture sharing and management all the more convenient and intuitive for users.
Assuming you are still wondering how this drone can be used for surveillance purposes, we have prepared a scenario for you to better understand it. Imagine if this solution is modified into a surveillance drone that can be connected to a monitoring system, then it immediately becomes a useful tool for community surveillance purposes. Potential users can include police stations, companies, and community organizations. If the price is reasonable enough, even individual households can consider acquiring one of these easy-to-control drones.
As always, if you are interested in learning more about the reference design, you can visit their profile on TechDesign.com. We will continue to bring you other reference designs from our partners so stay tuned. If you have any question or suggestion for us, please don't hesitate to leave them in the comments.