What's Inside A Bitcoin Mining Machine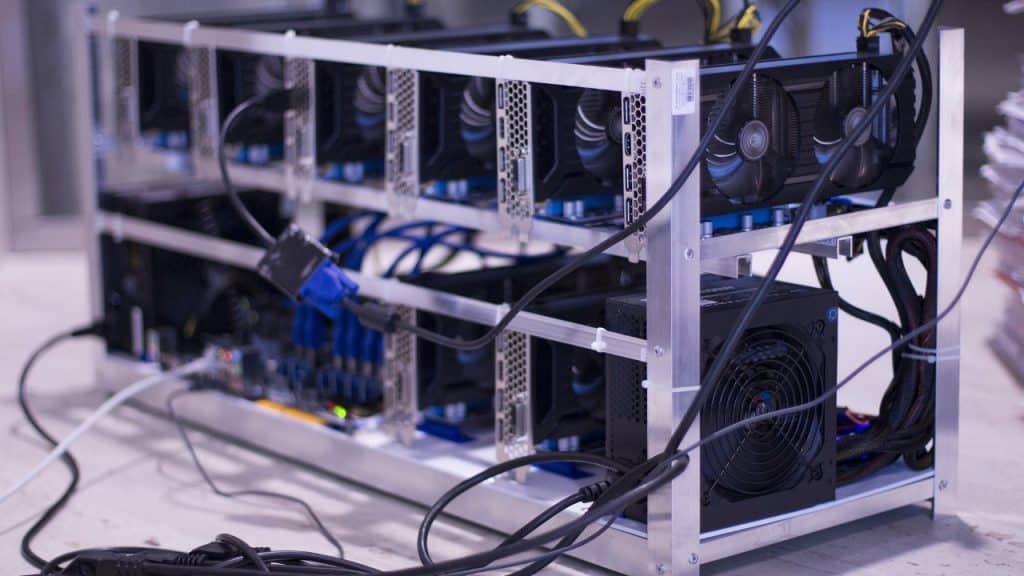 At the time of writing this, the price of one bitcoin cost more than $57,000 USD. Miners of the coin, those who have their computers do all the computations to unlock the next coin, are incentivised to do this by receiving a hashprice – bitcoin based on their hashrate. In fact, according to Coindesk, they made over one billion dollars in January alone. Currently, bitcoin miners get a hashprice somewhere around $0.30 USD per terahash per second. If there is no one or no machines to do those computations, bitcoin simply will not work. Bitcoin is nothing without its miners.
The Machines Bitcoin Miners Use These Days
If you're a lone miner or creating a company out of it, you have many different choices to make about which hardware to use. Generally speaking, you will have three options.
Customized machines with multiple GPUs or even further customized machines with FPGAs added on make up the first two. For both options, Nvidia, AMD, and even Intel are making high end GPUs and FPGAs with mining in mind. While GPUs are great at many different kinds of complex math and the ability to change which coin you mine, FPGAs can be programmed to excel at processing a single algorithm (i.e. that of bitcoin) and are in turn, more difficult to switch the coin being mined. The computational prowess of FPGAs is reflected in the price however as they can cost many times more than GPUs.
The third option you may uncover is that of ASICs (application-specific integrated circuit). ASICs are powerhouses with each part chosen and/or made specifically for the purpose of mining.
As GPUs and FPGAs do the brunt of the work involved in mining, it could be argued that they are the most important parts of the machine.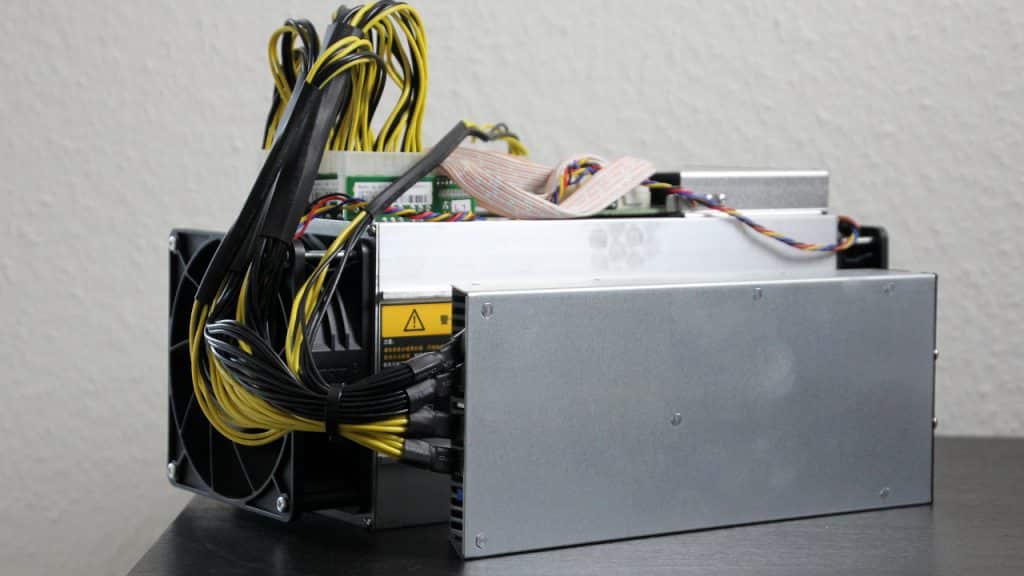 Other Important Components for Bitcoin Mining
What about CPU and RAM, do they play a role in mining? Yes! As you are well aware, every computer needs a CPU and RAM. Both types of the customized machines from above as well as ASICs can (and probably will) crash from time to time.
Having more and higher quality RAM will ensure that the system reboots quickly and thereby resumes mining more quickly as well. If you are looking for RAM with a specific quality of IC (integrated circuit) to help run a mining rig, these Winbond Flash ICs and DRAM ICs are a great place to start. For projects that will require a larger network of rigs (possibly for pooled mining), those ICs could be a major component for the modules within the supply chain.
Choosing a CPU that is powerful enough to run diagnostics and maintenance in the background could be valuable to miners as it increases up-time. As you can see, it's important to ensure compatibility when choosing parts. For example, you may find yourself limited to motherboards that don't support FPGA depending on the CPU you choose.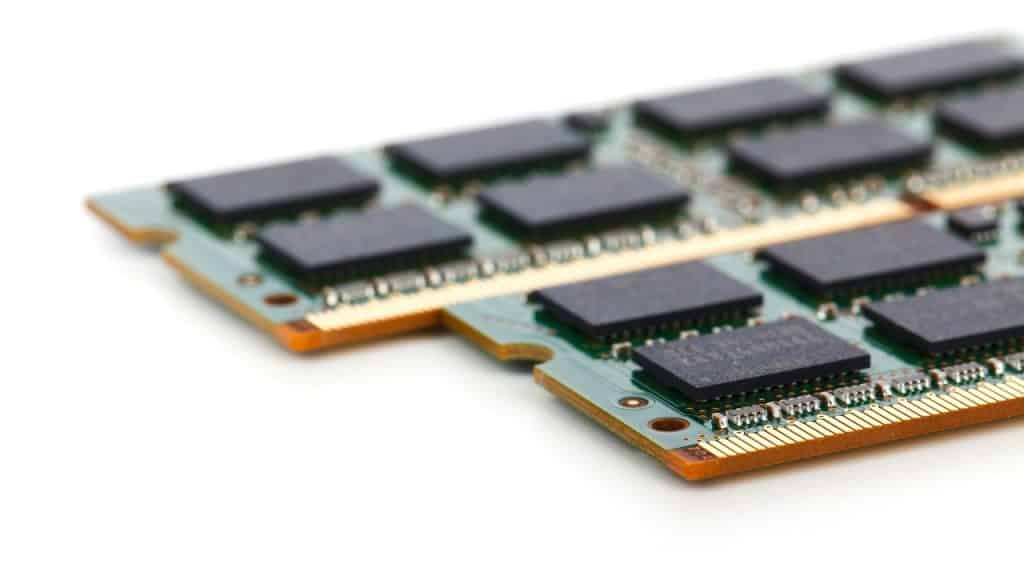 Don't forget storage. The blockchain file for bitcoin is quite big. Bitcoin is large, it's currently about 336GB. Other cryptocurrencies may have a smaller file sizes and you may be able to mine those as well. With that said, it follows that a fast drive should most likely be on your list so that it can parse all that data quickly. However, the speed of the drive should be balanced with durability – specifically if you maintain your wallet on that drive as well. If your drive suffers from a catastrophic failure and the data is unrecoverable, you will not be able to get any of the cryptocurrency that you spent so much time mining. You could go with an ultra fast SSD or a super rugged (and slightly slower) HDD, it really depends on what you value more.
There are other essential parts like fans and power supplies that are important to how efficiently the computer operates, but for now we'll save those for another article.
Mining Other Cryptocurrencies
Other cryptocurrencies can be mined as well (but not all of them), each with varying degrees of difficulty and requirements. We recommended you do your own research and understand that the cryptocurrency market is highly volatile. There are many other cryptocurrencies out there and more are being launched as you read this. Of those, some are mineable and there is a chance that you can use a less expensive machine to mine them. The trade off with using a cheaper machine to mine a lesser known cryptocurrency is that you will most likely make less hashprice. Having a plan in mind and hopefully written down somewhere before you get started is highly recommended, no matter if you're doing this alone or for a business.
Create a Proper Bitcoin Mining Project
There is a lot more to consider when creating a mining rig or a mining network, specifically when it's going to be part of a larger project that you have in the works. Talking with a knowledgeable and seasoned pro in the field is how you can get the right start. TECHDesign has years of consulting experience and has helped countless people and teams from start to finish – in fact, they give free quotations.