CT Sensors – Measure Power Consumption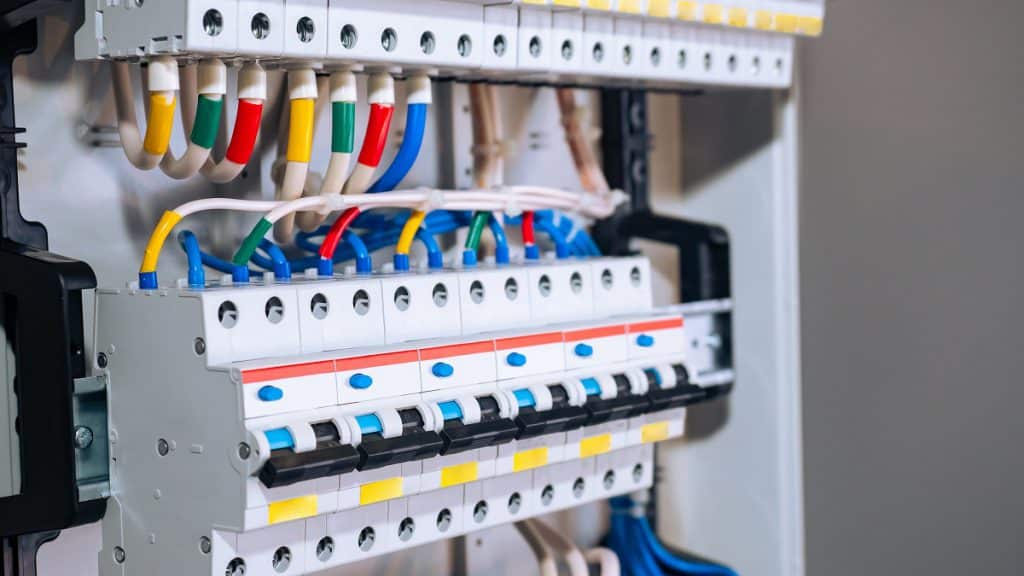 Today's commercial industry is driven by sensor measurements. From personal use of smart home applications to industrial facility management, all information and data needs to be measured, monitored and reported. This article explains details of CT sensors, a common technology used for everyday power consumption measuring.
Understanding CT Sensors
CT sensors, also known as current transformers or current sensors, are devices that measure the current running through a wire by using the magnetic field to detect the current and generate a proportional output. CT sensors can be used to measure both AC (Alternating current) and DC (Direct current) of a circuit. Normally they are installed on circuit panels or placed in contact with the conductor whose current we want to measure, without disrupting the electric flow.
CT sensors with a backend platform (either on-premises or built in a cloud server) can be used in a wide range of applications, for data visualization and analytics:
Home energy monitor – from as simple as measuring how much power is used to charge a mobile phone (GardCharge Smart USB Power Meter For iPhone) to power consumption of household appliances
Utility submetering – energy usage by separate tenants
Help with facility power regulation, to keep costs down and increase efficiency
Helps identify flaws in machinery by detecting irregular current flow, to benefit equipment's maintenance and prevent potential damage
Power Current Measurement
CT sensors measure power current at a circuit, zone or machine level, accessing data in real time. They track use over time to identify where energy is used and wasted the most, allowing ways to find energy savings. Another key objective of CT sensor measurement is to monitor and control equipment, making sure that assets and facilities are functioning correctly and automatically switch off when not in use. This type of technology is often used in smart home and smart building applications.
Clamp Meter
Clamp meters are electrical devices with jaws which open to allow clamping around an electrical conductor. They can measure voltage, resistance, continuity, capacitance, and more. There are two main types of clamp meters: A single-channel CT Clamp measures current in one single channel, this type of system is normally built in households and office buildings, and a three-channel CT Clamp measures in three separate channels. Clamp meters also come in a wireless model, which can access and transmit live data remotely via network.
Just like CT sensors, current clamp meters are typically used to read the magnitude of alternating current (AC), like AC Clamp Meter with BLE 4.1 – AC power 2A-250A; and with the additional instrumentation, the electricity phase and waveform can be measured as well. Another type of clamp meters measure direct current (DC), such as DC Clamp Meter with BLE4.1 – DC power 0.3A-20A.
IoT CT Sensor Application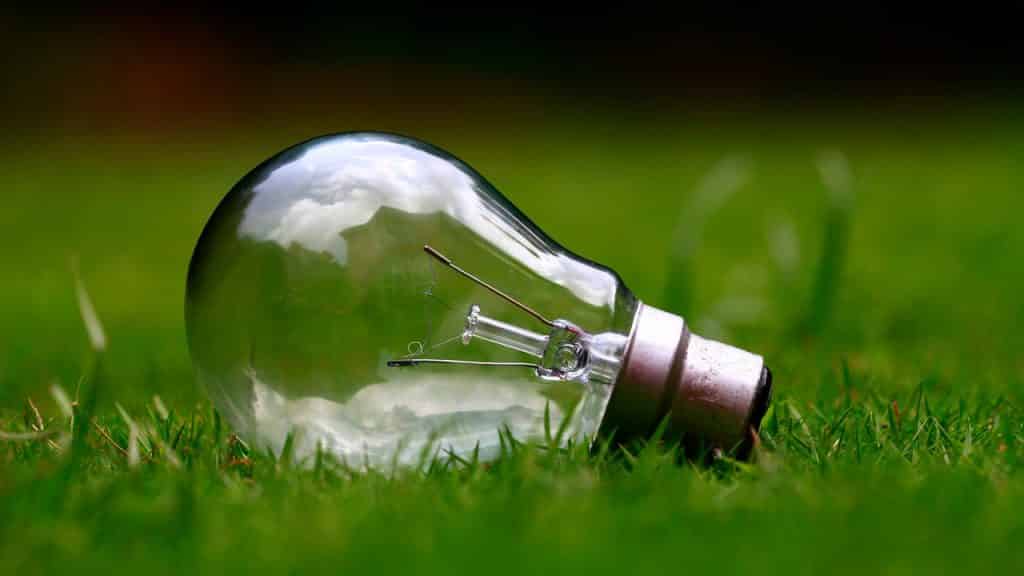 Being able to measure and analyze energy consumption is something required for all facility management on a daily basis in the world of IoT. When a CT sensor is equipped with Bluetooth or other wireless communication protocols such as LoRa, it will send captured data to a gateway, which will then be relayed to a cloud server. The advantage of this module is the ease of device installation and deployment. Because a gateway can serve as a hub connecting with multiple CT sensors as well as other sensory nodes, it can be deployed more efficiently to cover a wide area as a system with edge-computing capabilities.
Key IoT applications featuring CT sensors technology:
Monitoring of energy driven equipment such as logistic fleet, mechanical tools, smart maintenance
Monitoring of workplace and factory safety
Monitoring of energy efficiency and consumption cost
Renewable energy, solar power, and smart grid (Solar Power Monitoring System)
Data Visualization/Analytics of Energy Usage
You might remember in the movie "Apollo 13" when the NASA engineers realize they have only a limited amount of power left for the spacecraft's reentry procedure, they reverse-engineer to find the engine starting sequence that can fit within the power limit, ultimately sending the three astronauts back to earth safely. This is a great example of a data analytic application for energy consumption.
It is important that energy operators allow users to understand their domestic electricity consumption through different types of data visualization, disaggregated down to appliance level particularly for modern infrastructure like smart homes and smart buildings. For instance, obtaining an overall monthly electric bill is no longer enough to change behaviors, but if the operator's backend platform implemented with a CT sensor solution can provide a detailed breakdown of different areas such as kitchen appliances, lighting, electric heating etc., or send push notification to inform users of any power usage irregularities, users can collect sufficient information to change their behavior and improve energy saving.
Next For Implementation
Are you looking for a reliable, cost-effective CT sensors solution for your project? Contact our team of experts at TECHDesign.com to learn more.
➔ Find the solution to your product
➔ Tell us about your project and get quote