5 Types of PCB Surface finishing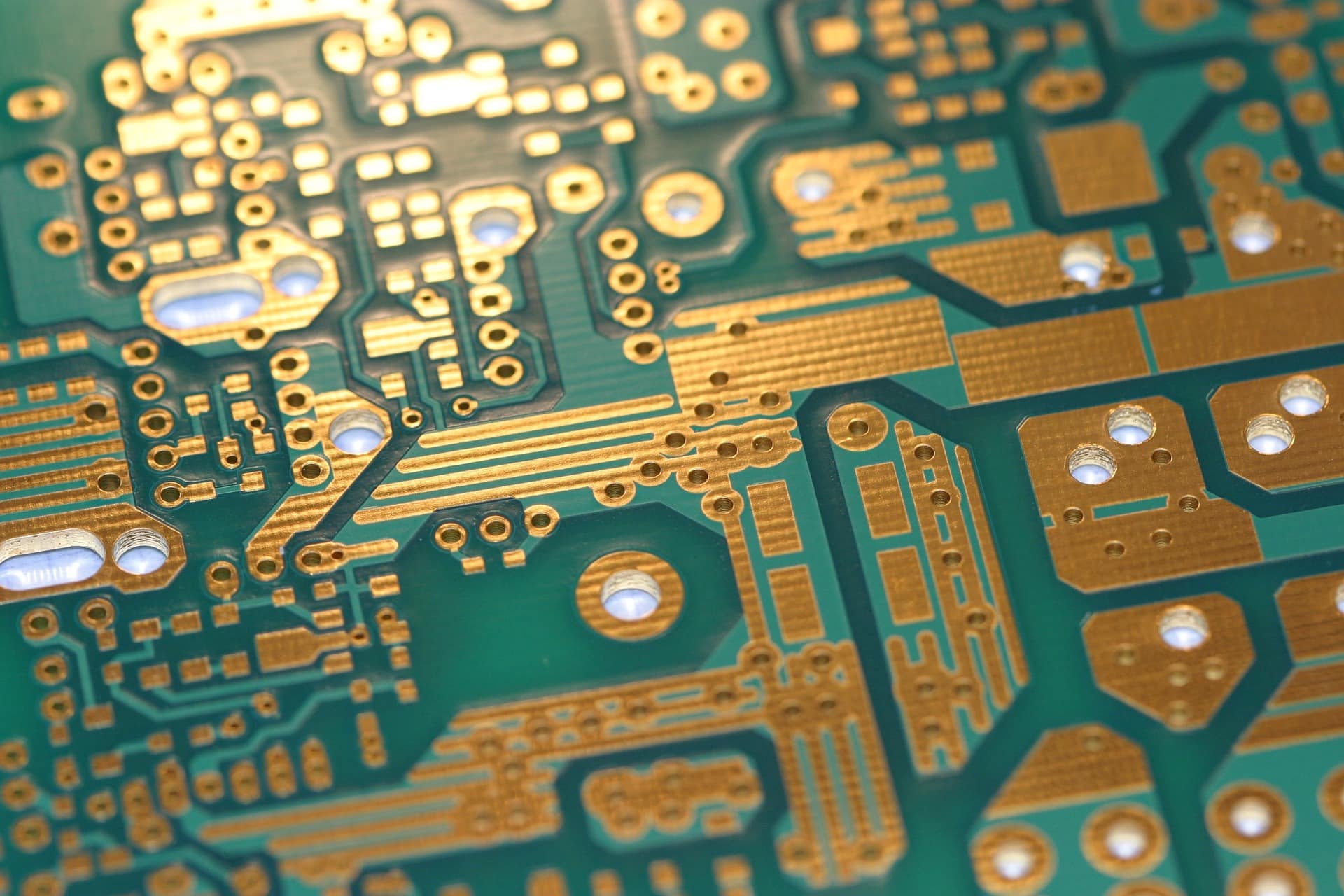 PCB surface finishing is used to do 2 things. First is to protect the exposed copper circuitry and second is to ensure solderability. The difference in material used will affect the price, shelf life, reliability and assembly processing.
Types of surface finishing
1. HASL (Hot air solder leveling) – Leaded and Lead free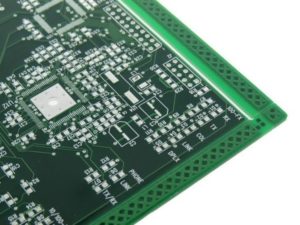 This is the predominant method that has been dominating for a long time. This finish requires immersing circuit boards into a tin/lead alloy then removing the excess solder by blowing hot air to it.
2. Immersion White Tin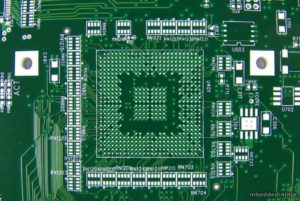 Tin is directly applied to the base metal, an affordable option compared to other surface finishing. When tin and copper are mixed together they will diffuse into one another due to its affinity properties.
3. OSP (Organic solderability preservatives)/ Entek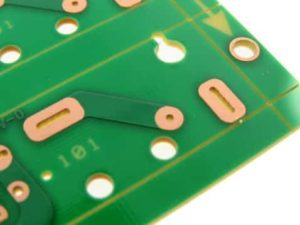 OSP prevents the copper from oxidation by applying a very thin water-based organic compound. It is very environmentally friendly compare to other more toxic compounds used. It is a low cost solution and a fairly popular option as well.
4. Electroless Nickel Immersion Gold (ENIG)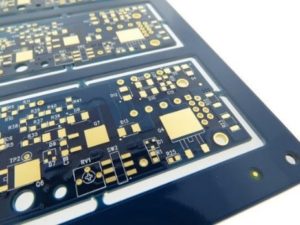 This is the best surface finishing used today as it allows a flat surface with excellent solderability despite a higher cost. When applied the gold actually dissolves into the solder so that it won't tarnish or oxidize. It is a 2-layer process by layering nickel on top of copper first than adding a finishing layer of gold.
5. Immersion Silver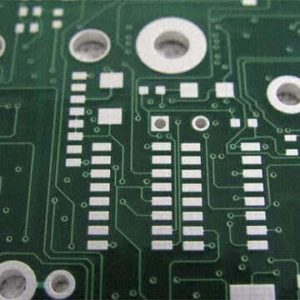 A midrange cost finishing that is popular for North America and Europe due to RoHS and WEEE regulation. A good alternative to ENIG if you want good properties at a lower cost.
For further read : PCB Material Types
For further read : PCB types
Sign up to become TechDesign member and get the first-hand supply chain news.