5 Selected Smart City Startups to Watch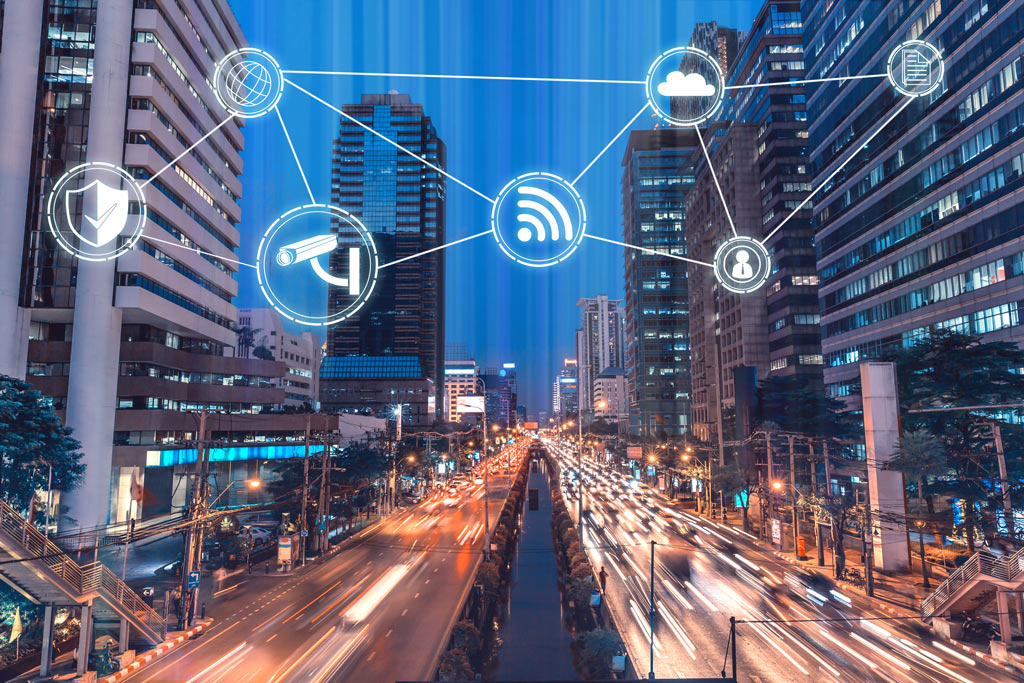 According to a recent report, the Global Smart Cities Market is predicted to grow at a CAGR of 18.8% between 2017- 2026 and is set to be worth nearly a trillion dollars by that time. TechDesign takes a look at the smart city startups that impressed us most in 2017.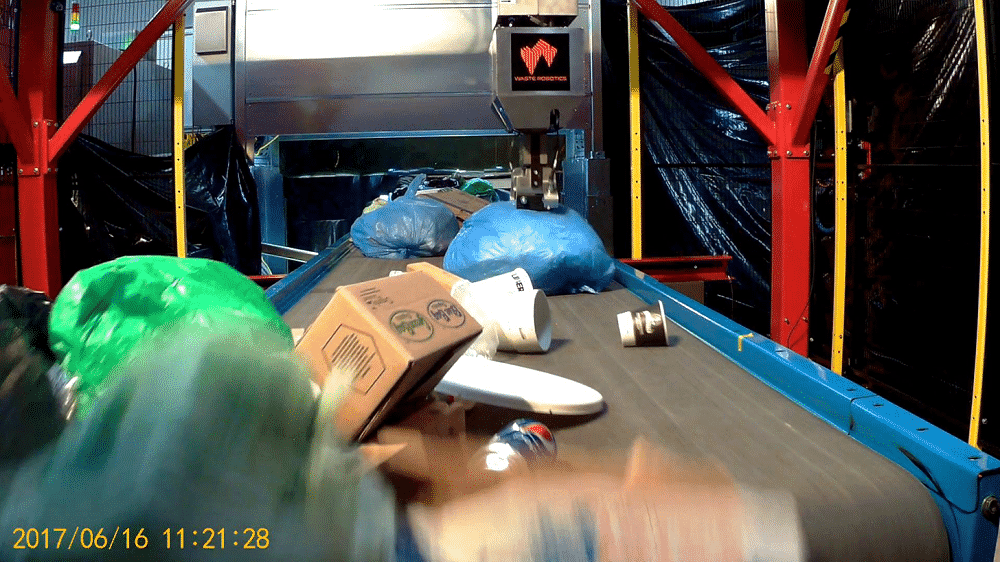 What is it: Montreal based startup, Waste Robotics, make intelligent robots that solve cities waste disposal and recycling problems. The team approach what they call 'Recycling 4.0' through integration of high-level waste handling processes, computer vision, deep learning algorithms and the latest robotic technologies.
One of the main applications of their technology is the use of robotics to separate organic waste from non-biodegradable garbage. Usually residents sort their normal garbage from organic waste and place them in separate waste bins for collection. The organic and general waste would be picked up by separate trucks and taken to separate sorting facilities and landfills. With the Waste Robotics model, both organic and general waste is picked up together in separate colored bags and taken to separate sorting facilities. Robots then separate the organic waste which is sent to composting or anaerobic digestion sites. The rest of the garbage is sent by the robot to landfills.
Why we like it: Because this technology enables smaller, more precise, safer and more profitable waste recycling facilities. We are already seeing real applications and benefits of this technology. The aforementioned organic bag sorting robot has just been installed at Randy's Sanitation of Minneapolis, Minnesota. The local government has found that the savings from not having to send out different trucks and spend time sorting the garbage pays for the robots. The government is even able to provide the special bags and bins for residents and still spend less money that the existing system. This is smart-tech at its best, making real improvements to people's lives and saving hard-earned tax money.
2.TZOA-Wearable Air Quality Tracker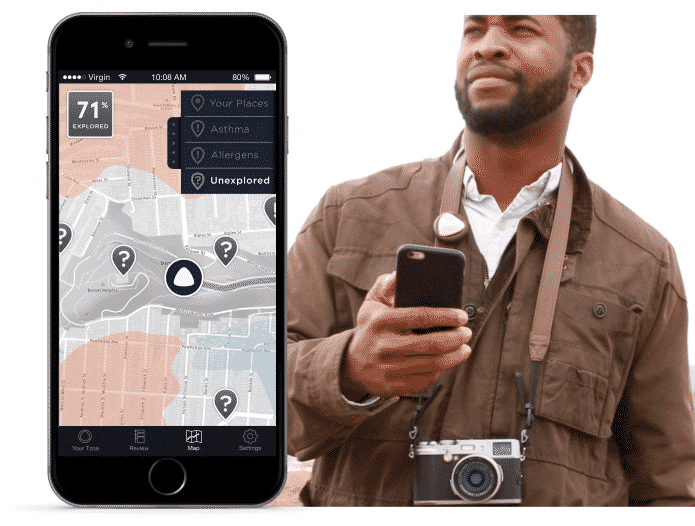 What is it: There are many smart devices that have been developed with the impetus to solve air pollution, but the TZOA could be the most practical. The TZOA is a wearable device that collects data such as chemicals, particulate matter, temperature, air pressure, UV exposure, and humidity. No matter where the wearer is, the device uses optical laser sensors to gauge the quality of the air around them and detects miniscule particles that are invisible to the naked eye.
As well as being a personal air tracker, the TZOA also has a social component, making it a true 'smart city' device. Data from an individual device feeds into the TZOA cloud in order to produce community maps that show the state of the air quality in the local environment. This means that your local community can work together to get a better grasp of the air quality they breathe every day.
Why we like it: According to the World Health Organization, there are around 7 million premature deaths per year due to poor air quality. This is an abysmal statistic and testament to the disastrous way we have created a living environment that causes so many respiratory problems. TZOA offers a solution so that individuals and communities can get a better gauge of the air quality around them and make measures to do something about it.
Additionally, a lot of people are just not aware of how bad the air quality they breathe really is. They think that they can use their own judgment to assess air quality, but the creators explained why this is not the case in an interview for engadget: "People often believe that air pollution is common sense, like bicycling behind a diesel truck. Having used these sensors for a while now, it isn't very intuitive. There may be a restaurant nearby a park that is emitting large amount of particulates that we would have no idea of — and it could be as simple as making the decision to start going to a different park."
We would love to hear from startups looking to build something similar that could help communities regulate and improve air quality and we have some excellent reference designs that could help you in the process. For example we have some brilliant GPS trackers that would be perfect for projects like this. Check out the TR-300 Series Advanced 3G Personal Tracker from GlobalSat Tecgnology Corp.and the GPRS GPS Tracker from ATrack Technology.
3.Flock Safety-Smart Neighborhood Security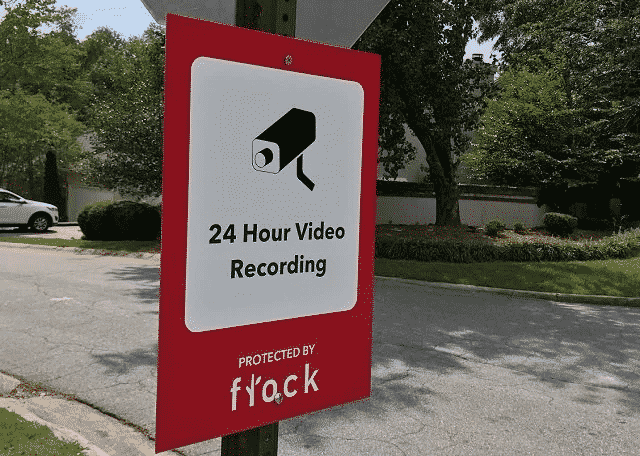 What is it: Flock is a neighborhood security startup that is funded by the accelerator, Y-Combinator. The company installs solar-powered, cameras into neighborhood in order to record the number plates of cars entering and leaving a neighborhood. Unlike a lot of traditional security cameras that require significant costs and infrastructure, Flock Safety leverages solar and battery for power, and cellular (LTE) for data communications, which lowers a lot of upfront costs. The footage is stored in the cloud, so residents can securely access the cameras from their laptop or phone. Using advanced machine learning, Flock is able to analyze hundreds of hours of footage into the key images which allow makes detections and arrests easy.
Why we like it: Around 80 percent of property crimes and 50% of violent crimes go unsolved, according to FBI data from 2015.Over 70% of crime occurs with a vehicle, so Flock Safety is the perfect solution for reducing crime in the US. What's great about Flock is that it updates automatically, meaning that communities always have the best features and the best surveillance.
We are expecting to see a growth in smart security startups of this sort in 2018. If you are looking to develop a project in this area, it would be worth considering, this cloud-based webcam solution as a worthy reference design.
4.Pavegen-Energy Generating Walkway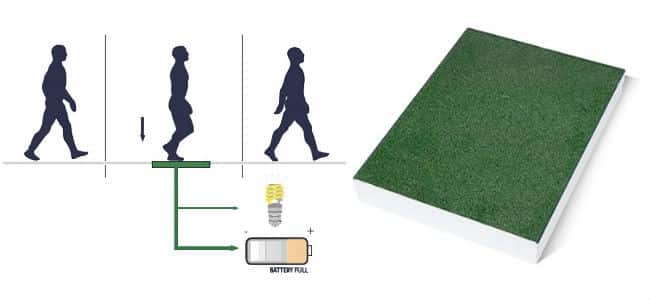 What is it: Pavegen is a UK based startup that uses kinetic energy from footsteps and turns it into power that can be used elsewhere, such as street lighting. The company states that one footstep is enough to generate the amount of off-grid energy needed to light an LED light bulb for around 20 seconds.
Every tile utilizes a wireless API which transmits real-time data analytics, at the same time as directly producing power when needed. Pavegen is interoperable with a variety of building management systems and mobile devices.
Why we like it: Pavegen offers benefits to the smart city in terms of both energy harvesting and data collection. The technology has already been used in a number of high-profile cases. Check out this case of the world's first smart street installed in London this year using Pavegen tiles. The company installed a 107-square-foot array in Bird Street which will supply energy for lights and bird sounds in the area. This is real smart sustainable technology that creates really sustainable cities and reduces our reliance on fossil fuels.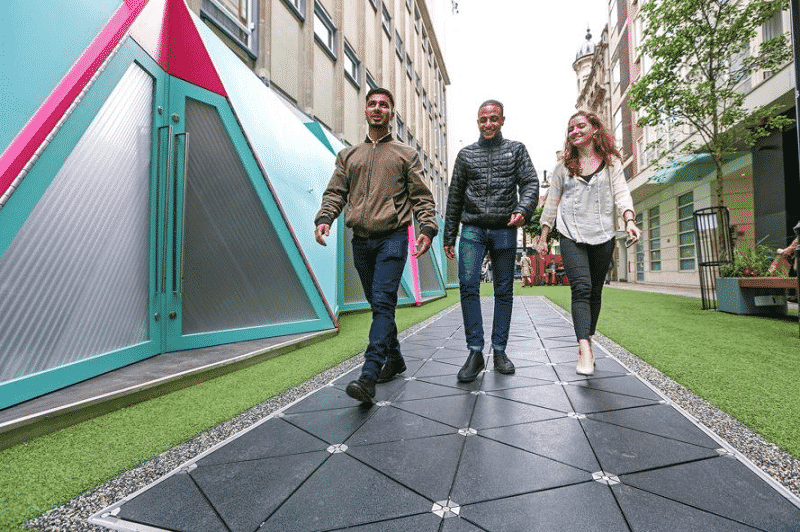 5. Tvilight-Smart Street Lighting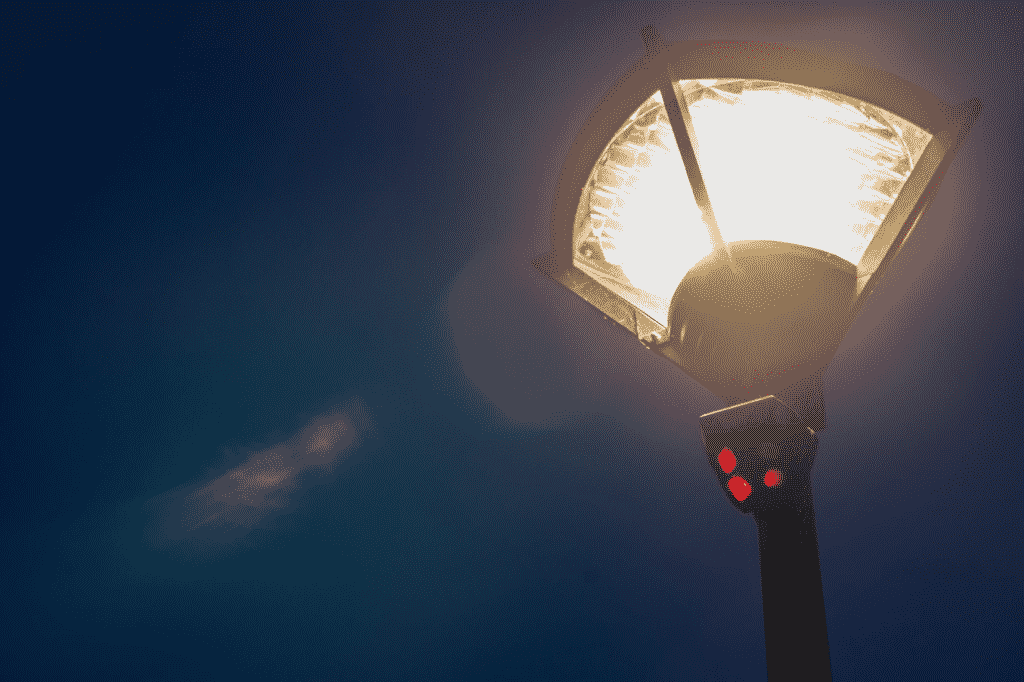 What is it: Netherlands based Tvilight is one of the market leaders in intelligent street lighting for smart cities. They help cities save electricity and improve the lived environment by adjusting street lighting according to human presence. They also offer web-based management software that allows cities to have full remote management of the outdoor lighting infrastructure in real-time.
Why we like it: Light pollution and electricity are real problems that city governments face and it's great to see technology offering smart solutions to deal with these issues. This is far better than the normal situation where streetlights burn at full capacity all through the nighttime hours, despite no humans being in the vicinity.
A number of major of cities like Berlin, have already begun to install Tvilight's technology and are happy with the results. Mr. Christian Gaebler, Permanent Secretary at Berlin's Senate Department for Urban Development and the Environment lavished praise on Tvilight in this article for LED Magazine: "Previously, the users were continuously dissatisfied with the state of the area, which led to the realization of the Bundesplatz street lighting project. It is particularly pleasing that, for the first time, we are testing a technical innovation that hasn't existed anywhere in Berlin before."
We have worked with a number of smart lighting startups at TechDesign and love the huge advances being made in this field. We also offer a number of reference designs for smart lighting projects, such as this IoT light remote control box HC818K123 from the TAIJET BOINTEC CORP.
Working on a Smart City Project?
If you are working on a smart city project and are at any stage of development, TechDesign would love to hear from you. We have a large network of carefully screened manufacturers and design houses, and are able to match you with the right one for your project. TechDesign offers NDA and Escrow payment protection, meaning you don't have to worry about having your money or ideas stolen.