Wi-Fi Video Transmitter Module: A Smart Way for Video Transmission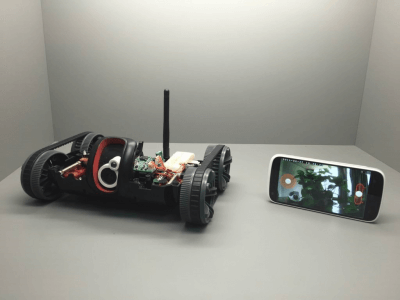 Live video footage has been a huge part of our lives ever since surveillance cameras become a prevalent tool that we use to ensure our safety. As unmanned drones begin to come into the picture, companies are actively looking for better ways to transmit video footages. It does not just limit to using drones for security purposes, but also live event broadcasting and more. In the era when wireless technology keeps improving, it seems natural that video transmission will follow the same direction. TechDesign has one such solution that can help make video transmission much easier for surveillance system or drone manufacturers, so we hereby want to share it with you.
A smarter way for video transmission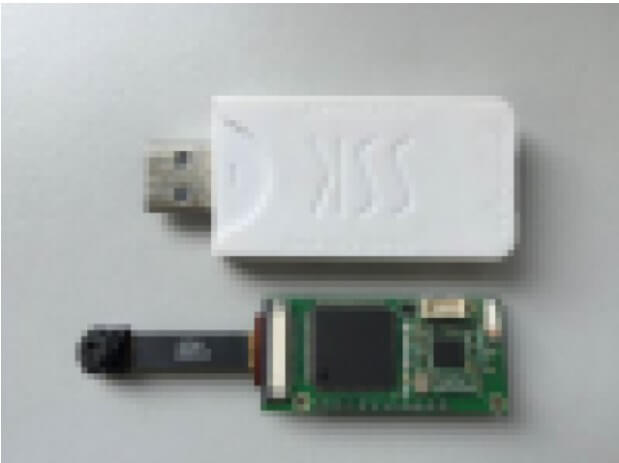 The solution is the Wi-Fi video transmitter module from our partner at the Shenzhen Reecam Tech Ltd. It uses the high-performance SOC controller from Nuvoton Technology, which is built on the ARM926EJ-S CPU core. You may wonder what is so special with this controller and the secret lies in  the JPEG code integrated with the controller. To be able to transmit videos wirelessly, the design also comes with Wi-Fi module, that allows it to connect to Wi-Fi and begin transmitting video footages to Wi-Fi enabled devices.
Let's imagine how can the video transmitter be incorporated into other applications. One way to effectively use the wireless transmission feature of this reference design is to implement it with a drone or remote-controlled machine, so users can monitor and scout a large area remotely. Additionally, it can also be incorporated into IP cameras, so the live footage can be efficiently sent back high-quality footages in real time. Of course, it can also be incorporated into a smart home system, and play the role of real-time monitoring. Like TechDesign has written about in the past, there is a rising demand for smart home products like a smart doorbell. This Wi-Fi video transmitter module can be a perfect component in a smart doorbell.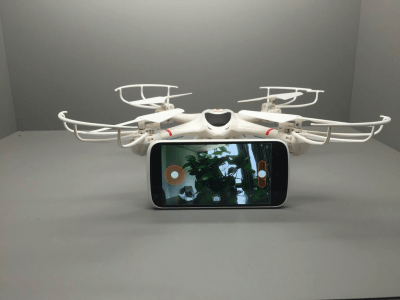 If you are interested in learning more about the whole design's specification, check out its complete profile on TechDesign.com. Of course, if you have some brilliant ideas about how to make use of this reference design, you are also more than welcome to share them with us in the comments. TechDesign will continue to bring you other outstanding reference designs from out partners in the coming weeks, so stay tuned. Have a prototype that you wanted to share with the world? Send them our way!