Why Choose Winbond HyperRAM for Low Power IoT Products?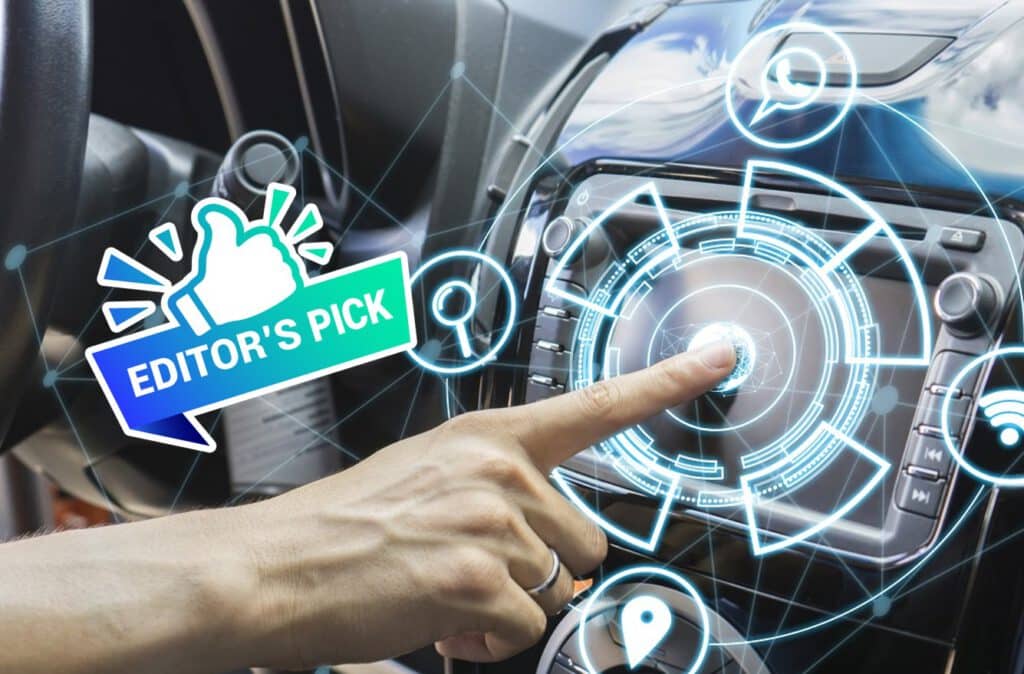 From the article "What you need to know about HyperRAM™ – an alternative memory option", a different memory selection with HyperBus™ interface was introduced by Winbond and TechDesign. HyperBus™ is a low signal count, Double Data Rate (DDR) interface, that achieves high speed read and write throughput. The DDR protocol transfers two data bytes per clock cycle on the DQ input/output signals.
As previously mentioned, HyperRAM™ memory is suitable for applications that require low power consumption and high MCU computing power. Dashboards in automotive market, HMI industrial control panels in industrial 4.0 market, voice control devices in smart home market, or smart bands in wearables market are all examples that request the above characteristics.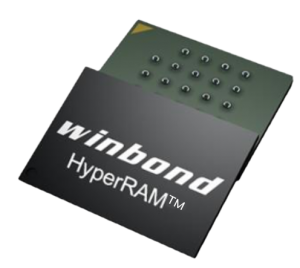 Overall, HyperRAM™ is easily controlled with low pin-counts (13 signal pins) and low power consumption. It also works in the same bandwidth comparing to other DRAMs or pSRAMs. By having the feature of self-refresh, the system memory is easier to use, and the development of firmware and drivers is simplified as well.
W956D8MBYA5I is the HyperRAM™ memory developed by Winbond and available at TechDesign website. The memory size of it is 64Mb, with up to 200MHz clock rate. W956D8MBYA5I operates at 1.8V, supports 8-port I/O and 24 balls TFBGA package type. The body size is 6 x 8mm2 and the operating temperature ranges from -40 to 85oC. Besides, there are Hybrid Sleep Mode and Deep Power Down Mode for power saving.
| Part Number | Package | Memory Size | Speed | Temperature | Body Size | Voltage | I/O |
| --- | --- | --- | --- | --- | --- | --- | --- |
| W956D8MBYA5I | 24-TFBGA | 64Mb | 200MHz | -40 ~ 85 ˚ C | 6 x 8mm 2 | 1.8V | X8 |
| | | | | | | | |
Table 1. The specifications of HyperRAMTM W956D8MBYA5I (Source: Winbond, TechDesign)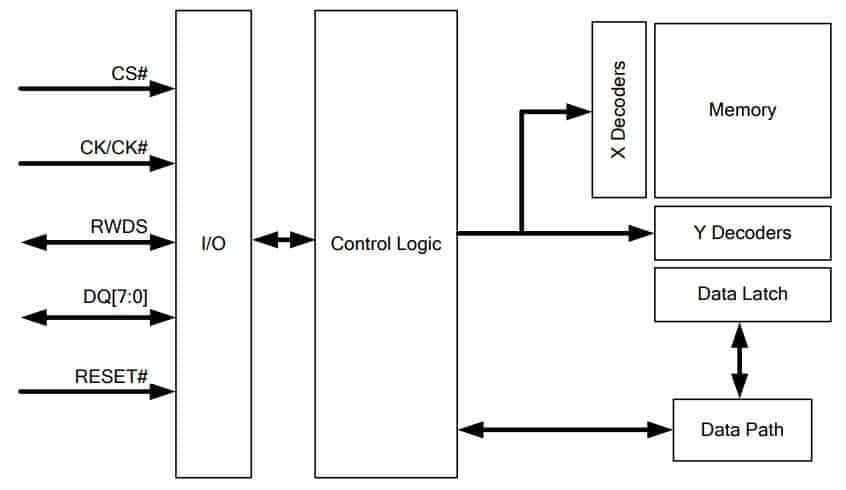 With high throughput and small form factor size, HyperRAM™ could be applied to various markets as discussed above. Hence, if you are searching for any solution that correspond to the characteristics explained earlier, come visit TechDesign; W956D8MBYA5I is available for your design now!