How Nuvoton NUC029 Series Can Be Applied to Industrial Control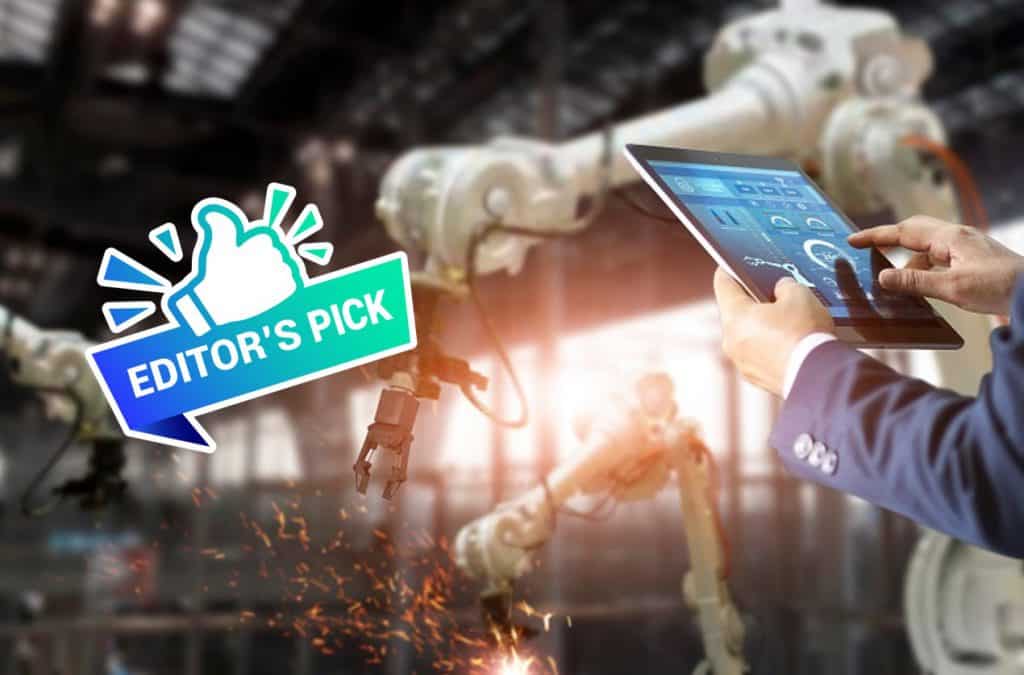 Industrial control, which is the main application in the world of electronics, has become indispensable in everyday life in the past decades. Autonomous operations would be achieved by various Industrial Control Systems (ICS) working together. In an industrial control system, it usually contains electronic components, circuits, and equipment, and the architecture is shown in Fig. 1.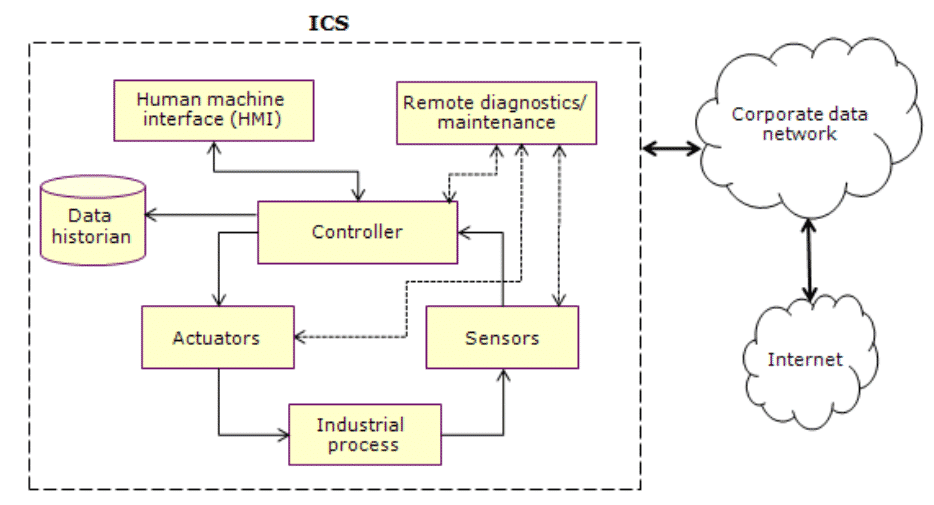 Actuators, sensors, and a controller will collaborate to complete the industrial process; in the meantime, human-machine interfaces will display the current status, the controller will store the process information to a data historian, and then the remote diagnostics and maintenance applications will do the real-time diagnosis.
For industrial control applications, the Nuvoton NuMicro® NUC029 series is a great choice. It is a 32-bit microcontroller product that is designed based on Arm Cortex-M0 core with a wide range of operating voltage from 2.5V to 5.5V. The NuMicro® NUC029 series provides robust noise immunity and strong ESD robustness (EFT 4.4 kV/ ESD HBM 7 kV); it can operate at an industrial-grade temperature ranging from -40°C to 105°C. Besides, the NuMicro® NUC029 series also integrates with fast calculation, stability, connectivity, and reliability functions.
The NuMicro® NUC029 series consists of 12 members, including value-line such as NUC029FAE/ TAN/ ZAN/ NAN/ LAN, rich peripheral and high-speed PWM members such as NUC029LDE/ SDE, USB crystal-less members such as NUC029LEE/ SEE and high-performance members with 256 KB Flash/ 20 KB SRAM such as NUC029LGE/ SGE/ KGE. It is worth mentioning that all of the products are available at TechDesign. The series runs from 24 MHz to 72 MHz with 16 KB to 256 KB embedded Flash and 2 KB to 20 KB embedded SRAM.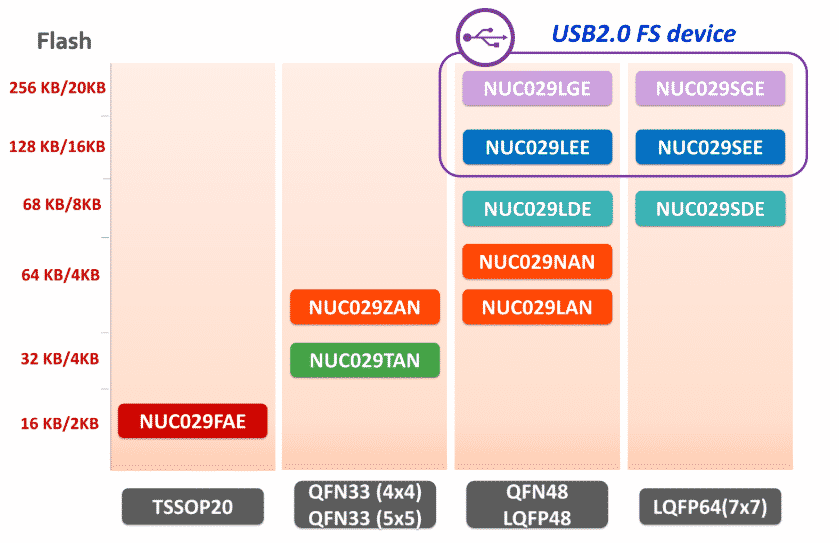 It is a built-in Voltage Adjustable Interface (VAI) to support the 2nd I/O voltage from 1.8V to 5.5V to save level shifter components while connecting to external devices. The I/O supports 5V tolerance to enhance system stability and anti-interference ability. Besides, it also supports high-precision internal RC oscillation and frequency deviation reduction.
NUC029 series is equipped with plenty of peripherals such as up to 8 sets of UARTs, 5 sets of SPI, 5 sets of I2C, hardware divider, multiplier, analog comparators, high-resolution 144 MHz PWM, 1 MSPS ADC, and built-in pulse acquisition to save microcontroller computing power. For chip security, it offers 96-bit Unique Identification (UID) and 128-bit Unique Customer Identification (UCID) to protect customers' intellectual property.
Overall, the NuMicro® NUC029 series is capable of running high-level calculations with abundant product selections and multiple peripherals. If you are looking for any microcontroller to be applied in industrial control (such as industrial automation or motor control, etc), come visit TechDesign and enjoy the special sample prices for the first 5 pieces!
Find more Nuvoton articles.