Six Major Job Roles in the Hardware Startup Scene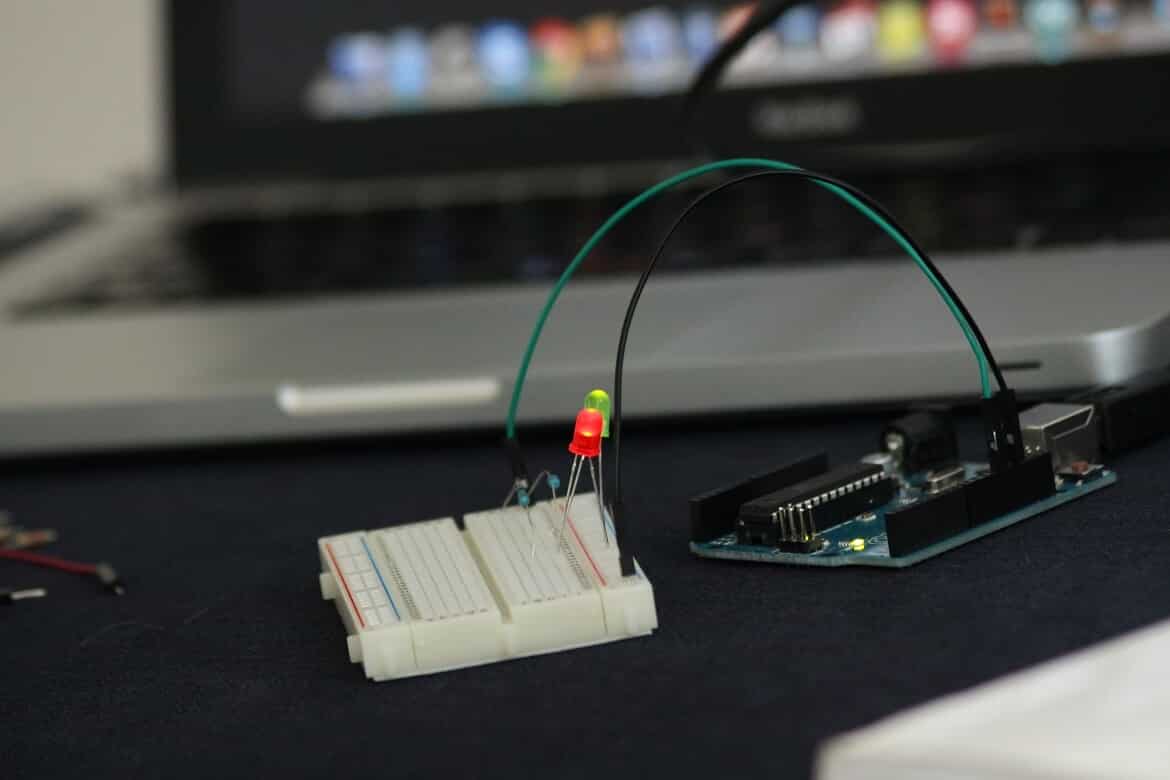 (The original Chinese version of this article is written by Licter Chang and published on MakerPRO) 
Have you ever thought about the reason why founding a hardware startup is so hard? Part of the reason is because your money disappears fast in hardware manufacturing, and it is a known fact that many hardware startups are struggling with raising enough funding for their survival. Additionally, the categorization of hardware itself is complicated. Often times, it is hard to build up the right team and find appropriate manufacturers. However, there are ways to make it easier for hardware startups to break down responsibilities and find the right partners.
Below, we break different roles in the hardware sector down to six categories:
1. The Intensifiers 
People under this category are responsible for building the foundation for hardware projects, from dealing with signals, avoiding extra disturbance, and enhancing the efficiency of batteries. These people are usually hardware engineers or circuit engineers.
2. The Releasers 
People under this category are those in charge of wireless signals, and communication systems. They are usually antenna engineers and radio-frequency engineers, who will be playing more and more important roles in the coming years.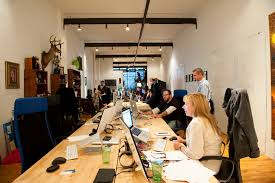 3. The Practitioners 
People under this category are in charge of operating hardware systems, which enables the communication between users and devices through interface. In addition to defining the function of chips and enhancing the efficiency of using memories, they also need to take care of communication between different interfaces. These people are usually firmware engineers.
4. The Changers 
People under this category control changes in the manufacturing process, and adjust variables to stabilize the system. These people are usually the process engineers.
5. The Realizers 
People under this category usually deal with designing the appearance of products and packaging the products. If a product wants to have a perfect outlook, then the role of these realizers are very important. These people are usually industrial designers, who understand both aesthetic beauty and structure.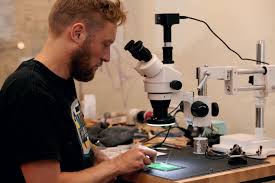 6. The Specializers 
People under this category are not in charge of any particular aspect of hardware development, but they help to deal with retailers and business development. They are usually project managers who make sure each milestone is carried out nicely.
It is undeniable that founding a business needs to face many challenges and risks. The selection of team members is one of the aspects that requires careful reasoning, because a suitable team member can have crucial impacts on the company's future.