5 Things You Need to Know About The Most Successful Kickstarter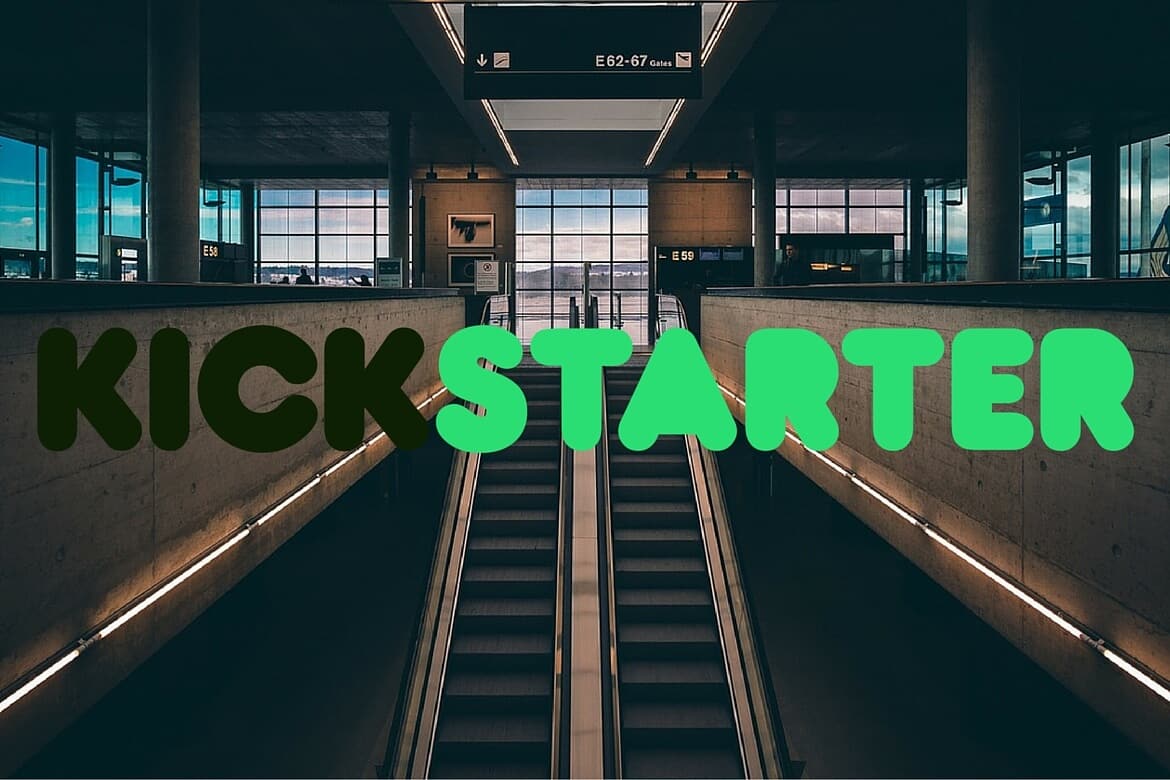 As an entrepreneur, you might have dreamed of starting your own kickstarter campaign and crowdsource your first product. Good news is, now we are seeing increasingly more examples of people who have succeeded in it, and startups can take example. Last year, the new Pebble Time smartwatch gathered a whopping $20,338,986 and holds the all-time Kickstarter record. With Apple and Samsung as big competitors, this should be considered as one of the most successful startups in the tech world. This new generation smartwatch had 40 times the funding it had pledged; and they reached $1 million in less than an hour making it the fastest funded campaign in Kickstarter's history. The campaign ended on March 27, 2015 and the buyers are exhilarated about it. Let's analyze carefully what the company did to succeed in Kickstarter, and how you can apply the same tactics.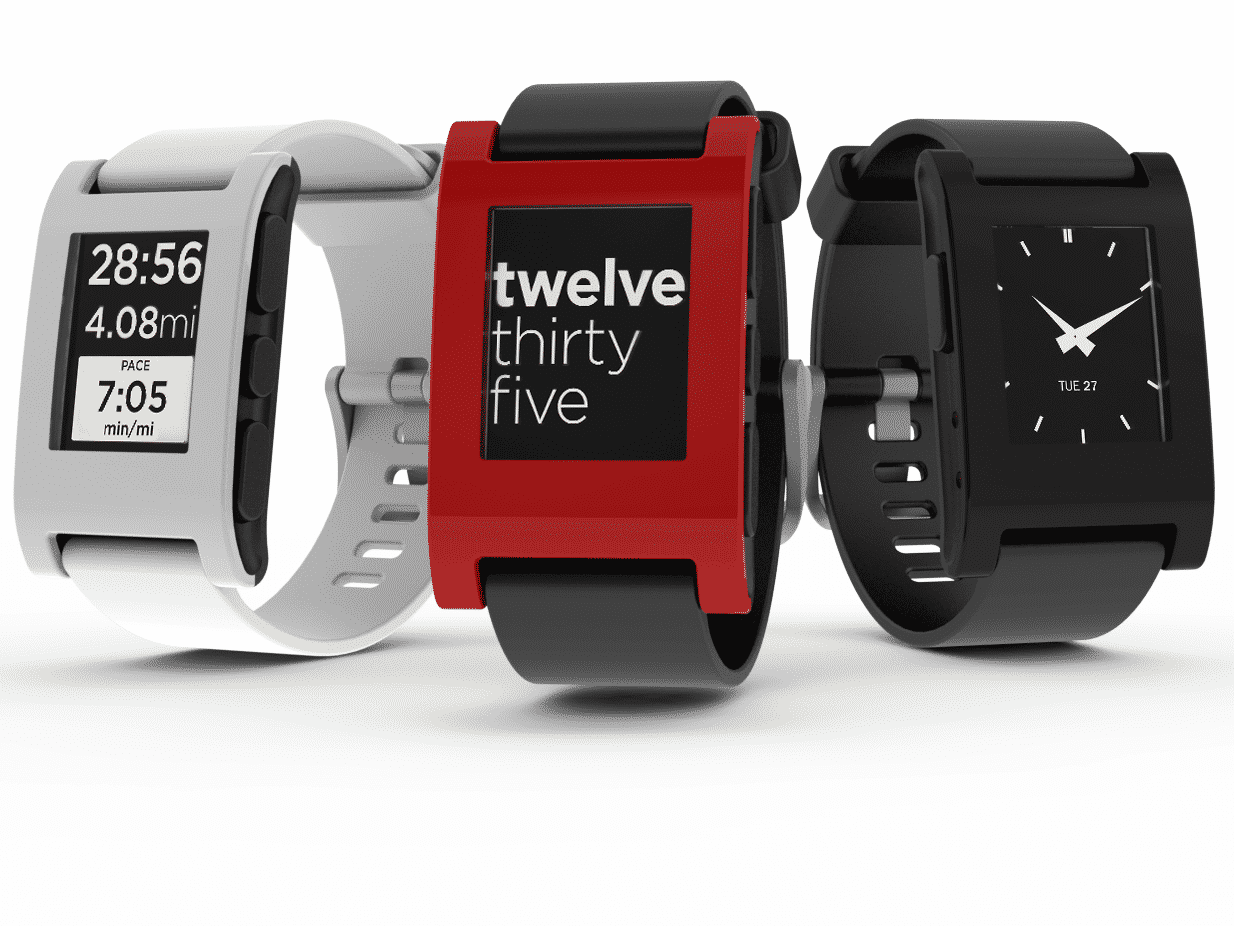 1) Build a community 
This might be a no-brainer to some, but it's easier said than done. Most companies are driven by sales and numbers, which is understandable. However, the moment your community gets a sales pitch, or anything that sounds too sales-y, they will run away. Build a genuine community where you talk about your company culture, your values, and what you are trying to improve. Pebble's community is great because the users can participate and improve its apps through an open platform. Let your community be about helping people and providing solutions, and about the users. Nobody wants to listen to a narcissistic company who only talks about themselves.
2) Be transparent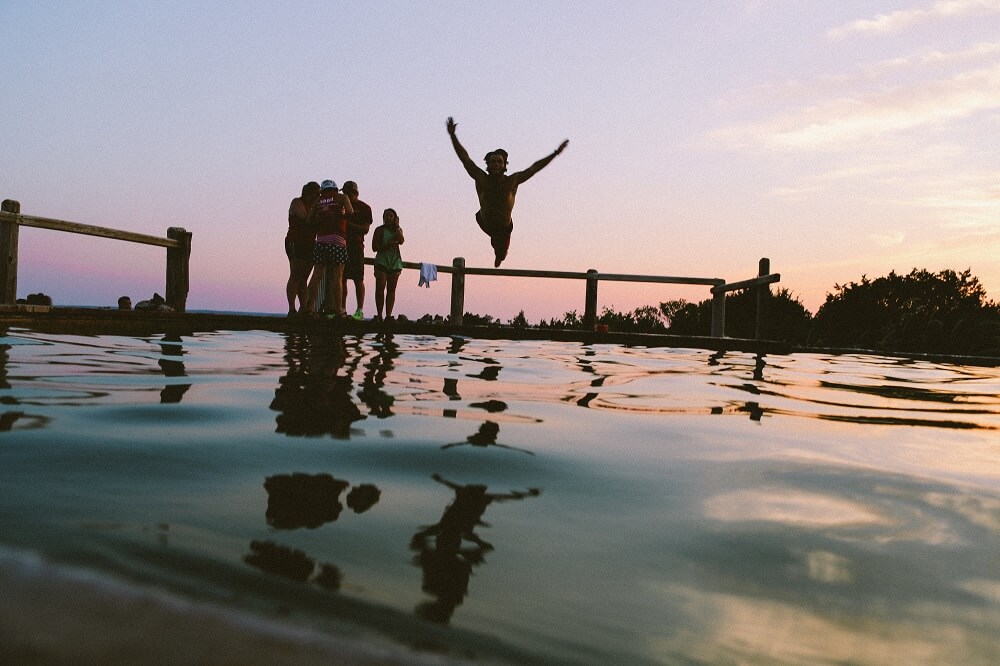 The reason why the Pebble was funded so fast was that their fans genuinely believed in the product. The company updated what they were working on regularly and let the users know what is and is not working, and how they were trying to fix it. Again, the fact that their app store is open platform adds transparency to the company, given that the entire watch is built on mutual trust and collaboration.3) Be genuine
Being transparent is definitely not sufficient, some companies just give this fake vibe of "trying to be too friendly", or seem to be "trying too hard". Don't try to be someone you are not. If you are a fun loving group of people, don't try to appear too serious or corporate. If you are shy and quiet, keep that and be true to yourself; in fact that could be a running joke and could be emphasized successfully on social media if done correctly. Find your own voice. You will eventually create your own tribe.
4) Get prepared
This part is very important for your success. Have all of your marketing plan, the marketing material prepared ahead. Have graphics that are aligned to your brand image, and have a great video produced. The video doesn't have to be a high budget professional one, but it should have a clear message. Flood the internet and create anticipation. Calculate the times where you would get most traction (make use of apps like Twitalyzer). Schedule social media posts ahead of time, use the right hashtags. But always make sure that you are able to send out your product to backers in time.
The biggest problem on Kickstarter is not about finding the money, it's about fulfilling promises. Many Kickstarter campaigns go downhill, leaving angry backers who were unable to get their hands on the final product. A successful Kickstarter campaign should not be the end result, but the beginning of your company's growth. Set realistic goals, make sure you are capable of executing the logistics of your offers, and that the final product is impeccable.
5) Most Importantly, Build a Perfect Product
Even if you have a execute an amazing Kickstarter campaign and get funding, never forget that you do not have the luxury to disappoint your backers. Let your product do the work. Once the product gets shipped to users, word will spread over whether it is good or not. People who have funded you will be emotionally invested, so they will make sure their social circle know whether they like it or not.
TechDesign is a platform that lets makers and entrepreneurs find and communicate with the best hardware manufacturers in the industry. Follow us on Facebook and Twitter to get the latest news and great resources ideal for startups on your newsfeed. Check out our website to find out more.